SE students talk about their favourite courses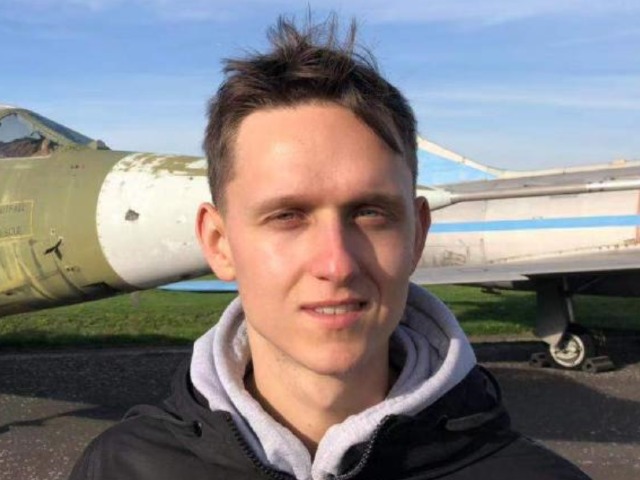 What courses do you take as a SE student? What is a really fun project? Victor, Julia, Mitsuki and Celia talk about their favourite course, what they learned from it, and how they apply the knowledge they learned in their everyday life.
Viktor: So far, my favourite course in the SE programme is called Context. It expands your knowledge in the fields of Entrepreneurship and Sustainability. In particular, it highlights the diverse shapes entrepreneurship can embrace with regards to settings and people. While the 'typical' entrepreneur might be located in the Global North, entrepreneurship takes place all over the world, with more survival-driven entrepreneurship located in Global South.
To me, the main takeaway of the course was that not only the institutional context determines the success of your business, but rather how you create and change it to your favor. This is especially important for sustainable entrepreneurs, because institutions often still promote profit-driven businesses as opposed to more sustainable ones. Applying this knowledge to my day-to-day life will help me since I, as a sustainable entrepreneur, have the power to change the rules of the game with enough resources.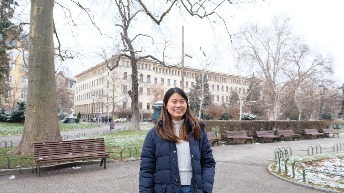 Celia: My favourite course is Performance. Businesses do not only have impacts on the economy, but also on society and the environment. Unfortunately, most companies only use financial performance as their indicator. To understand their real impact, we should measure their sustainability performance. This course has tought me how to use sustainability evaluation frameworks such as the Global Reporting Initiative (GRI), the Future-Fit Business Benchmark, and the B Impact Assessment framework (B Corp). I have a finance background and I used to evaluate a company based on its financial performance. However, I realised that companies do not only have an economic impact, but also a social and environmental impact. It makes me wonder how to evaluate a company's performance on sustainability considering that sustainability is broad and cannot be easily calculated quantitatively. This course answers my needs. Here, I learned about how to evaluate businesses not only from their financial indicators, but also from environmental and social perspectives. By studying existing frameworks, I have a better understanding of what needs to be taken into account in terms of sustainability performance and how to measure it.
With increasing public awareness of sustainability, companies are motivated to obtain certification or report on sustainability. With the sustainability evaluation frameworks, I can offer companies ideas about what sustainability values are and how to achieve them. For my personal life, it is useful to distinguish which companies are truly sustainable and which are greenwashing so that I can make the right choice when shopping and supporting companies that are truly green and social.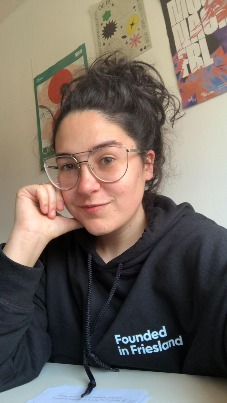 Julia: The course that I have enjoyed the most and I feel is most useful, is named Leadership. The main goal of this course programme is to know yourself as well as the different ways of leadership to be able to recognise ourselves as leaders and to be conscious about our way of leadership and the best way to afford sustainability. Although I'm partially disappointed that the programme does not focus on the practicality of entrepreneurship, I found the Leadership course an interesting way to visualise ourselves as sustainable leaders. In addition, it's also an opportunity to get to know ourselves better and learn about skills and weaknesses which affect your diary life.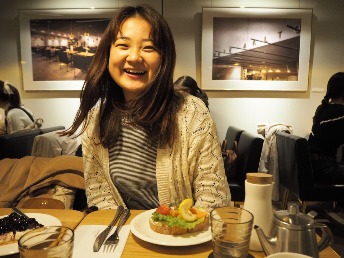 Mitsuki: I really liked studying the Cattail Project from the Strategy course. We had to think about a solution or business idea for the use of cattails. We had guest lectures from construction companies, SPARK, farmers and more stakeholders who are involved with this cattails project. Here, I heard about real problems and what's currently going on in Friesland. I learned and grasped the real issues related to cattails in Friesland. I really liked using this real challenges approach and hearing the story from the different stakeholders. We do not only think about the solution, but also apply our academic knowledge. I started (again) to interact with people who are working on sustainability issues. I'm learning a lot from them as well as they gave me some inspiration and motivation to work on it. And also, from papers I read during the courses, I was able to apply the knowledge to the National Hackathon, in which we had to think about a circularity solution for NS.