Remember now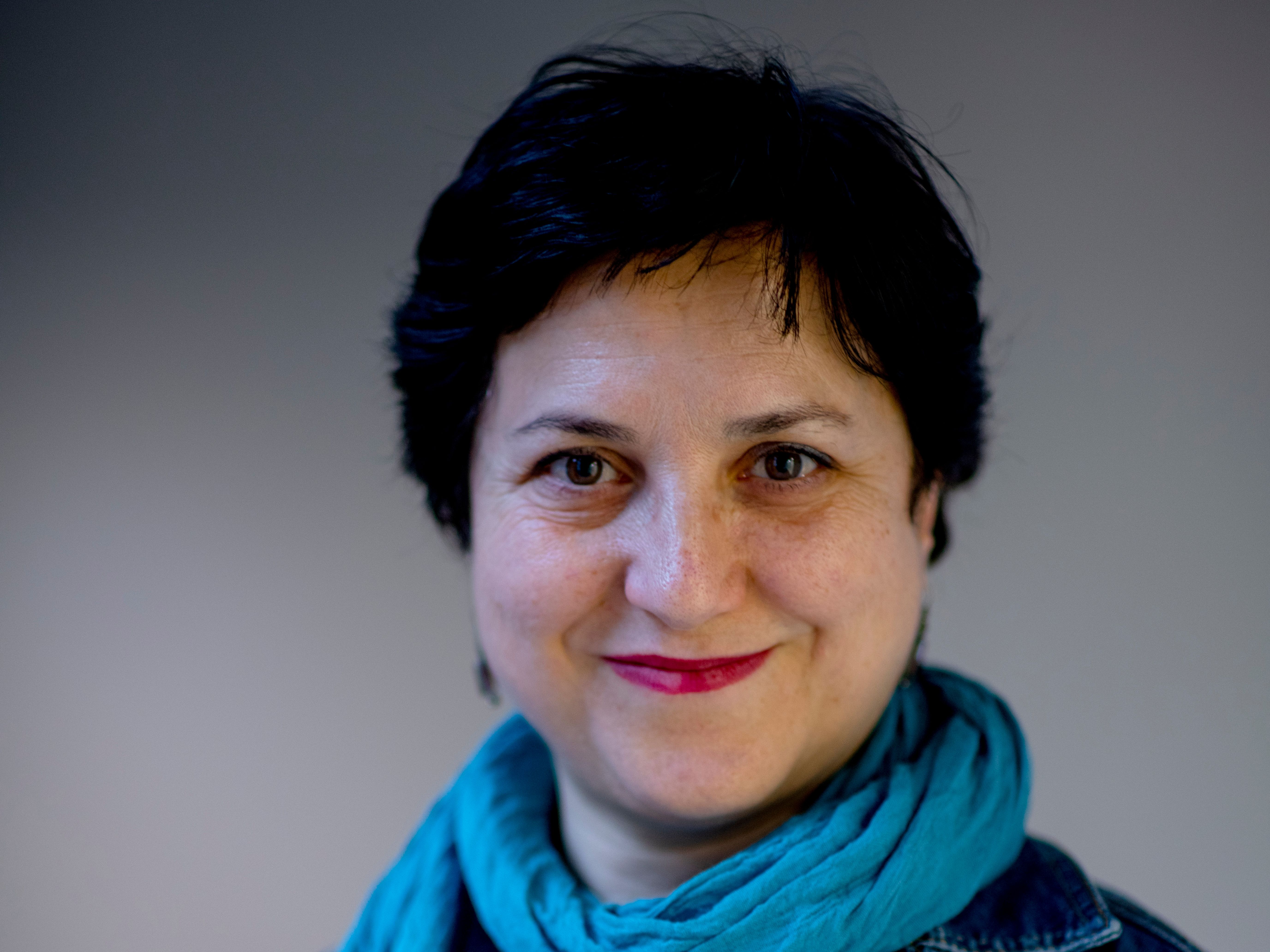 COVID-19 has influenced our lives at all possible dimensions. We live in a historic moment and whatever we write and produce during the pandemic is a breach for the future generations to understand how we adapted. The evidences we produce show them how we lived our day to day lives, worked, played, laughed, cried, fell and stood up again only to continue with this beautiful life in the presence of the pandemic. Future generations will read the stories we write, the same way we read 'the Plague' or 'love in times of cholera' during the lockdown. They too would want to know how life was during the lockdown. They want to know how we survived life without hugging or even seeing the loved ones. They would want to know whether distancing was just physical for everyone, or in fact social for some population groups.
What makes our contribution to this story telling important is our abilities to unpack the different diversities we live with. We cannot do justice in our storytelling if we do not voice the untold stories, unheard voices and those narratives that have not made it to everyday news. With this ambition, the opportunity to collaborate with the project "Remember Now" seemed like the light. My colleague Elena Cavagnaro has been the connecting ring in this project with Harvard T.H. Chan School of Public Health. She suggested the idea a couple of weeks before the start of the academic year. I had already prepared the syllabus for my class on 'Diversity, Intersectionality and Global Health' when she told me about this project. The nature of my upcoming course provided all the reasons I needed to modify the course in the last minute and include the project in the syllabus for a group of second year talented and enthusiastic bachelor students in the Global Leadership & Responsibility programme at Campus Fryslân.
In collaborating with "Remember Now" in my class we aim to reach out to the unheard voices as much as possible and have the photos address the question: do we really all live in this together? Collectiveness, as appealing of an idea as it is to me, needs to be unpacked when it comes to global health challenges. Inequalities across the globe and within countries provide us with enormous indications as to how we experience global health issues differently by virtue of our gender, ethnic or cultural background, age, race, social class, our geographies or abilities. I believe this project could help revealing how people living with disabilities, older adults, individuals in residential care houses, refugees, people from lower socioeconomic backgrounds, the unemployed, people who live with rare diseases, … have had profoundly different experiences during the pandemic and the lockdown. Our aim in this project is to reach out to a diverse population, as much as we can, and hear their stories without guiding them where to focus and what photos to take.
I have no doubts that many similarities in individuals' experiences during the pandemic will surface too in this project, nothing is all black. We have all heard beautiful stories about life during the quarantine: many people experimented new recipes with colorful delicious foods, many used the time to talk and listen to each other instead of spending their time on their mobiles, many took the chance to call an old friend after many years just to say I think of you, many danced in the hospital before attending to their patients even though they had not seen their family members for weeks, many made drawings, danced and played with their children more than they ever had before... In this project, we document those stories equally. After all, those who struggled more than some of us, had fun too. They too cooked, played, danced and lived despite all odds. Voicing their resilience is central to this or any storytelling.
Sepideh Yousefzadeh