Leminh Nguyen: Improving Luxembourgish speech recognition performance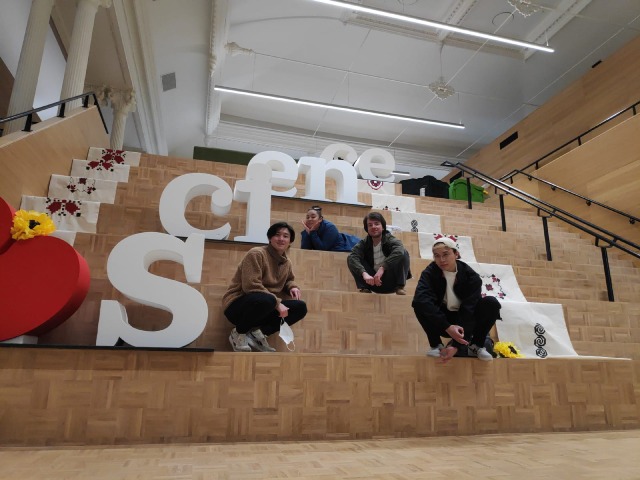 Leminh is from Luxembourg and has a Computer Science background. He is interested in speech processing and recognition and he chose the MSc. Voice Technology to broaden his knowledge in the field. Currently Leminh is working with the government of Luxembourg. Learn how that came about, what the project is about, and what are Leminh's plans for future.
Tell a little about your thesis project, what is it about and how did you come up with the idea to cooperate with the government of Luxembourg?
During my undergraduate studies at the University of Luxembourg, I started working on enabling Speech Recognition Technologies for the under-resourced Luxembourgish language with promising results. At the beginning of the global pandemic, I realized that the press conferences held by the Luxembourgish government are not captioned which marginalizes a part of the citizens that do not speak Luxembourgish. Having a rare profile, of knowing Luxembourgish and working on Speech Recognition, it did not take long for me to attract the attention of the Luxembourgish officials. I am working with the Center for the Luxembourgish language - Zenter fir d'L¨lëtzebuerger Sprooch (ZLS) at the Luxembourgish Ministry of Education to make Luxembourgish Speech Recognition accessible to the public. In my thesis, I will improve on my previous work by training speech representations across multiple languages to improve the Luxembourgish speech recognition performance. My internship at ZLS has not started yet thus I cannot say much about it. However, with the first few contacts with the dynamic and enthusiastic team at ZLS, I already feel very welcomed and supported.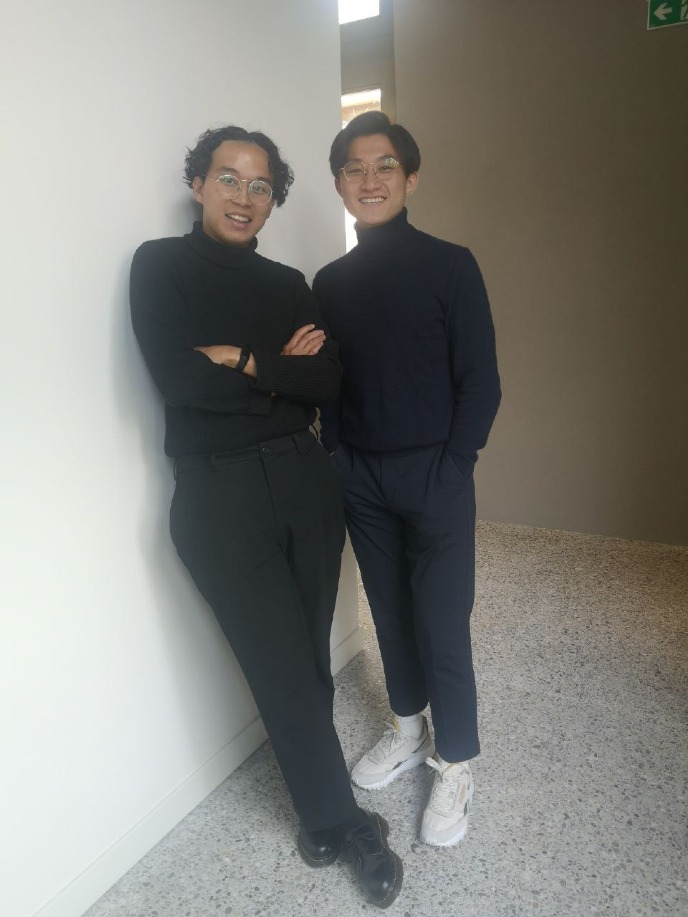 How do you see your next step after graduation? What kind of jobs or projects are you thinking about? Maybe there are even specific companies you have in mind?
At the moment, I am not actively looking for jobs since I am focused on continuing my project on Luxembourgish speech recognition by collaborating with ZLS after my graduation.
Give some examples of how your Master's programme gives you insights into the professional world and prepares you for your future career. Maybe there are already some extra steps you undertake yourself and could share these tips with others?
During this Master's program, I deepened my knowledge in Speech recognition and broadened it with the theory of Speech Synthesis. To apply this knowledge in practice and make speech technologies accessible to the end-user, I deployed my Luxembourgish speech recognition system as a REST API for remote inference.