Green Office events 2022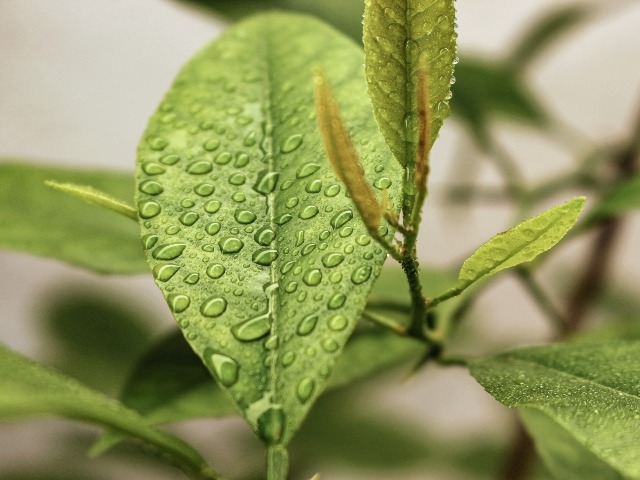 As students fall back into the rhythm of the new academic year, the Green Office commences in their strive to make Campus Fryslân as sustainable as can be. With many ideas and initiatives in the making, we are excited to introduce our events and plans throughout this academic year.
So far, the Green Office has already organised 'Sustainability Week 2021' which occurred in the first week of October. One of our projects here at Campus Fryslân included hanging posters around the campus where students and staff were welcome to write down 100 small ways to be sustainable (results shown in the picture below). This interactive approach allowed our campus to think, discuss, and laugh together about the ways in which our everyday lives can be more environmentally conscious. Ideas from our campus ranged from a simple yet effective method to "recycle", to more humorous proposals such as to "shower together". During the week the focus was especially put on sustainability, however, we hope that this week inspired the Campus Fryslân community to prioritise sustainability in their lives everyday.
Other members of the Green Office also implemented milk alternative options for the coffee at the campus. We noticed that the coffee machines provided only cow milk and therefore, alternative milk options (oatmilk) were placed in the fridge beside the coffee machines for the student and staff body to use. This provided more options for those who have plant-based diets, but also allowed students who perhaps are aiming towards a more sustainable diet to try and incorporate plant-based milk into their daily (and much needed) coffee.
In the following months, we have a lot more planned and we can't wait for all of you to take part in them! Be sure to look out for a Clothing Swap, a Vegan Cooking Show and our very own Instagram account - all coming very soon! Stay posted!
Carlijn & Yasmin