Good Practices with Devices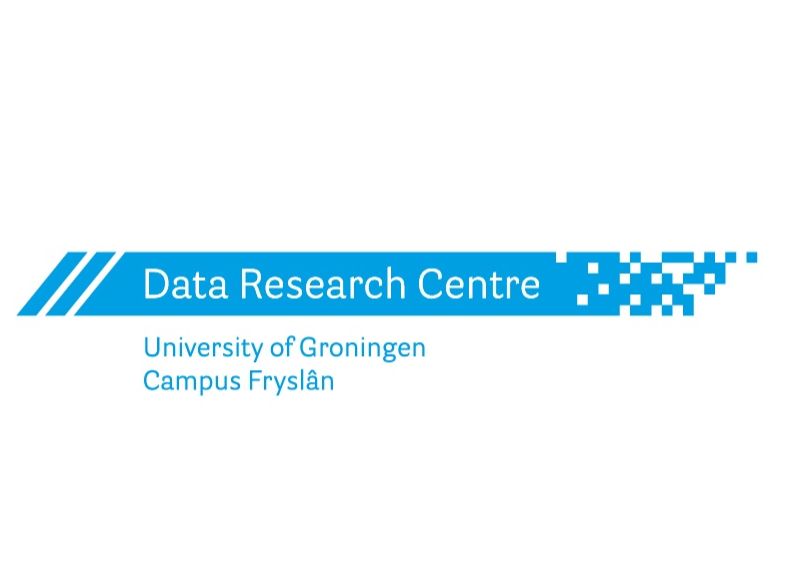 Given the current circumstances, many work practices have changed: you are working more from home, giving lectures in a hybrid environment or entirely online, using different computers to work. Since many things are different now, it is important to remember some simple but extremely relevant measures to keep data and information secure.
The Data Research Centre, from University of Groningen/Campus Fryslân, shared some good practices that you can follow:
When using a shared computer with a shared account
Delete all files downloaded into the computer. This is not only safer but also polite to others that have to deal with piling files.

Remember to check the Desktop and Downloads folder.

Use private (incognito) tabs/windows. All personal browser data is gone upon closing the window.

If you still use regular tabs:

Do not save passwords;

Clean the browser history and cache after use;

Log off all accounts. Attention: closing the windows will not do this for you.
Last but not least, log out the computer when you are finished.
When using Wi-Fi (or any network)
Avoid public Wi-Fi connections (e.g. in a restaurant), even if protected by password. These are not secure.

If you still need to use public networks, use a secured VPN service or assume that any transacted information is at risk of being spied on.

Protect your home network with a strong password and use recommended security configurations.
When browsing the internet
Take the time to opt-out cookie settings on websites.

Use tracking blockers. Most main browsers already have some protection in this regard.

Use secured websites only (check the lock pad next to the URL address).
What is your best practice to follow? Share it in the comments!
Comments