Campus Fryslân Book Club: reading tips!
| | |
| --- | --- |
| Date: | 17 March 2020 |
| Author: | Campus Fryslân |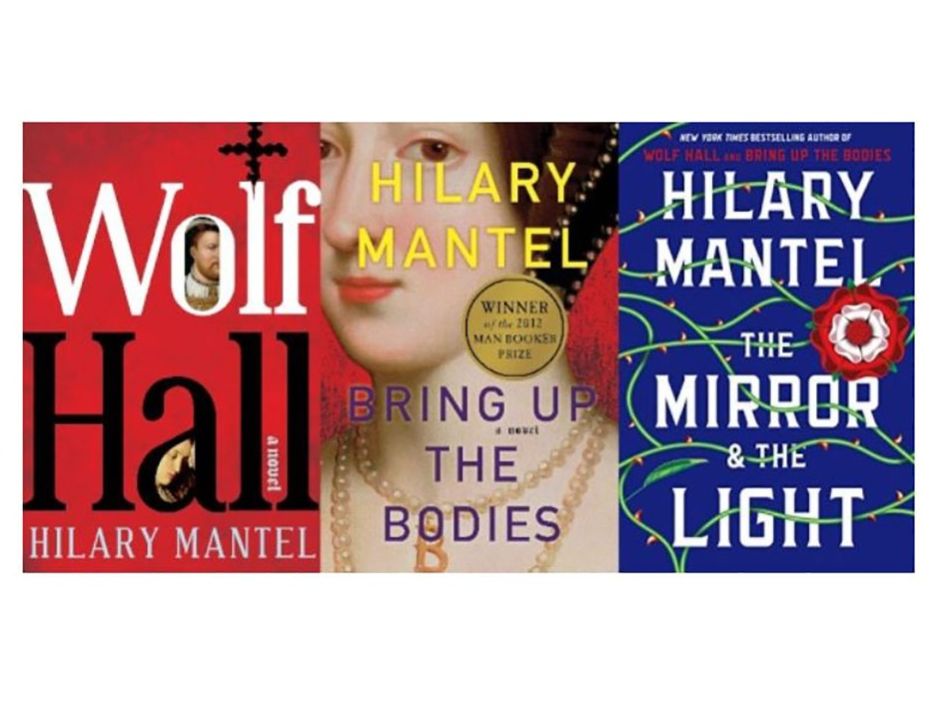 Within Campus Fryslân there is a book club, a pleasant company that regularly meets to discuss books, such as Girl Meets Boy (Ali Smith), Er ist wieder da (Timur Vermes) and Normal People (Sally Rooney's). Now that the meetings cannot continue for the time being because of the coronavirus, and Netflix has only so much to offer, the book club decided to come up with some reading tips to help you through the coming weeks. Do you have any suggestions? Post them below in the comments!
Albert Camus's The Plague: the classic existentialist tale of the French Algerian city of Oran in times of a plague outbreak. Widely available in its original French, or in Dutch and English translations.
In a similar tradition, Dean Koontz's The Eyes of Darkness is based on a fictional, man-made virus called Wuhan-400! No, Dean Koontz did not predict the current outbreak, but you can only be sure when you read the book...
Nothing to do? Then you're just like Frits van Egters, the protagonist of Gerard Reve's De avonden. This post-war Dutch classic might take on a very different meaning in times of corona... Also available in a wonderful English translation (The Evenings).
In case you're missing physically being at the University of Groningen, consider reading about it in W.F. Hermans' satirical novel Onder professoren. As far as we know, this novel hasn't been translated - sorry about that! -, but those who can read Dutch may want to ponder the question to what extent Hermans' novel captures the spirit of the university today...
Our meeting on Ali Smith's Girl Meets Boy is postponed until the university opens again, but you might want to also read up on her Autumn, Winter and Spring. (All translated into Dutch as well.) Written just months before publication, these novels capture the times more than any other work. Perhaps Summer, due out later this year, will be about COVID-19?
Just out from Hilary Mantel: the third installment of her trilogy on English statesman Thomas Cromwell, The Mirror and the Light. A masterpiece of historical fiction that is in no way dated. Want to start at the beginning? Read Wolf Hall and Bring Up the Bodies first. (Or watch the tv series.)
American essayist Rebecca Solnit writes about feminism - she popularized the term 'mansplaining'! -, the environment and current politics. Just out: Recollections of my Non-Existence, about her journey to finding a voice. Set in San Francisco when it was still affordable, this book is a fantastic memoir by one of our most important critical voices.
Or if you feel like rethinking time and space in times of self-isolation, here's a short online popular science essay written by American scholars who emphasize the importance of lived experience: The Blind Spot of Science is the Neglect of Lived Experience.
Lastly, and a bit more philosophical, in Against Nature Lorraine Daston considers the historical roots of "the nature." Why do we look for moral orders in natural orders? A Dutch translation (Tegen de natuur in) should appear any day now.
As always, we recommend you support your local bookseller!
Take care and best wishes,
Abe, Bram and Jesse
Submitted reading tips:
If you never red the Decameron by Bocaccio it is now the time to do so. It reminds us that also during plagues human creativity can restore laughter and life.
And if you think you have problems, walk in the shoes of Thomas Cromwell for a while and you'll feel better!
For anyone into scary and fantasy, this website: https://ebookclub.tor.com It features updates on new books. If you subscribe to their newsletter you receive an ebook for free every month. This month it is "Redshirts" by John Scalzi, 2013 Hugo Award winner
Comments