An unforgettable Ramadhan in the Netherlands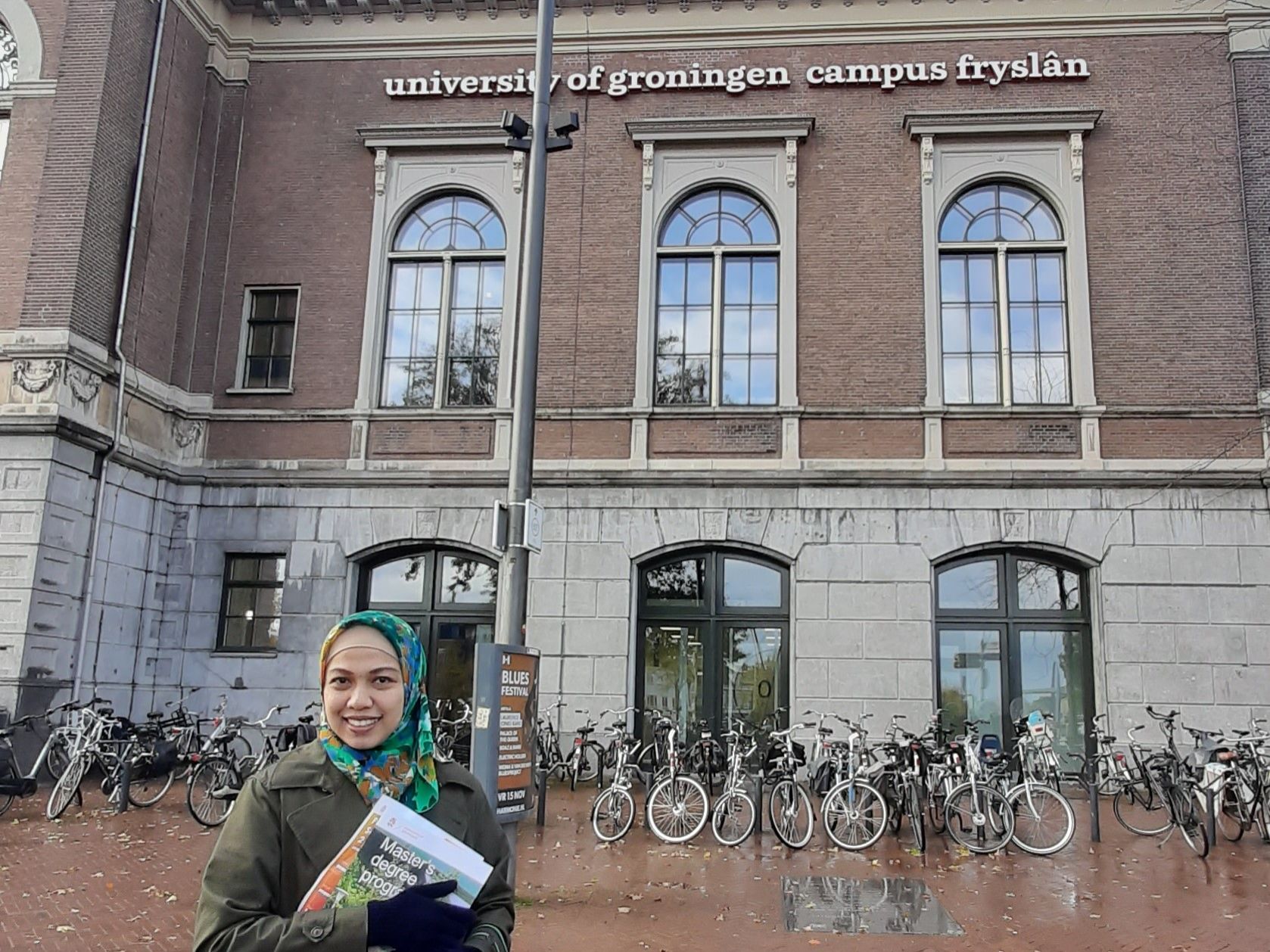 Among many values to be learned in Ramadhan are patience and gratitude. I think I've learned both in a "hard way" this year.
For you who may not be familiar with the term "Ramadhan," let me explain a bit. Ramadhan is a month in the Islamic calendar when Muslims (people whose religion is Islam) all around the world are obligated to fast during the day. The simplest definition of fasting in Islam is no eating and drinking, starting from the beginning of sunrise until the sunset/dawn. This year, Ramadhan month started from April 24th until May 23rd.
For me, Ramadhan is nothing new. I had learned how to fast since I was a little kid and had succeeded to fast completely in my pre-teen years. So, Ramadhan will not be a big deal if I am still in my country, Indonesia. However, doing fasting in The Netherlands is a different story.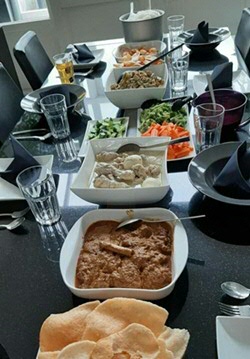 As Indonesia is a tropical country, we have a quite constant sunrise and sunset time during the whole year. That's why we usually fast from around 5 am until 6 pm (about 12-13 hours long). However, this year I had to go through Ramadhan during spring in The Netherlands, a sub-tropical country. As the sun rises at around 3-3.30 am and sets at about 9.30 pm, I had to fast for 18-18,5 hours long. It's my first time going through Ramadhan in The Netherlands, and yet I have to practice the most extended fasting I would ever experience. Honestly, it made me very nervous and doubtful. Moreover, this year Ramadhan happened during the Corona pandemic time. It changed everything.
During Ramadhan night, it is very common for Muslims, especially in my country, to gather with friends and families to do breakfasting (breaking the fast by eating). We will eat special foods that we do not usually consume a lot during other days of the year. After that, we will all go to pray in the mosque. In the morning, before the sunrise, we will eat together again (we call this activity as sahur). Everything is so communal. Of course, I had expected not to be able to gather with my families because they are away in Indonesia. But I thought I could at least gather with my Indonesia friends or other Muslim communities here. Unfortunately, with social distancing and closing of mosques policies during the pandemic, those were impossible. This year, I had to go through the most prolonged and most lonely fasting. This experience made me really learn about patience.
At the same time, I also learned about gratitude. I am so grateful that myself and people that I care about are safe and healthy. I also feel so lucky that I am now living in a house own by an Indonesian woman who is also Muslim. So at least, I could do my sahur and breakfasting with her. Even though I missed my usual Ramadhan atmosphere so much, the new world situation made me able to really appreciate what I had.
On May 24th, 2020, Ramadhan was over. All Muslims worldwide celebrated one of the two most festive days in Islam, The Id Fitr. In Indonesia, we usually celebrate it by cooking special dishes, praying together massively in open spaces, and visiting families and relative's houses. Of course, all of those were not possible nowadays. However, I felt blessed that I still have people to share the joy with. Together with my house owner's family and two other Indonesian students living in Leeuwarden, we celebrated together by eating Indonesian dishes we cooked. We also went to deliver our home cooking to several senior citizens whom we know also celebrating The Id Fitr. These small things made me really grateful. I'm sure I will never forget my Ramadhan in The Netherlands this year.
By Elok D. Malay
Ph.D student in CIE (Center for Internationalization of Education), Campus Fryslân