My Sustainable Fashion Journey
| | |
| --- | --- |
| Date: | 26 March 2021 |
| Author: | Green Office |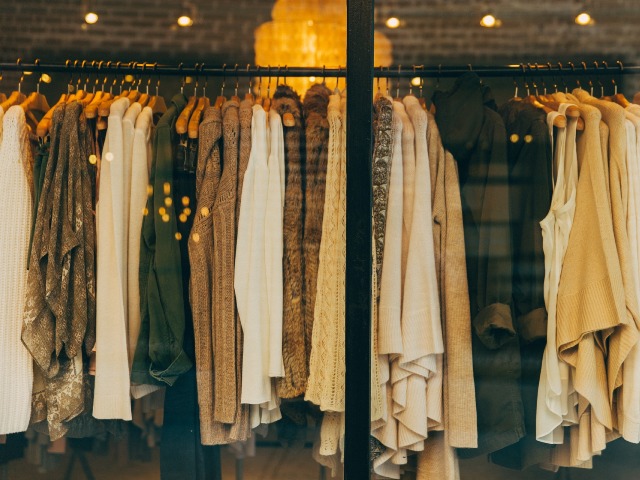 More and more people are starting to take the issue of fast fashion seriously. The fact that vast quantities of cheap, readily available clothes from the high street hide a sinister reality is becoming more apparent to consumers. Our shopping habits as well as our attitudes towards clothes and fashion have detrimental effects on the environment as well as on human lives.
So what can we do? As consumers we can change our own shopping habits: seeking out sustainable brands, buying second-hand clothing, taking part in clothing swaps and, of course, buying less and taking care of the clothes we already have. That being said, we can all acknowledge that trying to shop sustainably and maintain a planet-friendly wardrobe can be overwhelming. At times, the problems in the fashion industry seem too deeply ingrained for your habits to make any tangible difference. Luckily there are many wonderful campaigns and organisations working to inspire and encourage efforts towards sustainable fashion.
In this blog I will draw attention to some of the organisations I find especially helpful. These groups highlight the problems of our current model of clothing production and consumption. They educate people on the harmful nature of fast fashion and, importantly, suggest ways individuals can positively change the system. They inspire and encourage me to continue learning and trying my best to be a more sustainable consumer of fashion.
Good on You
Good On You encourages individuals and communities to do good, look good and feel good. They provide useful information on the progress brands are making, concerning improving their standards or adhering to regulations. Also, the organisation provides ratings for fashion brands based on how ethical and sustainable they are. The ratings reflect three core considerations of the rating system, which are:
People: how a brand impacts workers at all levels of its supply chain
Planet: the impact of the brand on the planet. For example where are resources gathered and how are they used, how is waste managed, are there policies in place to regulate energy and carbon emissions
Animals: How transparent is a brand in detailing its uses of animal products and animal welfare policies
By putting sustainable brands in the spotlight, Good on You offers shoppers alternatives to more well-known brands, which often receive low ratings on environment/people. This also puts pressure on other brands to do better and improve their ratings.
The Wardrobe Crisis
The Wardrobe crisis is a sustainable fashion platform. Through their newsletter, magazine and podcast they aim to work towards a future where fashion respects people and the planet. The podcast, Wardrobe Crisis, is hosted by Clare Press, sustainability editor for Vogue Australia. In each episode she sits down with designers, activists, creatives, fashion insiders and scholars to talk about fashion, social justice and environmental sustainability.
The interviews are engaging and informative, providing listeners with important information about the latest news in sustainable fashion as well as the different campaigns and efforts that are being made around the world. Moreover the interviews are often very insightful and inspiring: the range and variety of people Clare meets in the podcast reveal the need for integrated and inclusive action toward the dismantling of a corrupt system of fashion.
Eco-Age
Eco-Age is an agency and magazine specialised in sustainability communications and consultancy. As an end-to-end agency, Eco-Age collaborates with brands to aid them in taking responsibility for their impact on the planet and on people. As such Eco-Age allows brands to adapt more sustainable and transparent practices.
For the general public the Eco-Age magazine serves as a wonderful educational tool with articles presenting tips on sustainable fashion consumption, insights into the industry and stories from brand directors, sustainability activists, fashion workers and many more.
Hopefully the resources we've shared here will help sustain your sustainable fashion journey. If you have any tips or advice, let us know in the comments - we would love to hear from you!
---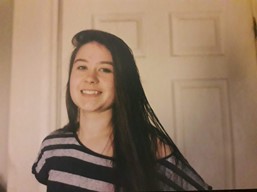 Hi, my name is Laura and I am in my final year of the BA European Languages and Cultures. Previously my work with the Green Embassy has involved organising events promoting sustainability at the university, such as lectures or movie screenings. This year, as part of the Media Committee, I will be writing various articles on issues related to sustainability for our blog.
About the author
Comments