Results for tag:green office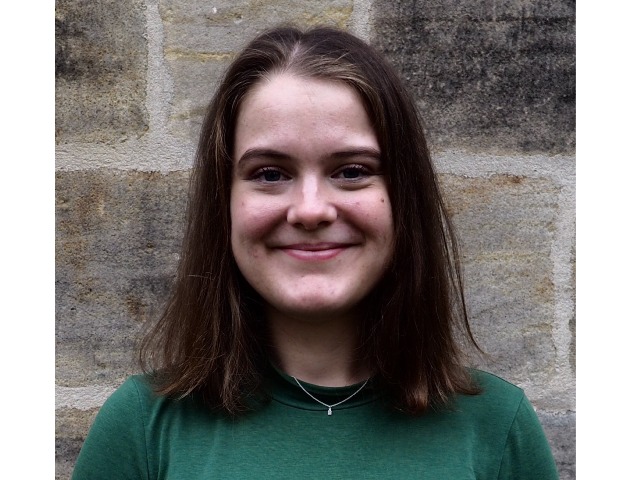 | | |
| --- | --- |
| Date: | 08 August 2022 |
| Author: | Green Office |
In this blog, Margarete looks back on her panel discussion with 3 lead environmental media scholars. Organized to create awareness about the environmental impact of films, Margarete discusses the issues behind unsustainable film production and possible drivers for change. Moreso, Margarete discusses the importance of starting the conversation on the topic and raising awareness on the issue.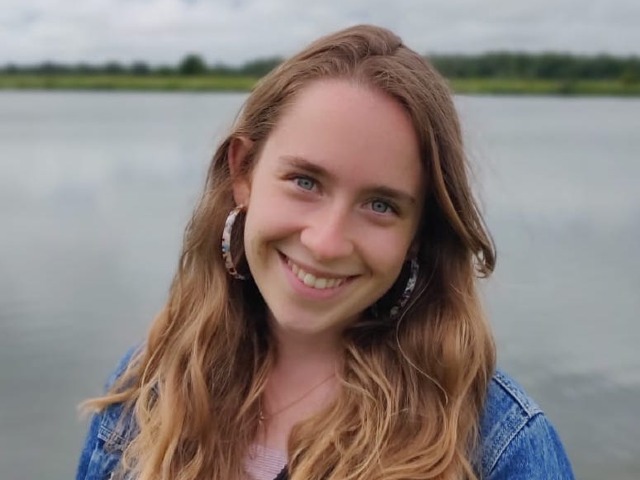 | | |
| --- | --- |
| Date: | 22 July 2022 |
| Author: | Green Office |
For her final blog, Matanja elaborates on how to think, shop, and store products with more care and less waste. In four tips, she explains how to reuse paper and packaging, buy groceries plastic free, make sure to only buy what you need, and above all: stay optimistic!