5 apps for sustainable living
| | |
| --- | --- |
| Date: | 18 June 2021 |
| Author: | Green Office |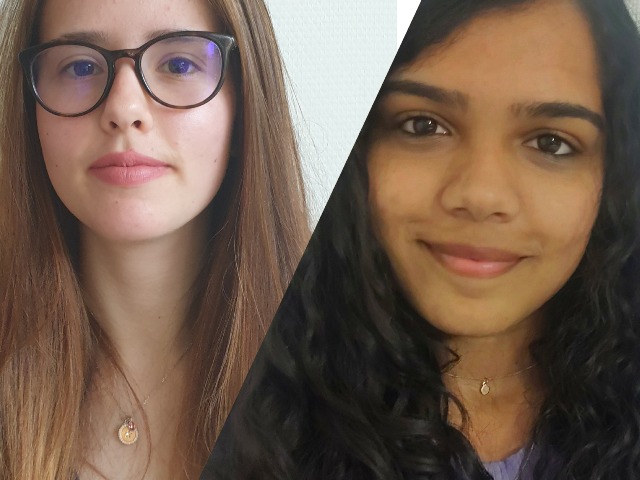 Many of us wish to live more sustainably but simply don't know where to start. This has become even more challenging given the circumstances of the pandemic. A digital life has become the norm and with this in mind, we'll show you five online, free ways in which you can start taking small steps towards a sustainable life!
Too Good to Go
This app combats food waste by letting stores and restaurants sell their leftover food at super low prices. The interface is simple to use: the app lets you choose your location and shows you available food nearby. You can claim a bag (be quick, popular bags sell out super fast!), pay online and pick it up from the vendor. This is an easy way to save money and food at the same time. The app is available to use across most of Europe, including the Netherlands.
Beat the Microbead
BTM allows you to scan the ingredient list of a product with your phone camera, warning you about ingredients that suggest the presence of microplastics. Microbeads and other microplastics are often present in cosmetic products, particularly face washes and soaps. Too small to be filtered out by the sewage system, they often end up in rivers and oceans where they can have devastating effects on the environment and potentially the human body, when seafood is consumed.
Tip: Next time you're at your local store, scan the ingredients list of your product to check for microplastics before you buy!
My Little Plastic Footprint
This app is aimed at helping you reduce your plastic footprint. It estimates your contribution to plastic pollution in the form of a Plastic Mass Index (PMI), which is based on the products you use and how frequently you use them. It then suggests ways to reduce your PMI within different categories including bathroom, kitchen, travel and others. Each category contains a range of plastic items you might be using. Clicking on an item shows you its negative impact on the environment and provides you with an easy, non-plastic alternative.
Eco Life Hacks
Eco Life Hacks is your sustainable life coach and will guide you through how you can better manage your resources at home and beyond. You download the app and take a small test on your current living conditions and food consumption habits - it then shows you an estimate of your carbon footprint followed by ways in which you can reduce this impact. It targets categories such as energy, water and food consumption, waste management and simple things you can do at home to spend less and save more!
HappyCow
Whether you are a vegan/vegetarian or would like to explore these diets, HappyCow is an easy to use app which lists all restaurants that are vegan/vegetarian or include veg-options in over 180 countries around the globe. You can filter your needs beyond restaurants, for example in stores and services such as bakeries, farmer's markets, hotels and so on. Alternatively, you can also access HappyCow on their website at happycow.net.
Well done on wanting to learn more about leading a sustainable life. Incorporate one or more of these tools and turn those thoughts into actions!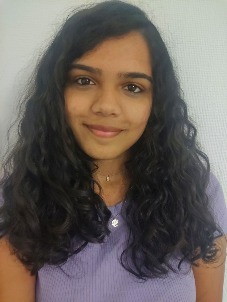 Hi there, I'm Ramya. I'm a final year research master student from India studying Behavioural and Cognitive Neurosciences at the RUG. I have been a Green Office ambassador since September 2020, virtually promoting sustainable living through various projects. I look forward to actively contributing to the team during my last few months in the city!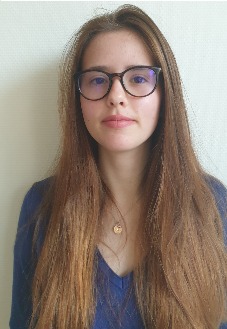 My name is Mila. I'm South African and I'm in my third year of my bachelor in Chemistry at the RUG. I've been part of the FSE Green Office since the beginning of this academic year and have enjoyed being part of the effort to promote sustainability at the university despite the challenges we've faced this year.
About the author
Green Office
Comments