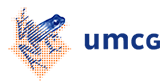 UMIC Home
See news for information on availability of instruments.
The UMCG Microscopy and Imaging Center (UMIC)
UMIC provides the microscopy infrastructure to support state of the art research in medical and biological sciences. It offers training and access to advanced microscopes and image processing to researchers of the UMCG, RUG and to external users.
Equipment:
Light microscopes:
Electron microscopes:
FEI CM100 Transmission EM (TEM) (100kV)
JEOL 6301F Scanning EM (SEM)
Zeiss Supra 55 STEM with ATLAS for large-scale imaging and SECOM for correlative light and electron microscopy
location: Deusinglaan 1, building 3215, 6th floor
contact : Klaas Sjollema, tel.: 050- 3616169 , e-mail: k.a.sjollema@med.umcg.nl
Registration for new user
Intake Form for Zeiss system user
UMIC calenda r to book equipment (for registered users)
New UMIC/Cellbiology site
Imaging course:
Every year we organize a PhD student course on cellular imaging. For info, mail Greetje Noppert
We participate in the NL-Bioimaging AM initiative.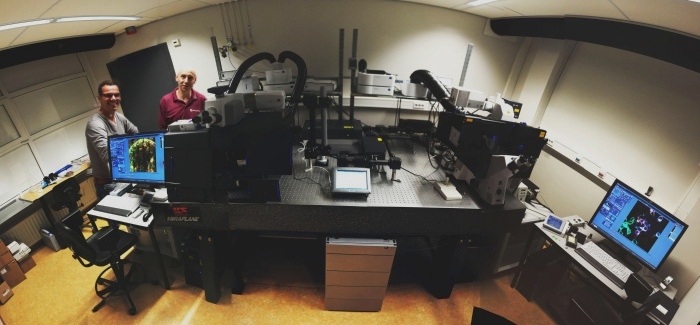 | | |
| --- | --- |
| Laatst gewijzigd: | 08 november 2017 11:24 |