Team
Rudolf Agricola School for Sustainable Development
The Agricola Office consists of a team of four employees. In addition, each theme has a theme director who manages the core team of scientist involved in the theme. We have established a Scientific Council with members from different faculties who function as an advisory board in further developing Agricola within the UG. Curious who we are? Meet the team below!
---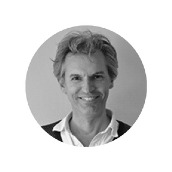 dr. Frans J. Sijtsma
Scientific director Rudolf Agricola School for Sustainable Development

E: f.j.sijtsma@rug.nl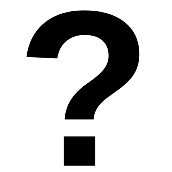 Vacancy
Project & Event Manager Rudolf Agricola School for Sustainable Development


E: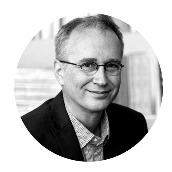 Marco in 't Veldt
Communications Advisor Rudolf Agricola School for Sustainable Development
E: m.a.in.t.veldt@rug.nl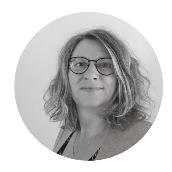 Astrid Bakker
Management/office assistant
E: a.l.h.bakker@rug.nl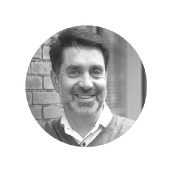 dr. Kees van Veen. 'Strategic Advisor to Agricola, Former scientific director, on sabbatical leave. Specialisaties: Corporate governance, SDG 12 on Food, Sustainability Education.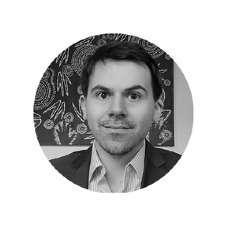 dr. Benjamin Leruth
Director of the research theme Democracy & Governance - Assistant Professor, Political Science,Social Sciences, Interdisciplinary
- Expertise: Comparative Public Policy; Social Policy; Differentiation in the European Union; Euroscepticism; Political Long-Termism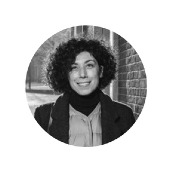 dr. Francesca Giardini
Director of the research theme Disaster Resilience. Francesca is Associate Professor of Sociology and is the coordinator of the Sociology Master's route: Sociologie van de netwerk samenleving. Her research interests include: collective risk perception; agent-based models for disaster risk reduction; interorganizational networks for disaster prevention and recovery.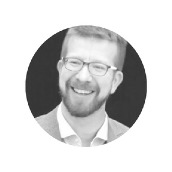 dr. Francesco Giumelli
Director of the research theme Illicit Trade - Associate Professor in International Relations and International Organization

dr. Michiel N. Daams
Director of the research theme Sustainable Landscapes.Michiel's work has informed and co-created analytical processes in international policy organizations and real estate multinationals as well as in various other layers of society, government, and business.
E: m.n.daams rug.nl

| | |
| --- | --- |
| Last modified: | 24 January 2023 4.11 p.m. |