Team
Rudolf Agricola School for Sustainable Development
The Agricola Office consists of a team of four employees. In addition, each theme has a theme director who manages the core team of scientists involved in the theme. We have established a Scientific Council with members from different faculties who function as an advisory board in further developing Agricola within the UG. Curious who we are? Meet the team below!
---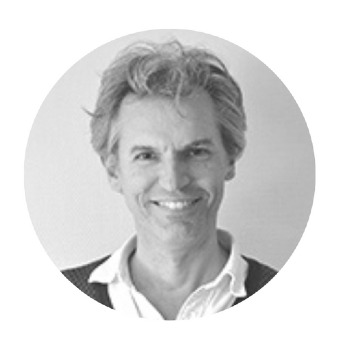 dr. Frans J. Sijtsma
Dr. Frans J. Sijtsma is a well-respected leader in the field of economics and sustainability, with a PhD in evaluation and sustainability. His extensive experience at the University of Groningen and prior work at the Netherlands Environmental Assessment Agency make him an ideal candidate to lead the Rudolf Agricola School for Sustainable Development. Sijtsma's research focuses on the value of nature and landscape in economic development and spatial planning, and he is also a seasoned educator in the fields of evaluation, economic geography, and nature valuation. With a wealth of experience and a strong commitment to sustainability, Dr. Sijtsma is a valuable asset to the school and the wider community. He is dedicated to advancing the field through cutting-edge research, innovative teaching methods, and effective engagement with stakeholders.
E-mail: f.j.sijtsma rug.nl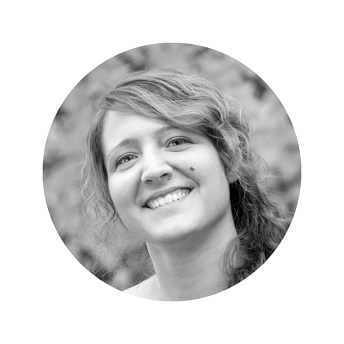 Irene Maltagliati
works as scientific coordinator at the Agricola School. She has a background in health, social, and environmental psychology, and has a strong interest in sustainability issues. She has experience with combining research and education with practical projects.


E - Mail: i.maltagliati rug.nl , Tel. 06 31985410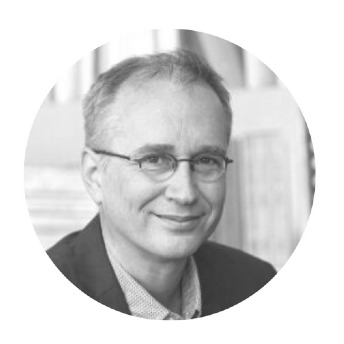 Marco in 't Veldt
Communications Advisor Rudolf Agricola School for Sustainable Development. In 't Veldt is responsible for communicating the news and performance of the organization to scientists and the media. With his experience and expertise in communication and publicity, he helps employees and fellows to clearly convey the message of the organization, both internally within the university and externally. E-mail: m.a.in.t.veldt rug.nl. Tel. 06 42932570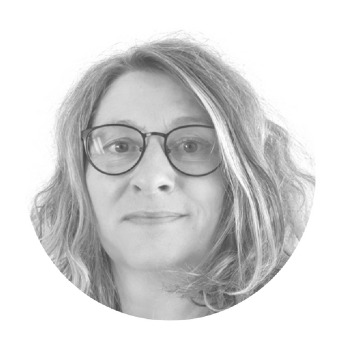 Astrid Bakker
Management/office assistant Rudolf Agricola School for Sustainable Development. Management/office assistant Rudolf Agricola School for Sustainable Development. Astrid Bakker is an experienced management and office assistant who is known for her excellent organization and administrative skills. She has a hands-on mentality and is always willing to go the extra mile to ensure our Fellows and team members are supported and able to achieve their goals.
E-mail: a.l.h.bakker rug.nl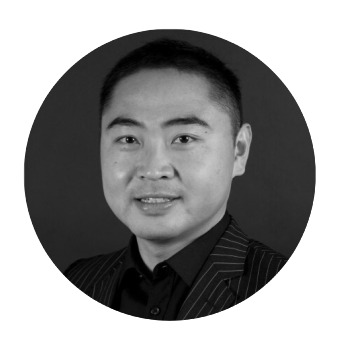 Wanli Zheng works as Lead Strategic Partnerships and Research Development for the Agricola School. He is responsible for setting up long-term alliances and establishing an international PhD community on sustainable development with external partners.
Zheng has a background in agriculture, energy and environment sciences. With his experience and expertise bridging research strengths with externals, he also works with academic leads to organize consortia and establish new research themes.
Are you interested in a longer term cooperation? Contact Wanli Zheng.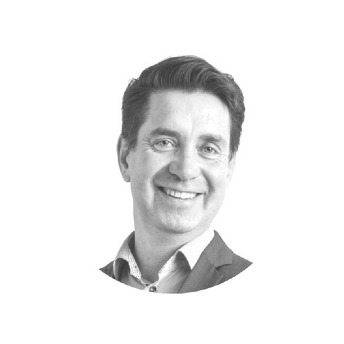 dr. Kees van Veen. Strategic Advisor to Agricola, Former scientific director, on sabbatical leave. Specialization: Corporate governance, SDG 12 on Food, Sustainability Education. E-mail: k.van.veen rug.nl.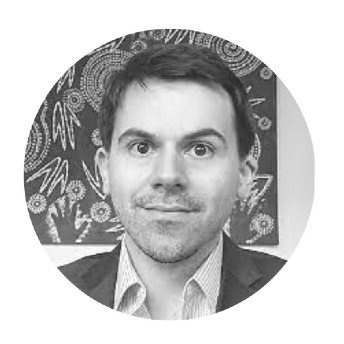 dr. Benjamin Leruth
Director of the research theme of Democracy & Governance, dr. Leruth is an Assistant Professor of Political Science Public Policy. His specialties lie in the field of comparative public policy, social policy, differentiation in Europe, and long-term political thinking. With his interdisciplinary background, he leads the Democracy & Governance research theme which explores issues such as migration, populism, and democratic innovations. E-mail: b.j.j.leruth rug.nl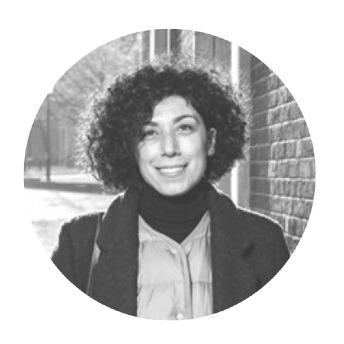 dr. Francesca Giardini
Director of the research theme Risk, Crises and Resilience, Giardini is Associate Professor of Sociology and the coordinator of the Sociology Master's route: Sociologie van de netwerk samenleving. Her research interests include: collective risk perception; agent-based models for disaster risk reduction; interorganizational networks for disaster prevention and recovery. E-mail: f.giardini rug.nl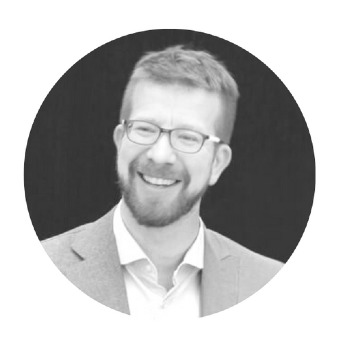 dr. Francesco Giumelli
Director of the research theme Development & Security, Francesco Giumelli is an expert in International Relations and International Organization. As an Associate Professor, his research focuses on the interplay between international institutions, states and non-state actors in the context of illicit trade. Due to his experience in the field he is highly regarded for his analysis and expert opinions. Giumelli's work sheds light on the complex issues surrounding illicit trade and provides insights for policy-makers and practitioners. E-mail: f.giumelli rug.nl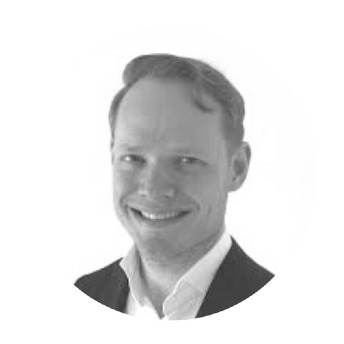 dr. Michiel N. Daams
Director of the research theme Sustainable Landscapes & Regions. Michiel's work has informed and co-created analytical processes in international policy organizations and real estate multinationals as well as in various other layers of society, government, and business. E-mail: m.n.daams rug.nl

| | |
| --- | --- |
| Last modified: | 02 June 2023 2.27 p.m. |