dr. L. Maruster
Assistant professor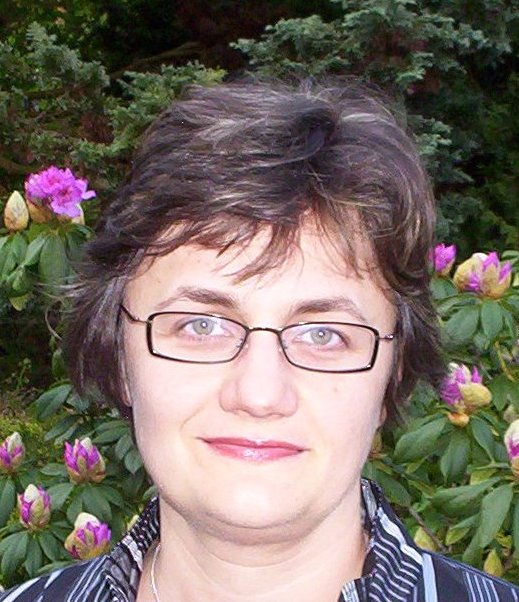 ---
Current projects
Data Fusion
Customer complaints are increasing and so are the needs to improve product Q&R based on customer experience data. On the other hand, there are plenty of customer experience data that can be acted upon. Subsequently, the central research question that this project is interested in is "Why this large volume of data does not help companies to improve product Q&R in their new product development (NPD)". In the figure below is illustrated the Data fusion project vision in field experience management.
This project is done in cooperation with University of Eindhoven, and is founded by the IOP platform Agentschap NL.
Three PhD students are involved, as following:
Subproject 1: Developing the information process model: Eva Hopma, Tu/e
Subproject2: Information extraction from unstructured Texts, Ashwin Ittoo, RUG
Subproject3: Dimensional Exploration in Complaint Handling Processes, Joel Ribeiro, Tu/e.
For more information see http://www.senternovem.nl/mmfiles/Factsheet%20Data%20Fusion%20(ENG)_tcm24-277589.pdf
Past projects
KODa Leerstijl
De kennisvraag die in dit onderzoek centraal staat, is "op welke wijze kan een grotere groep telers bereikt worden met innovatieve kennis voor rendementsverbetering en/of efficiencyverbetering waarbij kennis en/of beslissingsondersteunende systemen worden toegepast", en wordt gepositioneerd binnen het kader van innovatie- en diffusieprocessen en kennismanagement. Hierbij worden telers gezien als ondernemers: personen die een proactieve houding hebben en gewend zijn vernieuwingen door te voeren ter verbetering van hun bedrijf. Gezien vanuit de akkerbouw betekent dit dat telers nieuwe inzichten aangaande hun teelt(en) - en ermee verbonden organisatorische processen - overnemen en toepassen binnen hun teeltactiviteiten (see KODa publicaties 2008-2009, http://www.iva.nl/uploads/documents/101.pdf ).
Casimir
The deregulation of the energy market in EU, legally started by July the 1st 2004, has transformed the national gas market into an intertwined European gas market. In this project defining formally the gas market structure and propose methods to support the development of new IS implementation and cooperation processes depending on the strategy of the stakeholders. This general aim will be reached by analyzing the organizational and IT problems and opportunities met by national gas companies when complying the EU reform and the strategy and solutions adopted by them. The aim was to develop general methods that support the migration toward the liberalized gas market.
This project took place between 2005-2007, in the framework of the Casimir programme, an initiative of the Dutch Ministry of Economic Affairs and NWO, (see www.nwo.nl/casimir).
Process Mining
Process mining techniques allow for extracting information from event logs. For example, the audit trails of a workflow management system or the transaction logs of an enterprise resource planning system can be used to discover models describing processes, organizations, and products. The results obtained between 2000-2003 resulted into a number of chapters of my PhD thesis "A process mining approach to understand business processes".
For more information see www.processmining.org
| | |
| --- | --- |
| Last modified: | 06 November 2012 01.45 a.m. |