dr. H.G. Knoeff
Associate Professor with ius promovendi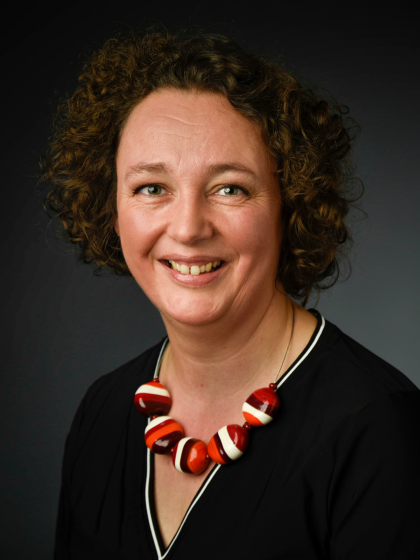 ---
I hold an MA degree in Culture and Science Studies from Maastricht University (1996) and a PhD in History from Cambridge University (2000). As part of my degree in Maastricht I partook in the MPhil programme in History of Medicine at Cambridge University. My MA thesis on the seventeenth-century English physician Jonathan Goddard was awarded the research prize of the Maastricht faculty of Arts and Sciences. At Cambridge I studied at Darwin College and the Department of History and Philosophy of Science. My PhD research on the chemistry for medicine of Dutch medical teacher Herman Boerhaave (1668-1738) was funded by scholarships from the Wellcome Trust, the VSB Foundation and several small funding bodies in the Netherlands and the UK.
I have worked at the University of Groningen since 2012, first as assistant professor and from 2015 as associate professor in the department of early modern history. Prior to working at Groningen I held a postdoctoral fellowship at Maastricht University on the NWO project 'The Mediated Body' (2001-2005) followed by an NWO funded research position on the Leiden academical collections, at Leiden University (2005-2012).
The Dutch Research Council (NWO) has largely funded my research. In Leiden I was Principal Investigator (PI) of the research project 'Cultures of Collecting: The Leiden Anatomical Collections in Context' (NWO, Free Competition grant). In Groningen I held a prestigious NWO Vidi grant for the project 'Vital Matters: Boerhaave's Chemico- Medical Legacy and Dutch Enlightenment Culture'. As leader of both projects I have supervised research assistants, PhD students and postdocs. Most recently my research on Histories of Healthy Ageing, which has so far resulted in an international conference, masterclass and exhibition, has been funded by the Royal Dutch Academy of Sciences (KNAW), the Akkoord van Groningen, Stichting Nicolaas Mulerius Fonds, Stichting Historia Medicinae, and the Thijssen- Schoute Stichting, among others.
I am director of the Groningen Centre for Health and Humanities at the Faculty of Arts (www.rug.nl/let/gchh) and leader of the theme 'Concepts and Cultures of Health at the Aletta Jacobs School of Public Health. At present I also cooperate with the Healthy Ageing Team at the University Medical Center Groningen (UMCG), the 'Healthy Ageing' section of the City of Groningen and the Groningen University Museum.
| | |
| --- | --- |
| Last modified: | 12 May 2020 8.48 p.m. |