Corporate Story

The Target project started in 2009
As a big public-private partnership, from 2009 to 2015 Target has provided an expertise center at the University of Groningen (UG) that has gained extensive experience in:
managing and dealing with Big Data
making this technology accessible by companies
This resulted in the Euclid space travel data center in Groningen (€ 10 ++ M, 15 fte): the DOTliveplanetarium.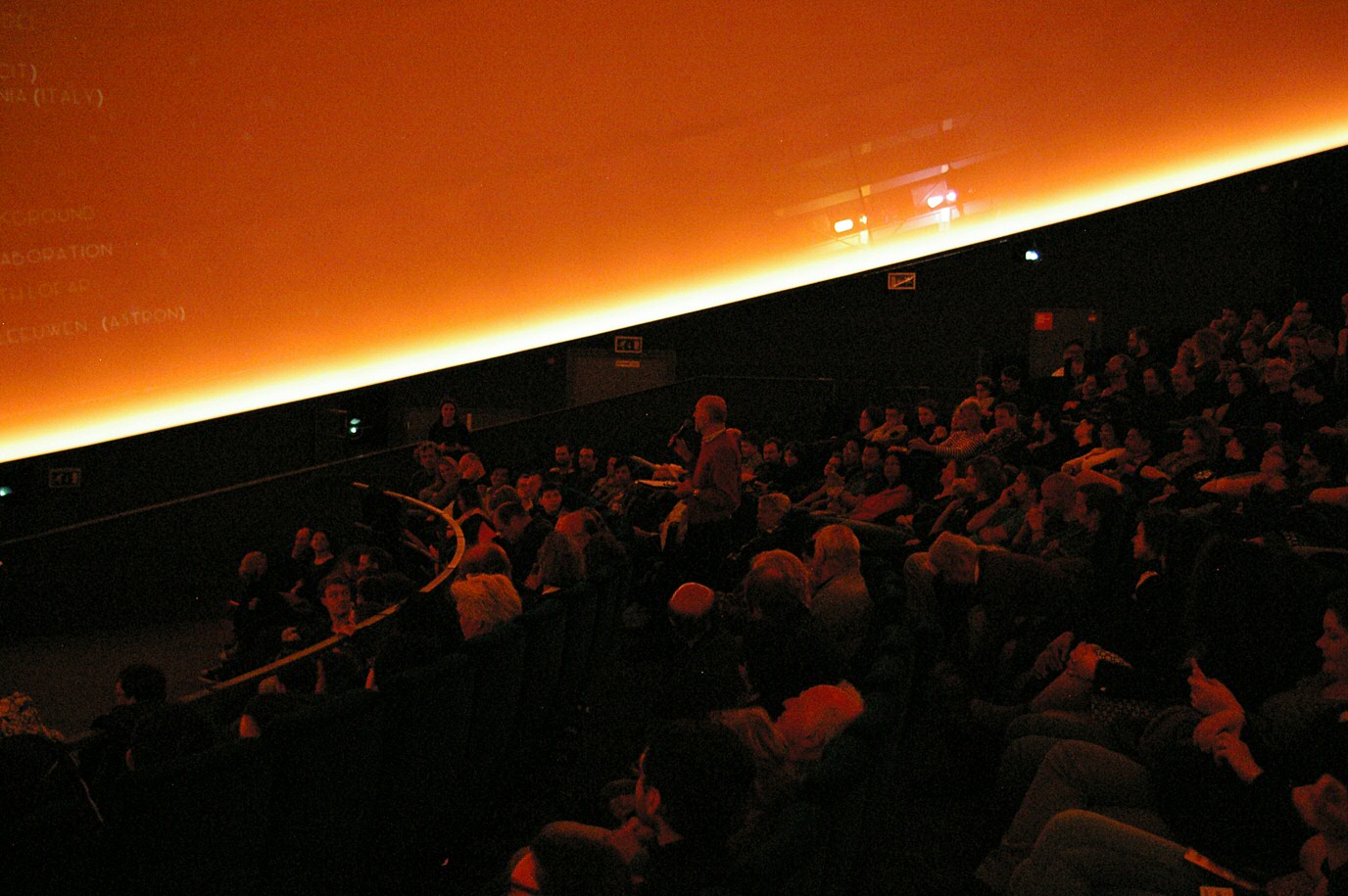 In 2009 Target Holding BV was founded
The founder Prof. Edwin Valentijn, together with the UG and Stichting Triade, founded Target Holding BV, a fully-fledged independent company (50 fte), with a waterfall of new companies: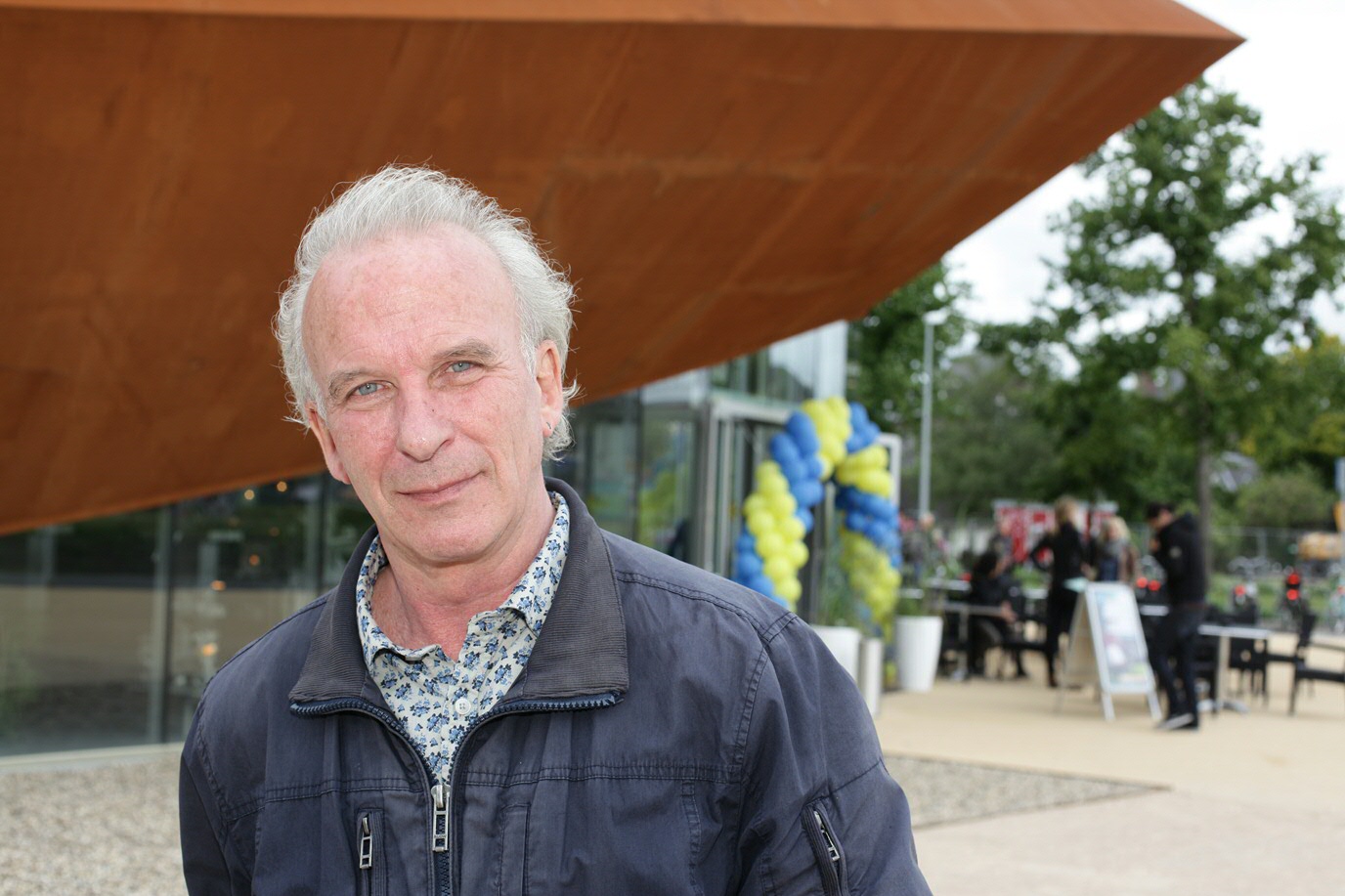 As of 2016, Target delivered 14 spin-off companies and triggered more than 30 M euro successful investments.
Target's technology has been exported also as international data federations
They include projects like:
ESOs OmegaCAM Kids project - mapping dark matter in space
Lifelines - a cohort of phenological and genetic data of 170.000 people
The Lofar Long Term Archive
The GLIMPS pet scans analysis of the brains
Monk's handwritten text recognition using artificial intelligence
The MUSE imaging spectrometer at the ESO VLT telescope, and many more
We are currently building the archive data handling for the Euclid satellite and the Micado instrument, which will be first light instrument of ESOs future Extremely Large Telescope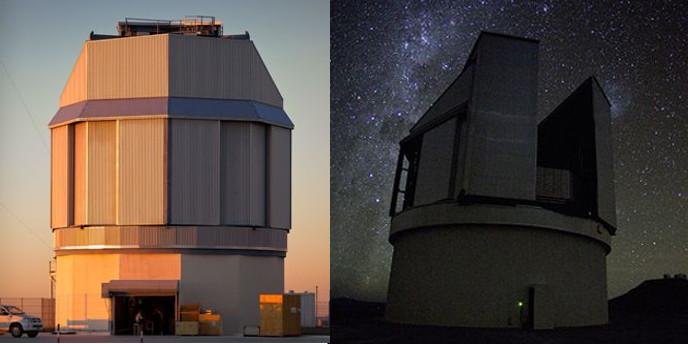 In Target we gained a lot of experience in helping companies to understand their specific needs
E.g. Elkoog BV (Heeii) has developed a new IT business approach (design/implementation | qualification) with the support of the expertise center, which led to their completely new product Crowdynews.
Target Holding now has also an extensive-range customers in a large number of domains.
Although companies can now access commercial cloud services, there is still a great need of support in developing intelligent systems.
These would make Big Data accessible in:
finding and connecting sources of data
This intelligent layer on top of the Big Data is called the Big Data layer -the core expertise of Target.
In 2017 in a recent six annual review, initiated by the Ministry of Education, Culture and Science, Target was defined as 'exemplary and world leading' in the 'valorization' category.
The backwards chaining and linking of data are a unique Target concept, now successfully applied in various data federations.
It is culminating in the Euclid Science Ground Segment data center in Groningen in which, together with ESA 9 data centers in Europe, two hundred institutes, more than 1500 researchers are connected to each other through the Euclid Archive System and various access layers for the handling and analysis of more than 20 PByte satellite data.
| | |
| --- | --- |
| Last modified: | 12 April 2019 12.58 p.m. |