Contact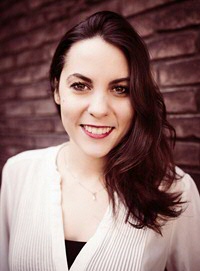 For information about Target Field Lab activities, please contact:
Tel: 050 36 34036
Target Field Lab goes social!
DOTliveplanetarium
The planetarium is a spin-off of the Target project, a large public-private collaboration on Big Data of the Kapteyn Institute, the CIT, Bernoulli Institute of the RUG and various companies. The DOTliveplanetarium is operated in a collaboration between RUG and DOT and is also a facility of the current Target Field Lab Mining Big data.
If you are organizing a RUG event at the DOTliveplanetarium (conferences, seminars, public lectures, etc.) and you are interested to know details about hosting your event, please contact: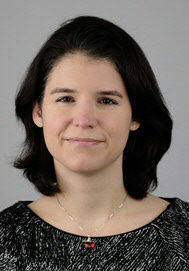 Tel: 050 36 37027
for planetarium shows on Tuesday evenings or scientific events

| | |
| --- | --- |
| Last modified: | 04 December 2019 11.19 a.m. |