POLITICAL PARTIES: FIT FOR THE FUTURE? | Susan Scarrow and Gerrit Voerman
| | |
| --- | --- |
| When: | Th 09-11-2023 20:00 - 21:30 |
| Where: | Academy Building Broerstraat 5, Groningen |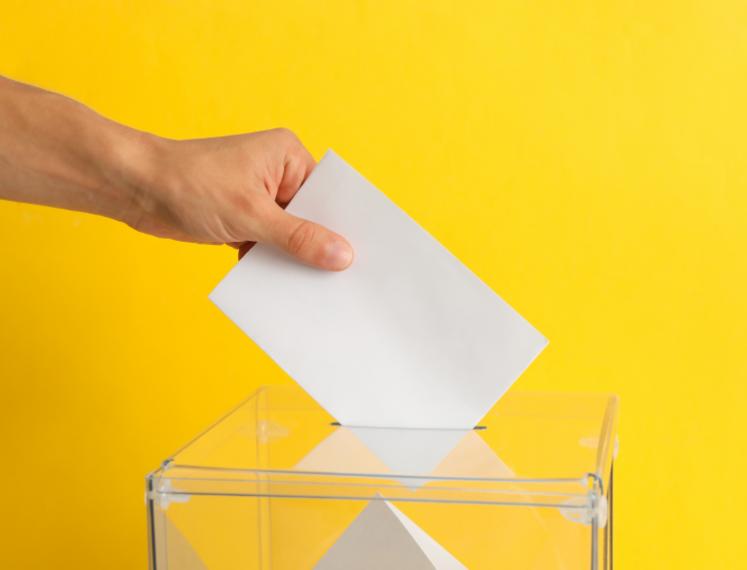 Tickets Studium Generale: €4,- / €2,- SG-card / students free
Political parties hold a central place in contemporary democracies. However, the function and role of the political party is being questioned more and more. Less than three percent of the Dutch voters are members of a political party, and the number of parties (and factions) is historically high. Political scientist Susan Scarrow explores the history of the evolution of political parties in European democracies since the 1970s. How did parties respond to new challenges of representation? What do the current developments say about the state of our contemporary democracy?
Historian Gerrit Voerman will forecast the coming elections for the House of Representatives. He expects the volatility of the voters - which has become a striking feature of present politics - to be historically high. What should we take away from this development? Will traditional party structures endure, or are we witnessing a transformation?
Susan Scarrow is Professor of Political Science at the University of Houston, USA. Her scholarship and teaching have focused on the comparative development of political parties and representation in parliamentary democracies. Her recent books include Beyond Party Members and Organizing Political Parties: Representation, Participation, and Power. She is co-director of the Political Party Database, a project involving researchers from more than 50 countries.
Gerrit Voerman is Professor of Development and functioning of the Dutch and European party system. He is an expert on (the history of) Dutch political parties and director of the Documentation Centre for Dutch Political Parties (DNPP) of the University of Groningen since 1989. He has published extensively on the role, culture, ideology and organization of political parties in the Netherlands and beyond.
This lecture is organized to celebrate the 50th anniversary of the DNPP by the Documentation Centre for Dutch Political Parties (DNPP), in cooperation/collaboration with Studium Generale Groningen.