Emergent functionalities in atomically controlled 2D heterostructures
The program "Emergent functionalities in atomically controlled 2D heterostructures" is one of the four final programs that is supported by the Bonus Incentive Scheme and embedded in the Centre for Quantum Materials and Devices.
The Bonus Incentive Scheme (BIS) of the ministry of education, culture, and science (1999-2021) aims to engage breakthrough research that builds on the strengths of our staff with a long-term vision for scientific and technological developments in society.
This research programme is designed to discover new emergent electromagnetic and optical functionalities at interfaces between dissimilar materials, where symmetry breaking occurs. Such interfaces are known to produce fascinating emergent behaviour, offering numerous possibilities for their utilization in future applications like electronics or sensors. In the present project, centred around six PhD student projects, new materials systems are explored, based on 2D materials, their van der Waals heterostructures as well as heterostructures involving complex oxides and materials lacking inversion symmetry. This project brings together world-leading experts with complementary expertise and will exploit state-of-the-art infrastructure for materials synthesis and structure and property characterization.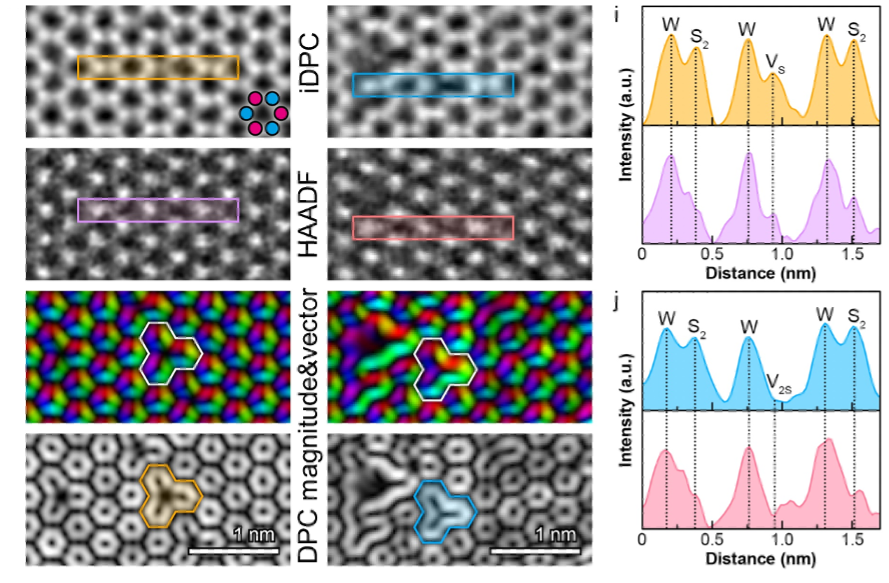 | | |
| --- | --- |
| Last modified: | 25 October 2022 11.47 a.m. |