PI: Prof. Tamalika Banerjee
Brief Bio sketch:
Tamalika Banerjee studied Physics at Presidency University, Kolkata, India. She received her PhD degree in 2000 from the University of Madras, India, working on 'Studying irradiation effects in high temperature superconductors' for which she received the Best thesis award from the Indian Physics Association. She was a Visiting Scientist at the Francis Bitter Magnet Laboratory, MIT, USA where she was introduced to the field of Spintronics. She also worked as Post-Doctoral Fellow at the Tata Institute of Fundamental Research, Mumbai, India, working on superconducting resonators before joining the MESA+ Institute for Nanotechnology, University of Twente, in 2002. She pioneered a new technique to study spintronic devices on the nanometer scale which has been applied to different material systems and their devices. In 2009, she joined the Zernike Institute for Advanced Materials as a Rosalind Franklin fellow tenure track and set up her own research group focusing on new approaches in Spintronics –materials and devices- for Beyond Moore technology and Internet of Things. Since summer 2013, she is an Associate Professor in 'Spintronics of Functional Materials' at the Zernike Institute for Advanced Materials. She has been elected as Senior member of IEEE and is a member of several professional societies.
She is a member of the Steering group of NanolabNL, a Dutch national facility providing open access infrastructure for R&D in nanotechnology, member of the Study group on Chemistry and Structure of Materials at NWO and member of the Diversity in Physics at PUN (Dutch Platform of University Physics). She has personally secured 4 M€ in the past 6 years from various national and international projects. Her research is funded by NWO-VIDI, Rosalind Franklin fellowship, NWO-nano (FOM), NWO-DST (bilateral), FOM and Dieptestrategie grants.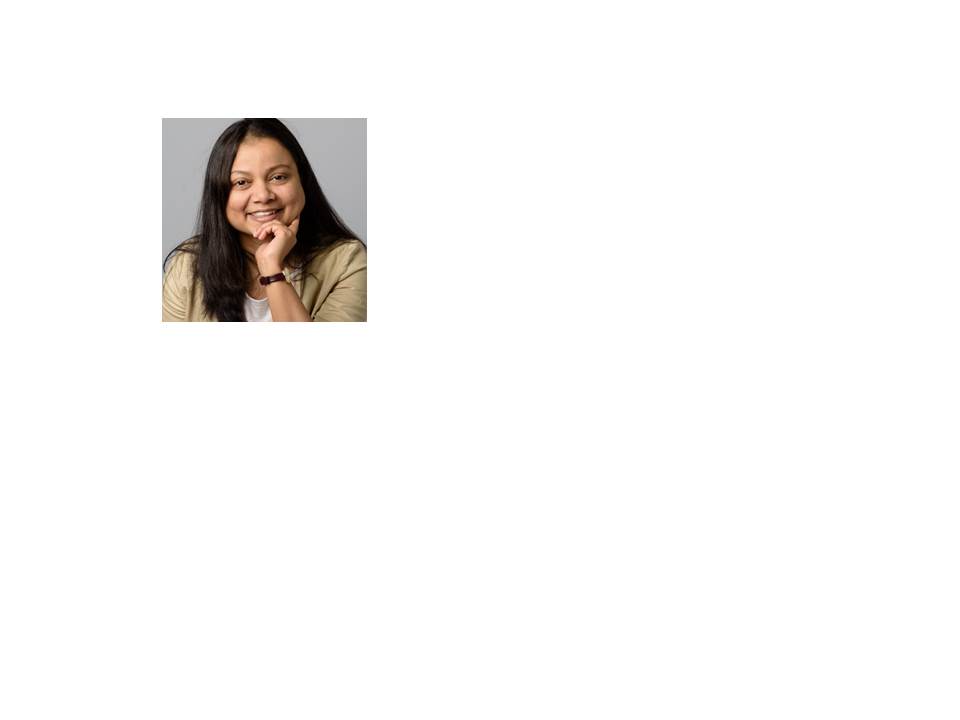 Present and former group members
Current PhDs:
Arjit Das (PhD: Oct. 2015- )
Si (Crystal) Chen (PhD: Sept. 2016- )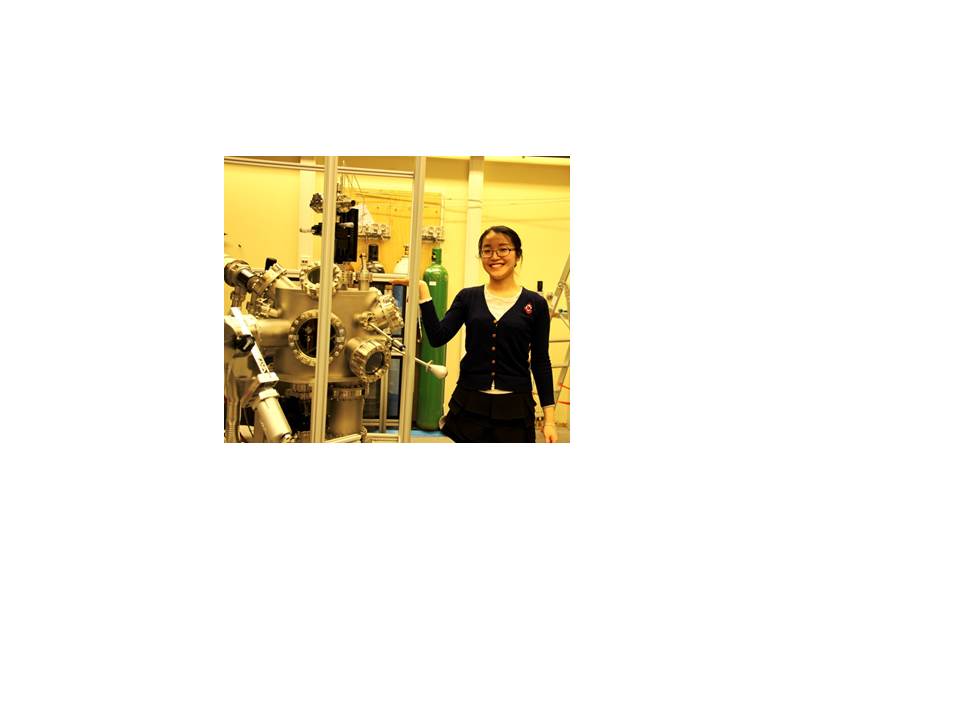 Ping Zhang (PhD: Oct 2016- )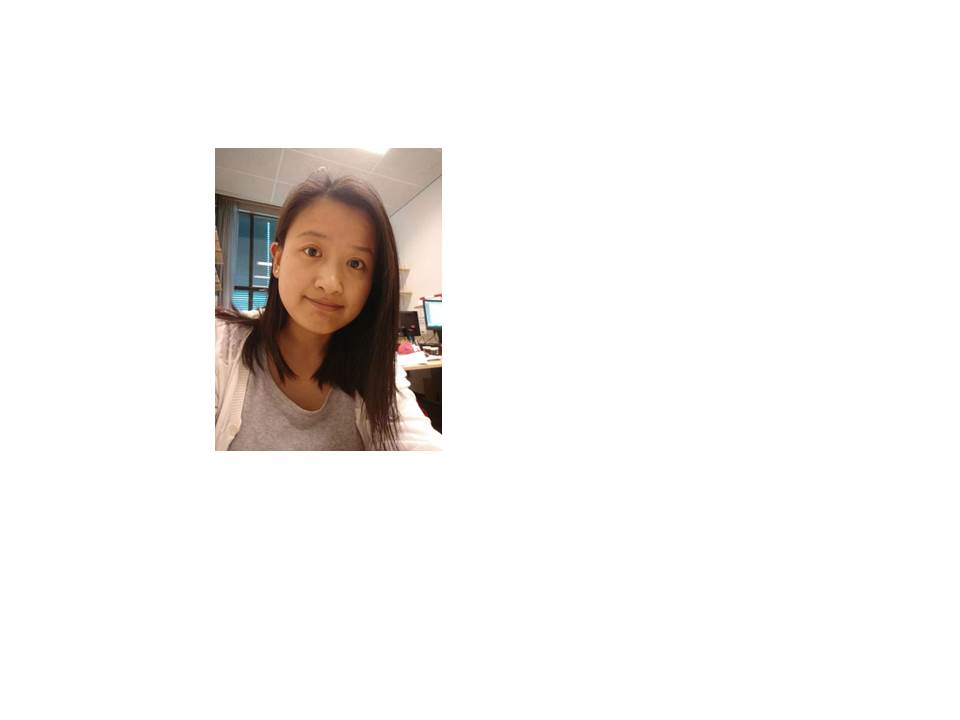 Arjan A. Burema (PhD: Sept 2017- )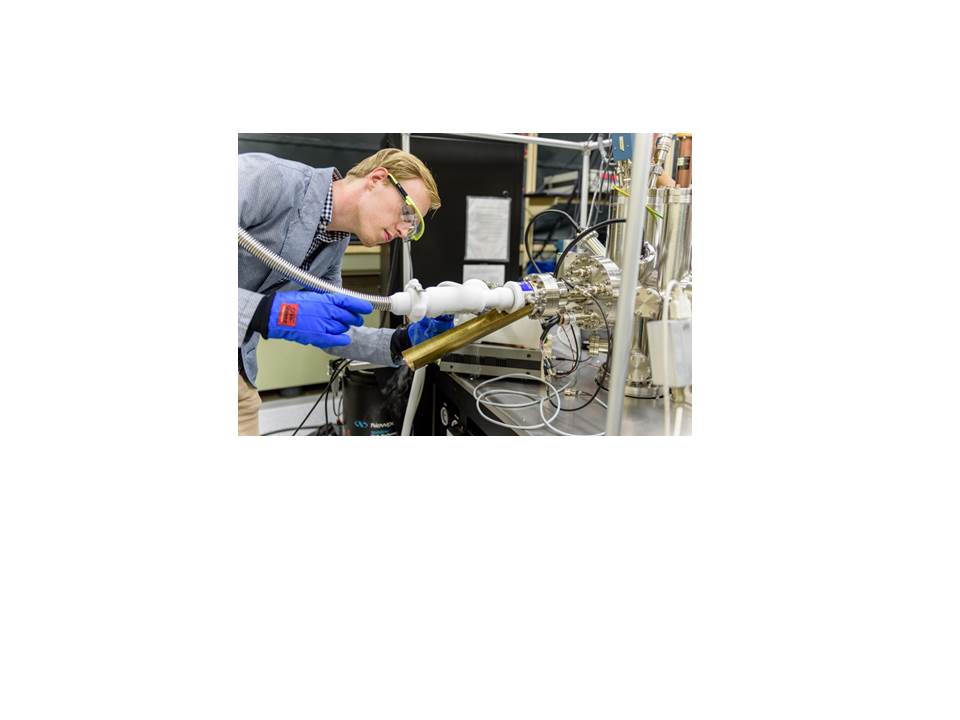 Nilesh Awari (PhD: Sept. 2014- )
(PhD Near Fermi level dynamics in materials with THz spectroscopy with R. I. Tobey)
Arunesh Roy (second supervisor) (PhD supervisor Maxim Mostovoy)
Qikai Guo (second supervisor) (PhD supervisor Beatriz Noheda)
Former PhDs:
1.Eric K. de Vries (Phd completed 2017)
PhD Thesis : Taking Topological Insulators for a spin
2.Roald Ruiter (PhD completed 2017)
PhD Thesis: Electric field modulation of spin and charge transport in two dimensional materials and complex oxide hybrids
Now at Filsom AG, Switzerland
3.Sander (A. M. ) Kamerbeek (PhD completed 2016)
PhD Thesis: Charge and spin transport in Nb-doped SrTiO3­ using Co/AlOx spin injection contacts
Now at UMCG, Groningen
4.Saurabh Roy (PhD completed 2015)
PhD Thesis: Engineering complex oxide interfaces for oxide electronics
Now at Infineon Technologies, Villach, Austria
5.Kumari Gaurav Rana (PhD completed 2013)
PhD Thesis: Electron transport across complex oxide heterointerfaces
Now at Max Planck Institute of Microstructure Physics, Halle
6.Subir Parui (PhD completed 2013)
PhD Thesis: Hot electron transport in metallic spin valve and graphene-silicon devices at the nanoscale
Now at IMEC-Leuven since Oct 2017 (previously at CIC-nanoGune-Spain)
Current and former Master students:
Anouk S. Goossens (Top Master 2017…)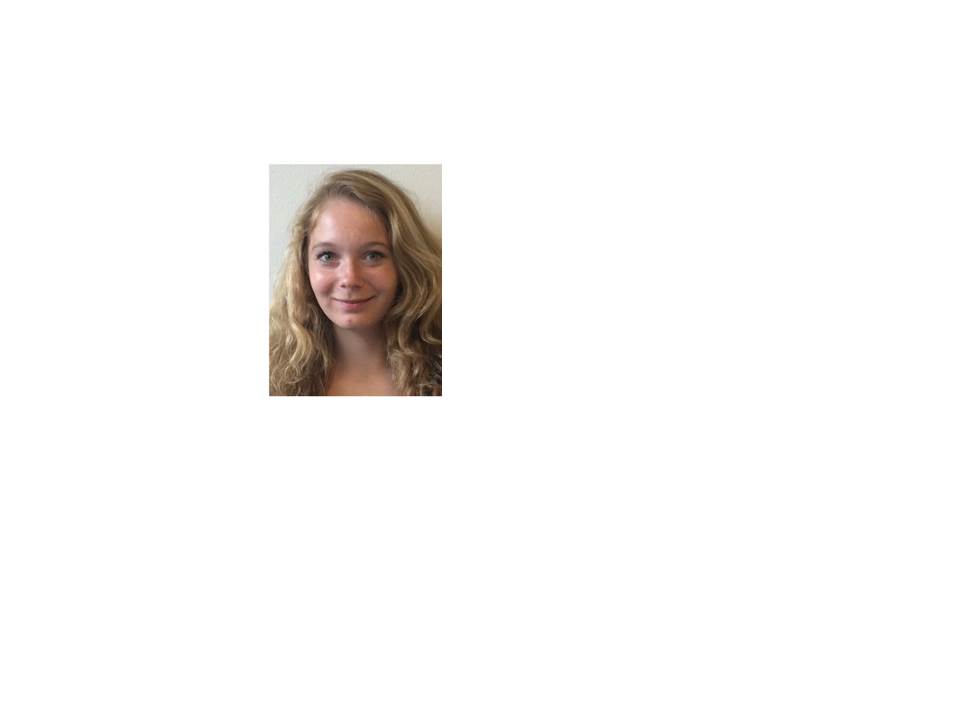 Bart Zillen (Master 2017…)
Retno Du Wulandari (ITB-Bandung exchange Master 2018 )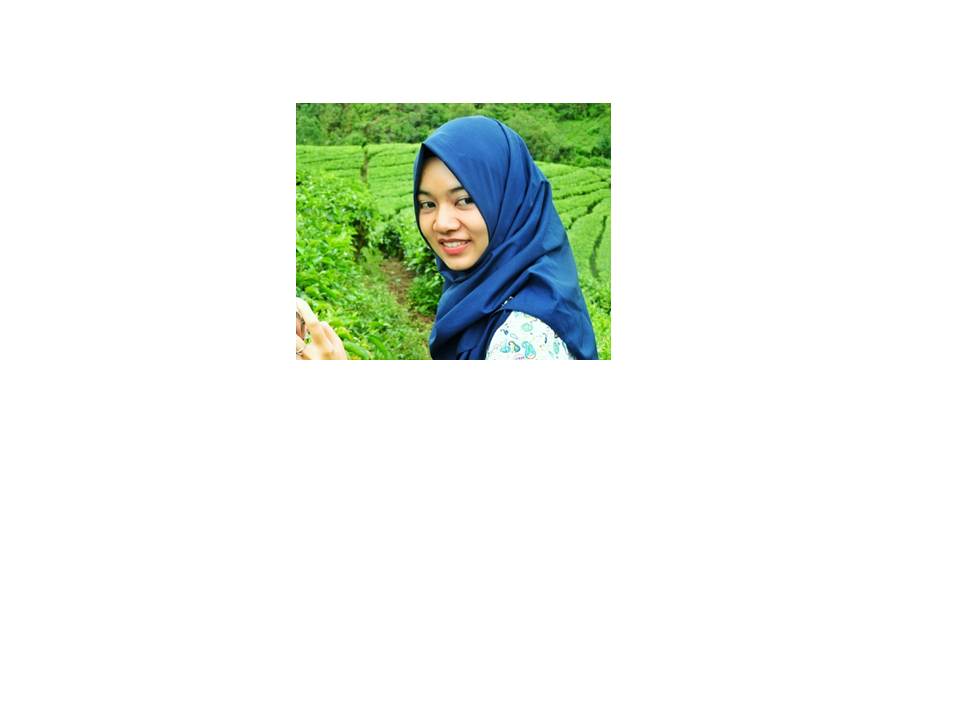 Hugo Potgieser (Bachelor 2018 )
Former Master and Bachelor students:
Arjan A. Burema (Bachelor+Top Master)
Symen Theo Jousma (Bachelor +Master project now intern at IMEC-Leuven)
Si (Crystal) Chen (Top Master)
Elisabeth Duijnstee (Top Master short research project)
Sayantani Kayal (exchange Master project)
Hina Vuijk (Bachelor project)
Ruben Hamming Green (Bachelor project)
Arijit Das (Top Master)
Geert Hoogeboom (Top Master)
Eric K de Vries (Top Master)
Roald Ruiter (Master)
Sander (A. M.) Kamerbeek (Master)
Atreya Majumdar (exchange Bachelor)
Vikramaditya Mathkar (exchange Bachelor)
Firoz Reinders (Bachelor project)
Kumar Sourav Das (Top Master)
Eline Begemann (Master)
Azadeh Rahimi (Top Master short project)
Ewout Mallon (Bachelor+Master)
Mallikarjuna Gurram (Top Master literature survey+ paper)
Pieter Klandermans (Bachelor Research Project +FIT stage)
Vsevolod V. Khikhlovskyi (Top Master project + short project)
Jan van der Ploeg (Master +Bachelor Research project)
Bart Wit (Top Master, short research project)
Hiwa Modarresi (Top Master Research project)
M. Bakker (Top Master literature survey + paper)
| | |
| --- | --- |
| Last modified: | 09 February 2018 3.11 p.m. |