Research Facilities
1.

Zernike NanoLab Groningen
Zernike NanoLab Groningen is part of Zernike Institute of Advanced Materials and has the state-of the art facilities for nanofabrication, deposition, lithography, microscopy, scanning probes and variable temperature and magnetic field transport labs.
2.

Ballistic Electron Magnetic Microscopy
State-of-the-art advanced scanning probe technique (RHK) to study spin transport on the nanometer scale across spintronic device interfaces (variable temperature and in situ magnetic field).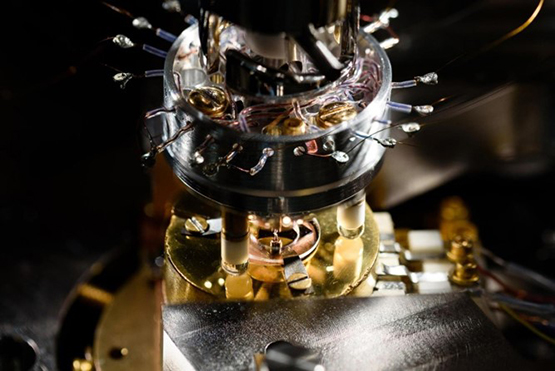 3.

Pulsed Laser Deposition
TSST-UHV deposition system (248 nm KrF laser) for growth of oxide thin films with attached high pressure RHEED for in situ growth analysis.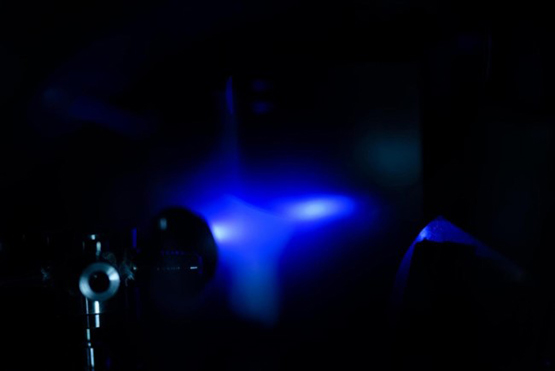 | | |
| --- | --- |
| Last modified: | 15 April 2019 2.34 p.m. |