Magnetic Properties Measurement System (MPMS)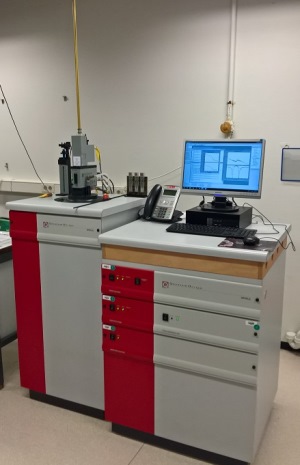 MPMS is a very sensitive magnetometer due to the utilization of a liquid Helium cooled SQUID (superconducting quantum interference device) to measure changes in the magnetic flux, which is converted to and measured as current, as the sample moves through the superconducting detection coil.
Our Quantum Design MPMS makes it possible to study the magnetic properties of materials at temperatures from 1.8 to 400 K under magnetic fields of up to 7 Tesla. For measurements up to 800 K, a sample space oven has been implemented. It is possible to measure materials in powder, single-crystal or pellet form.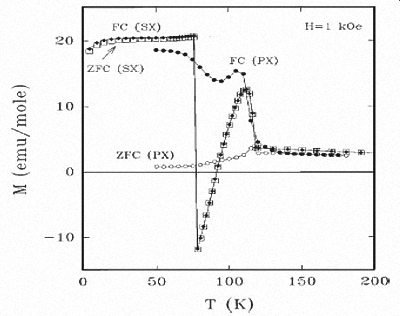 | | |
| --- | --- |
| Last modified: | 05 February 2018 4.14 p.m. |