Housing and Households
With the theme Housing and Households, our research focusses on the behavior of households in urban housing markets. The topics discussed include, amongst others, the urban economics of sorting, household finances, queueing for public housing and bargaining in owner-occupier housing markets.
Predictions by the United Nations are that the proportion of the world's population that lives in urban areas will increase substantially from 54 percent in 2014 to 66 percent by 2050. This implies that managing urban areas, and specifically housing and the allocation of households, is one of the most important challenges for the near future. Our research portfolio focuses on addressing these challenges and its consequences using econometric techniques. Our collaborations with governmental institutions and industry fellows allow us to expand and spread our expert knowledge on the functioning of housing markets.
Ongoing projects
| Research title | Leading researcher |
| --- | --- |
| Location behavior of households and sorting mechanisms | Dr. Mark van Duijn |
| Allocation mechanisms for affordable housing | Prof. Arno van der Vlist |
| Redevelopment of industrial and commercial areas | Dr. Mark van Duijn |
| Household finances | Dr. Xiaolong Liu |
| Bargaining in housing markets | Prof. Arno van der Vlist |
Output
Some of our publications in this field are (for all publications, see staff profiles):
Van Ommeren, J.N. and Van der Vlist, A.J. (forthcoming). Households' willingness to pay for public housing. Journal of Urban Economics.
Mulder, C. H., Dewilde, C., van Duijn, M. and Smits, A. (2015). The association between parents' and adult children's home ownership: A comparative analysis. European Journal of Population, 31(5), pp. 495-527.
Van Duijn, M. and Rouwendal, J. (2013). Cultural heritage and the location choice of Dutch households in a residential sorting model. Journal of Economic Geography, 13(3), pp. 473-500.
Van Duijn, M. and Rouwendal, J. (2012). Analysis of household location behaviour, local amenities and house prices in a sorting framework. Journal of Property Research, 29(4), pp. 280-297.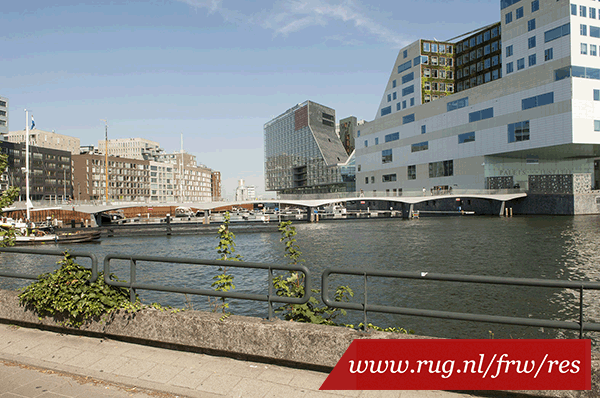 | | |
| --- | --- |
| Last modified: | 21 March 2016 3.39 p.m. |