I was born in Messina (Italy) where I completed my University studies and obtained my PhD in Chemistry in 2010 under the supervision of Prof. Felice Faraone. My Thesis included studies on the synthesis of chiral-at-metal complexes of ruthenium and rhodium and their application in catalysis, with special attention to asymmetric hydrogenation and C-C bond formation reactions. During my PhD i also spent a research internship at the RWTH-Aachen in Germany.
After a first postdoctoral experience at Instituto de Investigaciones Químicas (Seville, Spain), working on mechanistic studies on catalytic ammonia borane dehydrogenation and alkynes cyclotrimerization, I moved to Rijksuniversiteit Groningen, where I gained experience on the catalytic conversion of lignocellulosic biomass to commodity chemicals.
Since 2014 I am carrying out research at Rijksuniversiteit Groningen on sustainable chemistry with a project on iron catalysis, funded by a Marie Sklowdowska-Curie individual fellowship.
In my spare time I like traveling to natural places and using my open-water diving license!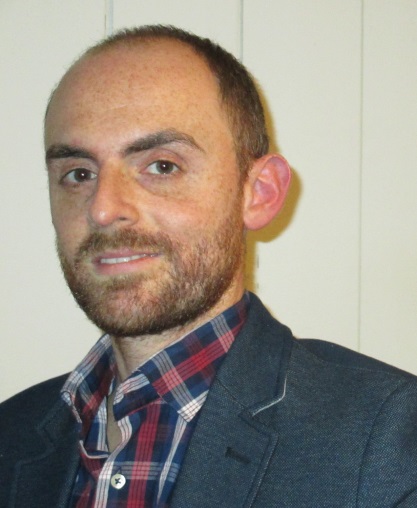 | | |
| --- | --- |
| Laatst gewijzigd: | 18 maart 2016 16:35 |