Similarity, Selection and Influence: A Cross-Disciplinary Symposium on Homophily in Social Networks
| | |
| --- | --- |
| From: | Th 07-07-2022 |
| Until: | Fr 08-07-2022 |
| Where: | Online/hybrid (Groningen, the Netherlands) |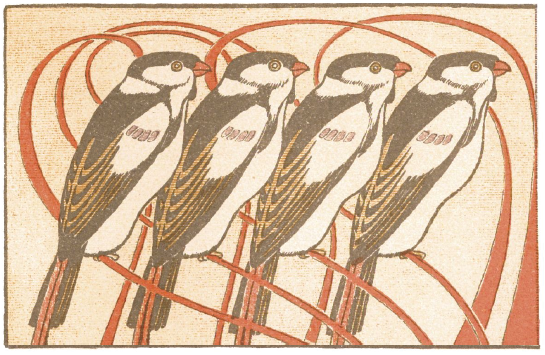 The idea that similarity breeds connection, in network terms, is captured by the concept of homophily. This refers to the tendency of people to associate with similar others, and it can be regarded as a fundamental pattern to understand human relations. As such, the study of homophily can provide key insights into the flow of information and behaviors within any type of society or community, past and present.
Established and early career researchers will present and discuss both quantitative and qualitative network science research on homophily in social networks across many fields (e.g. Communication, Media Studies, History, Sociology, Political Science, Philosophy, etc).
We welcome Bernie Hogan (University of Oxford) and Miranda Lubbers (Universitat Autònoma de Barcelona) for keynote lectures and provide two hands-on workshops plus several presentations delivered by early career researchers.
Programme
Thursday, July 7
10:00 - 11:30
Keynote: Dr Bernie Hogan (University of Oxford)
13:00 - 16:00
Workshops
Network data visualization in R (by Gert Stulp, University of Groningen)

Qualitative Structural Analysis (by Andreas Herz, University of Hildesheim)
19:00
Dinner with attendees on-site
Friday, July 8
| | |
| --- | --- |
| 10:00 - 11:30 | Paper presentations: Early career researchers |
| 12:30 - 14:00 | Keynote: Dr Miranda Lubbers (Universitat Autònoma de Barcelona) |
| 14:30 | Roundtable |
| 16:00 | Closing |
CfP and registration
Paper submissions due May 15, 2022 (more information: see CfP).
Subscribe to attend the symposium: attendance form (registration fee: €50)
The symposium will be held in hybrid form due to possible COVID-19 restrictions. Online as well as in-person attendance is possible.
For more information and updates, visit www.thepatio.network
Questions? thepationetwork gmail.com
Organized by The Patio and the Centre for Digital Humanities at the University of Groningen