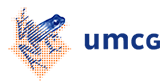 prof. dr. J.W. (Hans) Jonker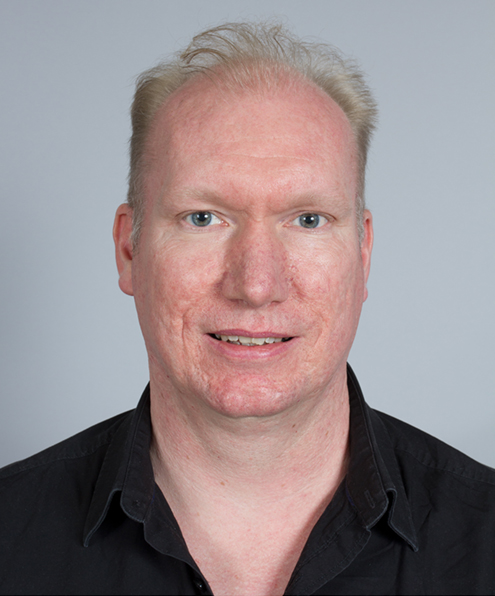 Current position: Professor
Research interest:
The focus of my research is to understand the molecular mechanisms by which diet, lifestyle and environment affect energy metabolism, the development of chronic diseases and aging
In the past decade, several Nuclear Receptors (NRs) have been identified that serve as sensors for dietary lipids, cholesterol and bile acids and regulate transcriptional programs important for metabolic homeostasis of the body. NRs comprise a large family of ligand-modulated transcription factors that mediate responses to a wide range of lipophilic signaling molecules including lipids, steroids, retinoids, hormones and xenobiotics. As sensors for these signals they control the complex physiologic pathways and gene networks known to be important in the development of metabolic disease. Since the activities of nuclear receptors can be modulated by small molecules they are ideal drug targets. Currently, 13% of all FDA approved drugs are targeted against NRs and include the widely prescribed fibrates and TZDs for the treatment of hyperlipidemia and insulin resistance, respectively.
The main interest of my group is to study the regulatory mechanisms of these NRs and to explore their therapeutic value of in treating metabolic diseases and aging. For this we are using a variety of molecular genetic approaches including genetic screens, mouse models, cell culture and RNAi.
Education:
1997 MS Molecular Biology, Utrecht University, Utrecht, The Netherlands.
Financial support:
2018: EFSD grant (European Foundation for the Study of Diabetes)
2017: NCFS grant (Dutch Cystic Fibrosis Foundation)
2015: EFSD grant (European Foundation for the Study of Diabetes)
2012: Diabetes Fonds grant
2011: MLDS grant (Dutch Digestive Foundation)
2011: NCFS grant (Dutch Cystic Fibrosis Foundation)
2011: Beatrix Children's Hospital Fund
2011: Career Development Award (HFSP)
2010: Marie Curie grant (FP7)
2006: Long-term fellowship (HFSP)
2005: Talent fellowship (NWO)
Honors and Awards:
2004: Scholar-in-training Award (AACR)
2003: Antonie van Leeuwenhoek Prize (NKI)
2003: Cum laude PhD degree (University of Amsterdam)
2000: Young Investigator Award (AACR)
1997: Unilever Research Prize
| | |
| --- | --- |
| Last modified: | 16 December 2022 07.56 a.m. |