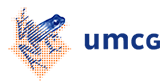 ImmunoEndocrinology
The research focus of the immunoendocrinology group is understanding the complex interaction between the immune system and the endocrine system. The laboratory has a strong focus on understanding the behavior of the immune system in selected disorders such as in preeclampsia, inflammatory bowel disease and immune rejection of cell transplants.
Three lines of research are explored in an integrated manner:
1] Nutritional immunology; how can specific food components influence the immune barrier of the gastrointestinal tract
2] Pregnancy immunology; how does pregnancy influence the quality of the immune response and how does the immune response influence pregnancy
3] Immunology of cell transplants; what causes the strong rejection of cellular grafts of islets of Langerhans and can this prevented with encapsulation
More information on our scientists and laboratory technicians, and an overview of relevant publications can be found in the menu at the left.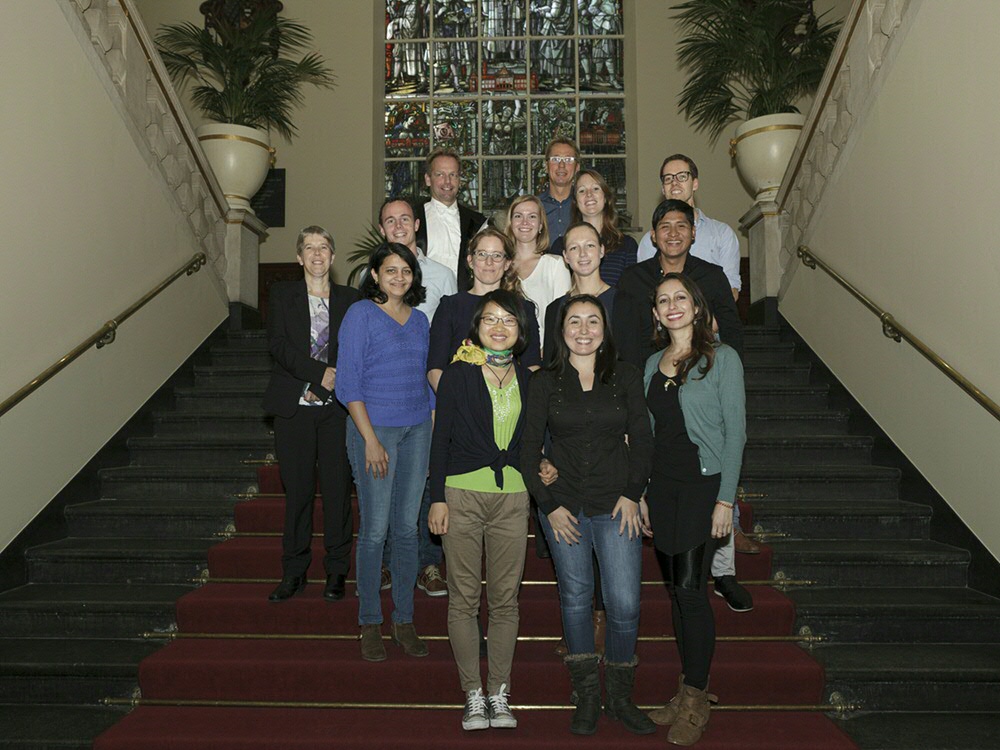 | | |
| --- | --- |
| Last modified: | 24 October 2016 4.27 p.m. |