Keynote: The Humanities and openness: Ambiguities and possible futures
Abstract
Open is the future. But what does openness actually achieve? What do we achieve if we simply do away with paywalls in our current mode of scholarly communication? Will this make the scholarly endeavour more equitable? Will society benefit from better use of resources, or from better teaching and scholarship? The current developments of openness indicate we may achieve not much. Even worse: the mere shift of paywalls counters the ambitious goal of the more equitable academia. Openness is another means to gain reputation. It can be bought and advertised. Aren't there better solutions?
This keynote will discuss ambiguities and possible futures. Most fundamentally, the underlying problems with the modes of openness—from preprints to reviews and publications—become manifest where debates about openness focus on materiality and scientism. Openness, here, is a booster of definite output in the global market of excellence. We don't need a rush for more—and more marketable—output in the humanities, though. What we need instead is a change of how we evaluate scholarship and the way we treat its material representation in the form of monographs or articles. The future in which openness is valuable in the humanities is a future in which this material representation is a service to the scholarly endeavour again.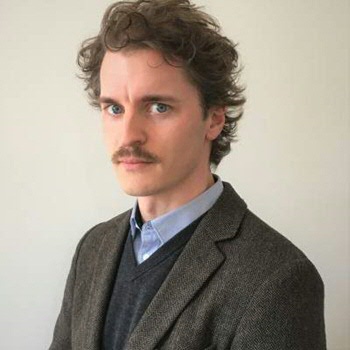 Bio
Marcel Knöchelmann is a sociologist with a focus on scholarly communication, inequities in education, and the production of knowledge. After a research stay at Yale University, he completed his PhD at University College London in 2021 with the thesis: Rationalities of Scholarly Discourse: A Cultural Sociological Analysis of Authorship and Publishing in the Humanities. He currently works at the German Centre for Higher Education and Research Studies, DZHW Berlin. Prior to his research, he worked at different publishing houses in the UK and Germany. He is a founding member of the network for higher education and science policy of German Social Democrats and continues to work as a consultant on open access publishing projects.
| | |
| --- | --- |
| Last modified: | 18 July 2022 08.24 a.m. |