Research
The research carried out in the Klein Group lies at the interface of (bio)inorganic, organic and computational chemistry and feeds from the interplay of experiment and theory.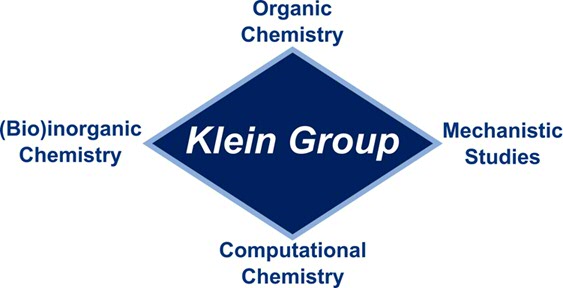 (i) Transition Metal-Catalyzed Reactions
We are particularly interested in transition metal-catalyzed reactions, especially involving Fe and Au, and understanding the metal's role in bond breaking and forming events from a mechanistic perspective. Transformations, such as the selective oxidation of C-H bonds are of special interest to us, as they may be used for challenging reactions, such as the conversion of methane to methanol. More recently, we have also started to make use of photochemical activation as a tool to tease transition metal complexes into changing their usual behavior, allowing us to access complimentary reactivity patterns.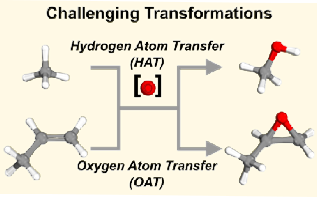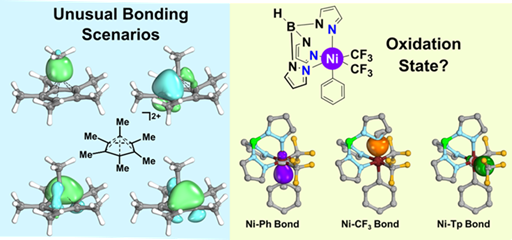 | | |
| --- | --- |
| Last modified: | 25 April 2020 8.27 p.m. |