Urban carbon footprints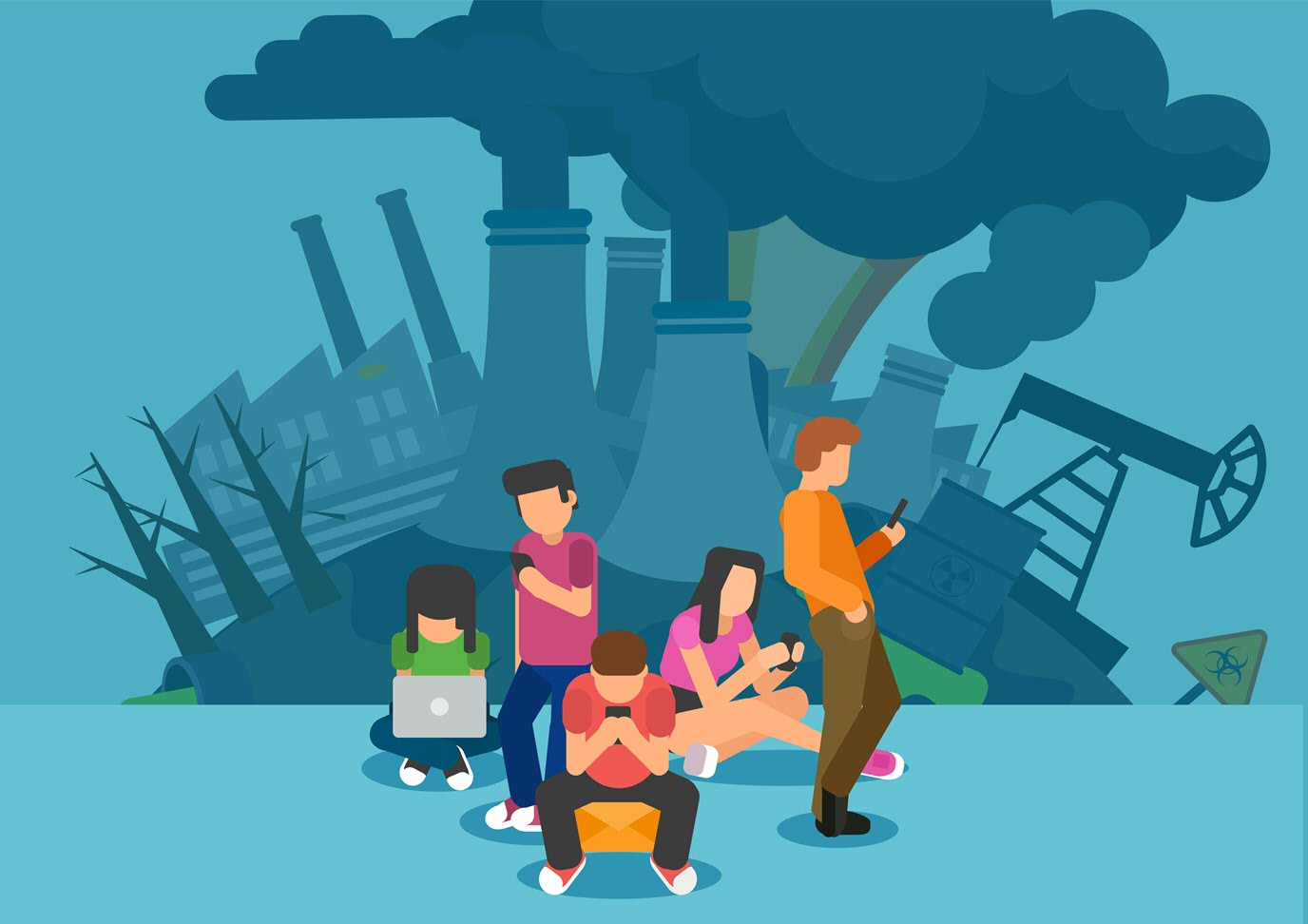 Urban carbon footprints
With the accelerating climate emergency, decision-makers need specific sub-national information on sources of carbon emissions, reduction potentials and mitigation measures. Cities, which account for 80% of global GDP, 60-80% of energy consumption, and 75% of carbon emissions, are central to global climate change mitigation and the implementation of low-carbon development strategies.
As centers of wealth and innovation, cities have resources and tools that are needed to address climate change challenges. In fact, they are increasingly at the forefront of efforts to address climate change mitigation with many signing up to frameworks for reducing GHG emissions. The urban climate actions place urgent demands on the scientific community to provide timely and useful information and knowledge of urban development, energy use, environments, human health, and ecosystem.
This project provides the most up-to-date carbon footprint accounts for cities, especially those from the developing countries.
Contact persons : Dr. Y. (Yuli) Shan and Prof.dr. K.S. (Klaus) Hubacek .
Selected publications:
Shan, Y., Fang, S., Cai, B., Zhou, Y., Li, D., Feng, K., & Hubacek, K. (2021) Chinese cities exhibit varying degrees of decoupling of economic growth and CO2 emissions between 2005 and 2015. One Earth, 4,124-134. https://doi.org/10.1016/j.oneear.2020.12.004 .
Shan, Y., Guan, D., Hubacek, K., Zheng, B., Davis, S.J., Jia, L., Liu, J., Liu, Z., Fromer, N., Mi, Z., Meng, J., Deng, X., Li, Y.*, Lin, J., Schroeder, H., Weisz, H., & Schellnhuber H.J. (2018) City-level climate change mitigation in China. Science Advances, 4, eaaq0390. https://doi.org/10.1126/sciadv.aaq0390 .
Zhou, Y., Shan, Y., Xie, W., Xue, J., Ma, Z., Cai, Y., Liu, J., & Guan, D., Yang, Z. (2020) Environmental impacts of China's booming food-delivery industry. Nature Food, 1, 552-561. https://doi/rog/10.1038/s43016-020-00145-0 .
Shan, Y., Liu, J., Liu, Z., Shao, S., & Guan, D. (2019) An emission-socioeconomic inventory of Chinese cities. Scientific Data, 6:190027. https://doi.org/10.1038/sdata.2019.27 .
Shan, Y., Guan, D., Liu, J., Mi Z., Liu, Z., Liu, J., Schroeder, H., Cai B., Chen, Y., Shao, S., & Zhang, Q. (2017) Methodology and applications of city level CO2 emission accounts in China. Journal of Cleaner Production, 161, 1215-1225. https://doi.org/10.1016/j.jclepro.2017.06.075 .
| | |
| --- | --- |
| Last modified: | 21 June 2021 10.09 a.m. |