COVID-19 and climate change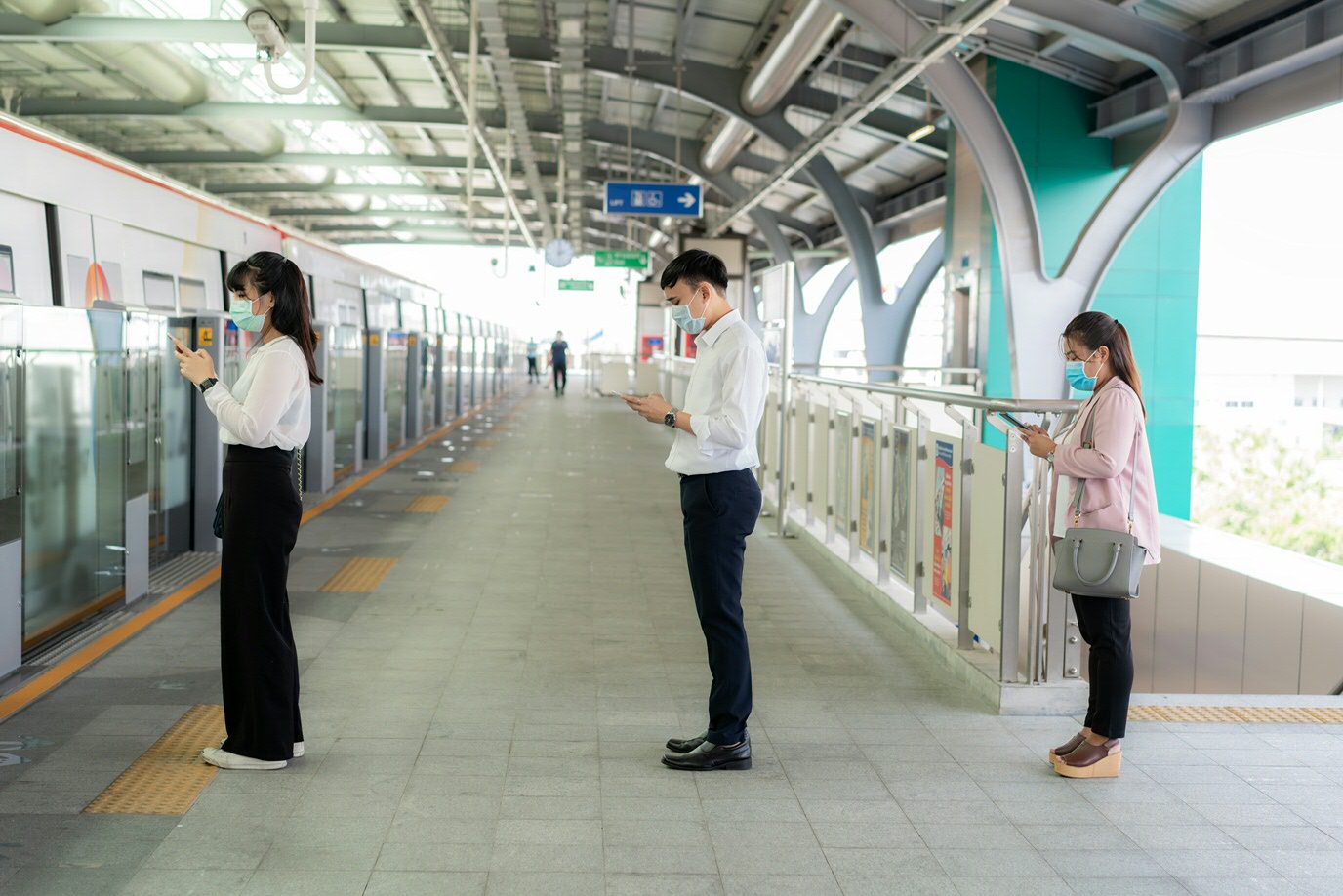 Government policies during the COVID-19 pandemic have drastically altered patterns of energy demand around the world. Many international borders were closed and populations were confined to their homes, which reduced transport and changed consumption patterns. Also, government actions and economic incentives postcrisis will likely influence the global CO2 emissions path for decades. Those stimuli could either be a threat to global climate change or a jumpstart to achieve a net-zero energy economy. The large amount of liquidity introduced into the market can either reinforce the carbon lock-in effect by investing in the carbon-intensive sectors or go to clean energy sectors to escape the path dependences of fossil fuel-based production and consumption. The most carbon-intensive scenario would increase 5-yr global emissions (2020 to 2024) by 16.4% (23.2 Gt). In contrast, the 'greenest' scenario could reduce emissions by 4.7% (6.6 Gt), if the fiscal stimuli are allocated to high-tech industries with low-carbon technologies. Thus, governments need to be cautious when reopening the economy and designing fiscal stimulus plans.
Our project provides a timely analysis on the impacts of COVID-19 and ongoing recovery plans on global climate change mitigation.
Contact person : Dr. Y. (Yuli) Shan and Prof.dr. K.S. (Klaus) Hubacek .
Selected publications:
Shan, Y., Ou, J., Wang, D., Zeng, Z., Zhang, S., Guan, D., Hubacek, K. (2020) Impacts of COVID-19 and fiscal stimuli on global emissions and the Paris Agreement. Nature Climate Change https://doi.org/10.1038/s41558-020-00977-5 .
Guan., D., Wang, D., Hallegatte, S., Davis, S., Huo, J., Li, S., Bai, C., Lei, T., Xue, Q., Coffman, D., Cheng, D., Chen, P., Liang, X., Xu, B., Lu, X., Wang, S., Hubacek, K. (2020) Global supply-chain effects of COVID-19 control measures. Nature Human Behaviour, 4, 577–587. https://doi.org/10.1038/s41562-020-0896-8 .
Han., P., Cai, Q., Oda, T., Zeng, N., Shan, Y., Lin, X., & Liu, D. (2021) Assessing the recent impact of COVID-19 on carbon emissions from China using domestic economic data. Science of the Total Environment, 750, 141688. https://doi.org/10.1016/j.scitotenv.2020.141688.
Wan, D., Xue, R., Linnenluecke, M., Tian, J., & Shan, Y. (2021) The impact of investor attention during COVID-19 on investment in clean energy versus fossil fuel firms. Finance Research Letters, 101955. https://doi.org/10.1016/j.frl.2021.101955.
| | |
| --- | --- |
| Last modified: | 21 June 2021 10.09 a.m. |