Estimation of bioenergy potential in China | Bingquan Zhang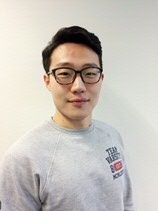 Field | Discipline
Bioenergy
GIS technology
Supply chain
Expertise
Summary
China has been the world's largest energy consumer with oil and natural gas dependency rates of approximately 60% and 33%, respectively, since 2011 due to high rate of growth in GDP and rapid increase in population. Since 2007, as the world's largest carbon emitter, the United States has been overtaken by China who expects to account for half of the increase in global CO2 emissions through 2035. In December 2009, China's State Council announced that the carbon emissions of China will be decreased by 40-45% by 2020, compared with 2005.
A large amount of fossil energy consumption has caused a series of energy security and environmental problems, such as air pollution and greenhouse gases (GHGs) emissions, which can lead to global climate change, but also detrimental to the country's sustainable development. Therefore, China urgently needs to use renewable and clean energy, one of which is bioenergy, to solve these problems. As an environmental friendly resource and alternative source of fossil fuels, bioenergy has great potential in China because of its abundant biomass resources.
Although large-scale production may incur negative impacts such as increasing food price, accelerating soil erosion and runoff, decreased farmland productivity, and loss of wildlife habitat and biodiversity, biomass can be environmentally friendly and renewable when used in a sustainable and responsible manner. Given the benefits and disadvantages of bioenergy, and taking into account the complex national conditions, it is necessary to estimate the potential of bioenergy in China.
My project consists of four independent themes:
Potential of marginal land availability for energy crop plantation in China.
Potential availability of agricultural and forestry residue biomass for energy production in China.
Technical, economic potentials of bioenergy in China.
Sustainable potential of bioenergy in China.
For this project, the main objectives of this research are to assess the potential of land use and residues for bioenergy production, and to evaluate the technical, economic and sustainable potential of bioenergy in China.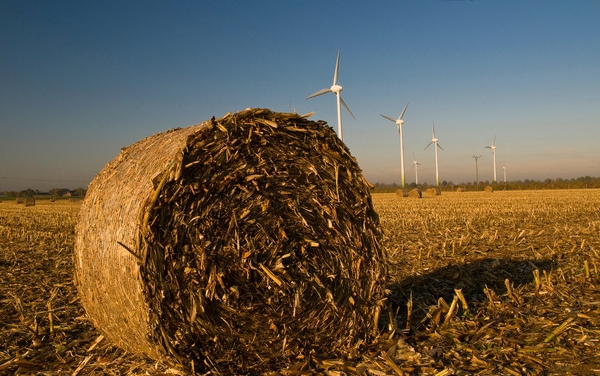 ---

Supervision by
Co-promotor

Dr. T. (Tao) Lin

| College of Biosystems Engineering and Food Science, Zhejiang University
| | |
| --- | --- |
| Last modified: | 11 April 2023 11.13 a.m. |