AFREXTRACT
Environmental Histories of Resource Extraction in Africa: Understanding Cultural and Political Responses to Environmental Transformation
Resource extraction industries on the African continent have experienced an immense boom during the 20th century, leaving drastic environmental changes in their wake. Intensive gas and oil exploration, and gold and copper mining have dramatically changed the landscape, severely polluting the soil, water and air in many African countries. Environmental degradation has elicited numerous responses, from those who simply accepted that pollution was a fact of life, to those moving onto active resistance to oppose it. The AFREXTRACT comparative study is an in-depth exploration of how communities in Nigeria, Zambia and South Africa have responded to environmental transformations, induced by resource extractive industries, in their cultural expressions and through popular politics.
Although the resource extractive industries have caused pollution in many areas, local people's responses to such contaminations have differed significantly. Whereas the people in the Zambian Copperbelt have glorified copper as 'red gold' while seemingly accepting the realities of living near polluting mines, the people of the Nigerian Niger Delta have violently protested about the decades of oil spills, referring to the petroleum industry as being actively complicit in 'ecocide'. Similar protests have recently emerged in South Africa, where people's environmental protests had long been curbed by the Apartheid regime. People in these areas have expressed their responses to environmental change both culturally, through music and literature, and politically, through active resistance. The aim of AFREXTRACT is to highlight the lived experiences of three African communities and their relationships with their natural environment.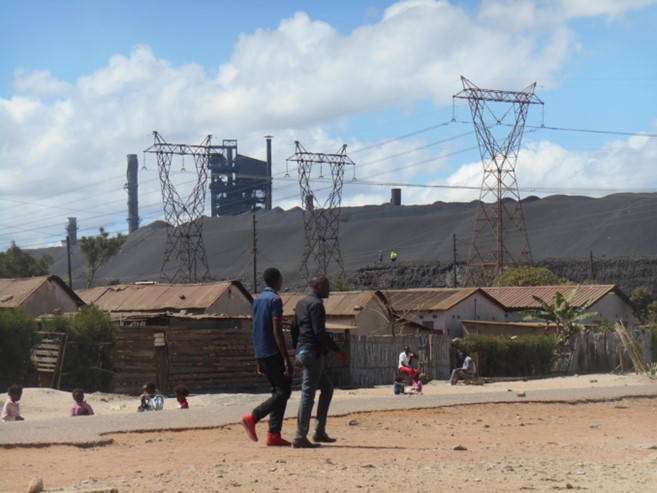 This is an interdisciplinary project, combining insights from environmental history and environmental humanities, political ecology, and African studies. In order to grasp people's values about the environment, the project connects archival research with oral histories, musical and literary analyses. AFREXTRACT focuses on three key regions: the oil-rich Niger Delta, the Zambian Copperbelt, and South Africa's industrial gold mines near Johannesburg. These three regions will be subject to a comparative analysis which will underline any causalities between environmental transformation as a result of resource extraction, and people's cultural and political responses to these industries. The various forms of environmentalism expressed by people in the three regions mentioned above will be compared to global ideas and movements on environmentalism. AFREXTRACT thus not only highlights local and regional responses to environmental transformations on the African continent, but also places these African environmentalisms in a broader context of global environmentalism.
This research project is funded by the European Research Council under the Horizon Europe programme, grant number 101039920. The AFREXTRACT project runs from 01 September 2022 until 31 August 2027. If you would like to get in touch, please contact the PI, Dr Iva Peša.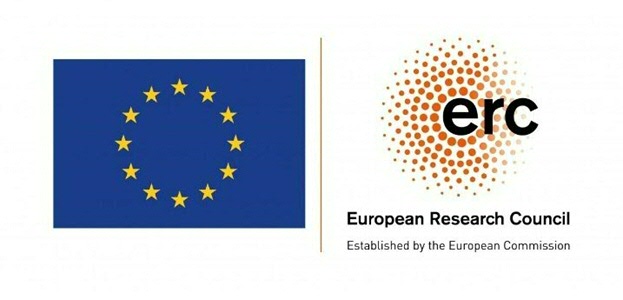 | | |
| --- | --- |
| Last modified: | 11 October 2022 3.47 p.m. |