Documenting Complexity
Documenting Complexity traces the intersection of documentary and activism. Employing a multi-methodological and practice-led approach, we work towards a bottom-up understanding of how documentary makers use new technologies and intersectional strategies for their activist and artistic aims.
An attunement to radical documentary practices means examining hybridity and unexpected contact zones, or that which is located across and beyond normative structures. It means exploring the unstable aesthetics, politics, and technologies of situated forms of storytelling. Yet a critical engagement with the documentary project also implies an intimation of how the world folds and unfolds, veils and lays bare, gives and takes: it gestures towards the myriad of ways that documentary makers attend to the world around us to challenge structural injustice.
This collaborative research project brings together researchers, artists, documentary filmmakers, curators, activists, and journalists – and is committed to creating better relationships between academia, cultural institutions, and practitioners. Together, we contribute to educational programmes, co-organise screenings and workshops, work towards open-access resources, and practice collective thinking and making.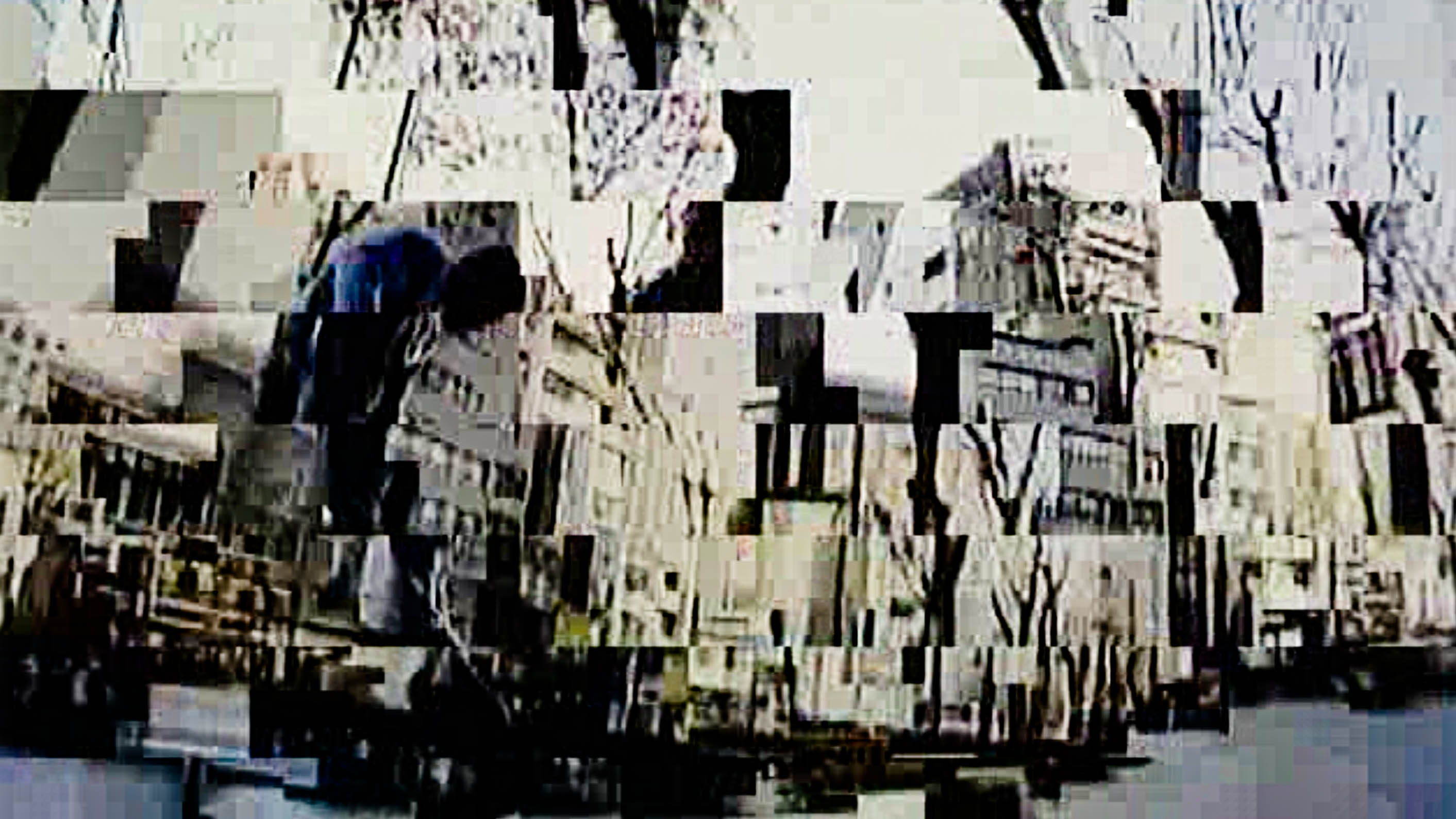 Consortium: Tamara Witschge, Sander Hölsgens (Rijksuniversiteit Groningen), Yael de Haan, Nele Goutier (Hogeschool Utrecht), Johan Oomen, Maarten Brinkerink (Beeld en Geluid), Angelique Spaninks (MU Hybrid Art House), Geesje van Haren (VersPers), Tim Leyendekker (WORM)
Funded by: NWO Smart Culture (project number: CISC.KC.212)
| | |
| --- | --- |
| Last modified: | 02 November 2020 2.51 p.m. |