Chair group International Political Economy
Research in International Political Economy (IPE) aims to increase the theoretical understanding of the interplay between states, markets and society. This group brings together IR scholars, political scientists, economists and historians, fruitfully integrating and applying their different methods to the dynamics of institutional change.
Groningen IPE research on institutional change distinguishes between two themes. A first research line addresses the problem of convergence. At a regional level, the studies zoom in on the changes in trade, investment, and labour regimes (including a focus on how corporate governance converges between Europe and the United States). The second theme is designed around the topic of transformation & integration and focuses on the transition to a market economy embedded in a democratic order in the regions of Eastern Europe and Central Asia. Key question is to explore and explain the emerging varieties of capitalism in Eastern Europe and the successor states of the Soviet Union.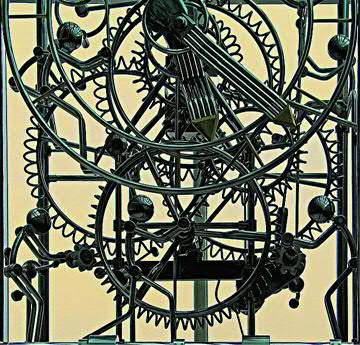 The team of the IPE chair consists of International Relations scholars, political scientists, economists, historians and Ph.D. candidates with expertise on the aforesaid problem of agency in complex structures, which is applied to several regions in the world, in particular Europe and the Americas. Members of the chair group teach both at undergraduate and graduate level and the chair coordinates the Master's programme IPE.
The IPE Group welcomes applications for the PhD Programme through the Graduate School for the Humanities.
| | |
| --- | --- |
| Last modified: | 15 April 2020 11.13 a.m. |