PhD Council
Welcome to the PhD Council page! Here you can find information related to the PhD Council of the Faculty of Spatial Sciences (FSS).
Goals and tasks
The main goals of the PhD Council are to establish and maintain a lively PhD community and represent the interests of PhD candidates at the FSS.
The PhD Council does so by:
Being an open and accessible platform for PhD candidates to discuss concerns or issues (positives and negatives)
Representing FSS PhD Candidates at relevant RUG platforms (including the GSSS, FSS Faculty Board, GRIN and Gopher)
Activities
Several activities are organised by the PhD Council to substantiate their tasks:
Organise social events for PhD Candidates, examples include, but are not limited to, biweekly coffee meetings and drinks
Whatsapp group for PhD Candidates for all relevant updates
Meetings with the Graduate School (six times a year) and the Faculty Board (biyearly)
During these meetings, a wide variety of PhD related issues are discussed, including the PhD manual, supervision, monitoring, performance, work circumstances, teaching, courses, facilities, and other PhD related issues. The PhD Council informs and advises the Graduate School and Faculty Board on their decisions.
Coordination with GRIN and Gopher (yearly)
PhD Council members
In principle, the PhD Council is composed of four members who each represent one of the FSS departments (Economic Geography, Cultural Geography, Planning, Demography).
Current members of the Spatial Sciences PhD Council (2021-2022) are:
Helena Barachino (Department of Economic Geography)
Ingo Bousema (Department of Spatial Planning & Environment)
Nour El Alam (Department of Cultural Geography)
Özge Elif Özer (Department of Demography)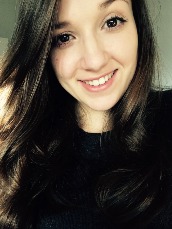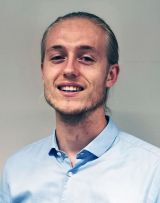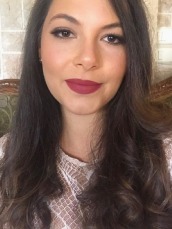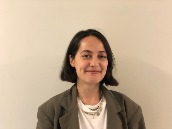 Contact Information
You're most welcome to contact any member of the council for more information or other issues. Also, you can email us on: phdcouncil.frw rug.nl
| | |
| --- | --- |
| Last modified: | 21 July 2022 11.43 a.m. |