Master specialization in Arctic Archaeology
Although the polar environment is considered as harsh and hostile in the eye of many, people who made these remote areas their home have been around for millenia. Traditional hunter-gatherer and herding lifestyles persisted, until the exploration and industrial exploitation of economic resources, as well as strategic considerations drew these parts of the world into the geopolitical sphere. Today, the position of the polar environment continues to be "negociated" due to the new possibilities offered by climate change, putting the unique cultural heritage of these areas under further pressure. Traces of human exploitation of natural resources are still visible in the open landscape and preserved thanks to the low temperatures. But will this last? What can we learn from these vestiges of the past about adaptive strategies? How did people relate to this world? And what impact had economic and political forces on this fragile world, and what scenarios are we facing in the near future?
International reputation
Since the excavation of the 17th century Dutch whaling station Smeerenburg on Spitsbergen in the 1980s, the Arctic Centre, within the Groningen Institute of Archaeology, has established an international reputation. This course offers a programme tailored to the individual background and interest of the student. You will develop the necessary skills to work as a specialist in a multidisciplinary and international setting. Students in archaeology will take part in excavations in the Arctic, whereas students in other fields may focus on written sources, drawings and paintings, do fieldwork following their own expertise, or even study present-day societies. The master course "Sustainability of people in the polar regions" is part of the programme, but is also open to all students who want to get a glimpse of our multidisciplinary approach to the polar regions.
More information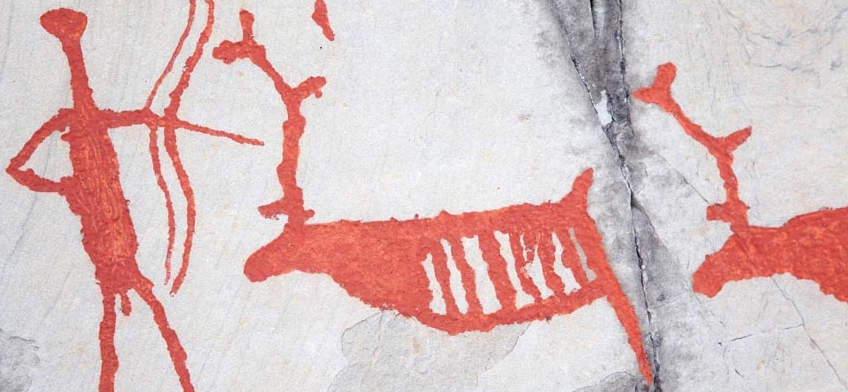 | | |
| --- | --- |
| Last modified: | 14 February 2019 5.14 p.m. |