SEES expedition jackets
Sponsored by NWO
The expedition jackets will be provided by NWO and will be available for all participants without extra costs. The jackets will be handed out on-baord Ortelius. Participants will have to sign a special contract for this and need to return the jackets after the expedition, unless other agreements with NWO have been made.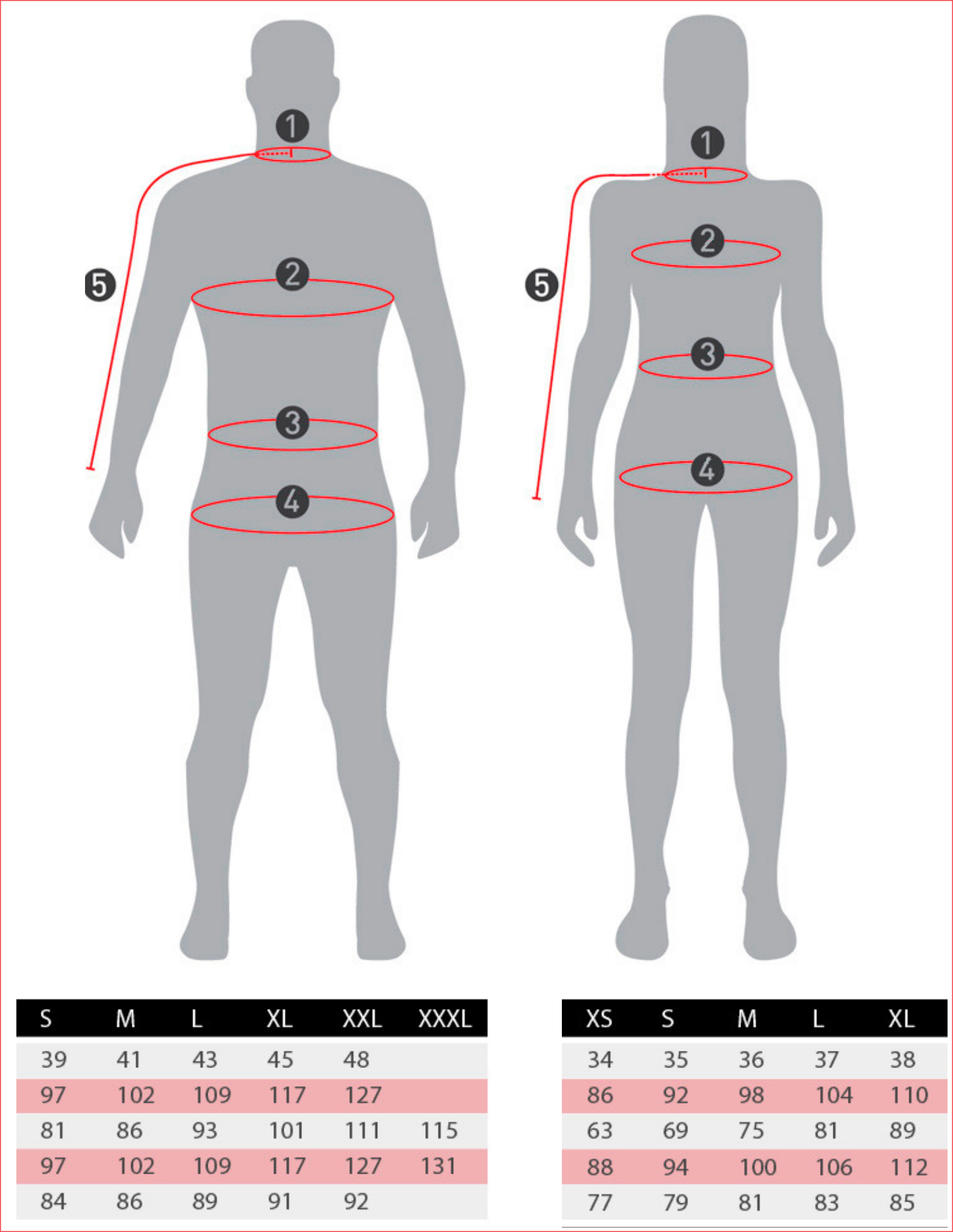 Sizes:
Neck Contour: Surround the base of the neck with the measuring tape without it adjusting too much.

Chest / Bust Contour: With arms at the side of the body, measure the most prominent chest contour below of the armpits.

Waist Contour: To measure the waist, surround the body with the tape at the level of the navel taking care that it stays. Couple at the height of the entire route.

Hip Contour: With your feet together measure around the largest circumference of the hips, taking care that the tape is keep parallel to the floor both front and back.

Sleeve Length: With the arm relaxed at the side of the body, measure from the back in the centre of the neck, through the shoulder, elbow and down to the wrist.
| | |
| --- | --- |
| Last modified: | 24 February 2020 10.06 a.m. |