Advanced Production Engineering
Prof. Y. Pei
Advanced Production Engineering (APE) is a broad research field that deals with the development, optimization and implementation of advanced production technologies and manufacture processes with emphasis on mechanical and materials engineering. Modern industrial production and manufacture are undergoing far-reaching transformations associated with the rapid development of new materials and synthesis technology, automation and precision mechanics, micro-systems technology, nanotechnology and nanofabrication, and with the increasing requirements of environmental protection and sustainability. Fundamental applications of materials and corresponding production processes constitute the core area for the APE group. Its thrust in advanced manufacturing includes the efficient and novel combination of processes and materials for next-generation products.
The research activities of the APE group focus on four interconnected areas:
high-power laser processing and micro-fabrication,

physical vapor deposition (PVD) processes for advanced coatings,

tribology and surface engineering,

and microscopy characterization.
Our mission is to provide a leading education and research environment for students and researchers who are interested in the interdisciplinary study of APE.
Chair

Secretary

Telephone

050 36 38116

Postal address

APE group
University of Groningen
Nijenborgh 4
9747 AG Groningen
The Netherlands

E-mail

o.guseva@rug.nl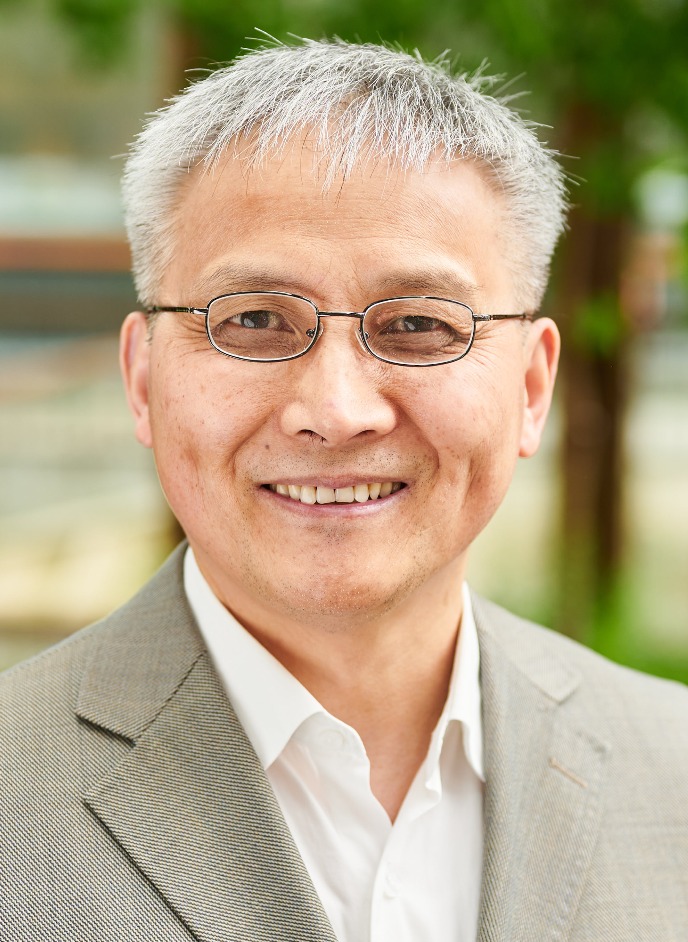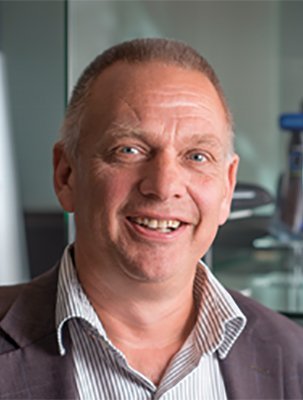 Prof. Jan Post (Honorary professor)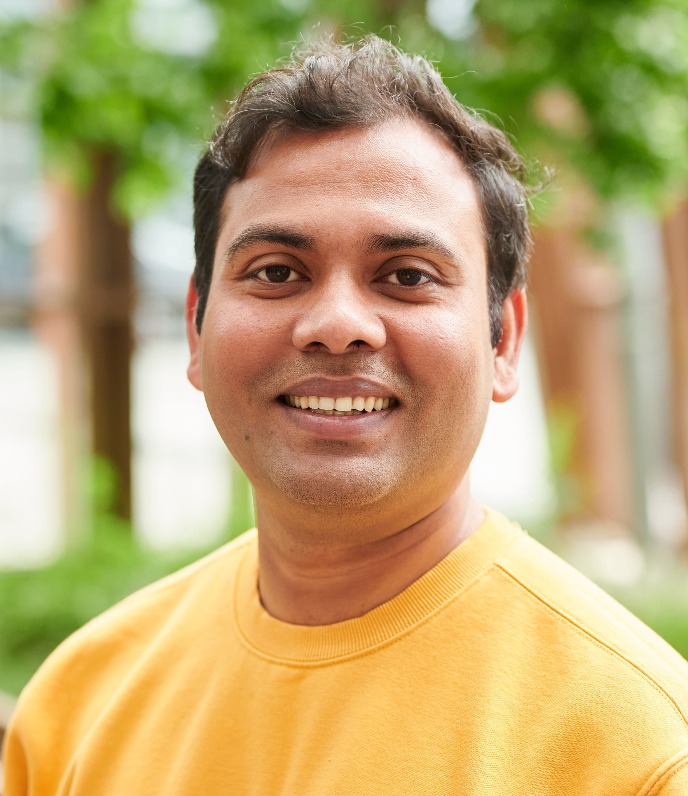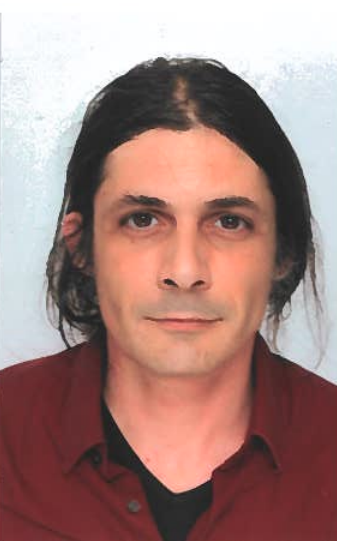 Sergios Chatzigrigoris R&D Technician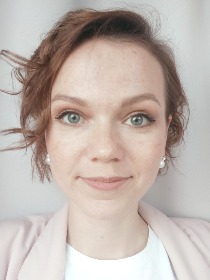 Olga Guseva Management Office Assistant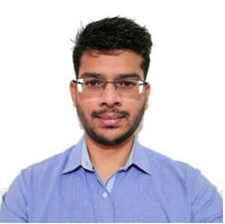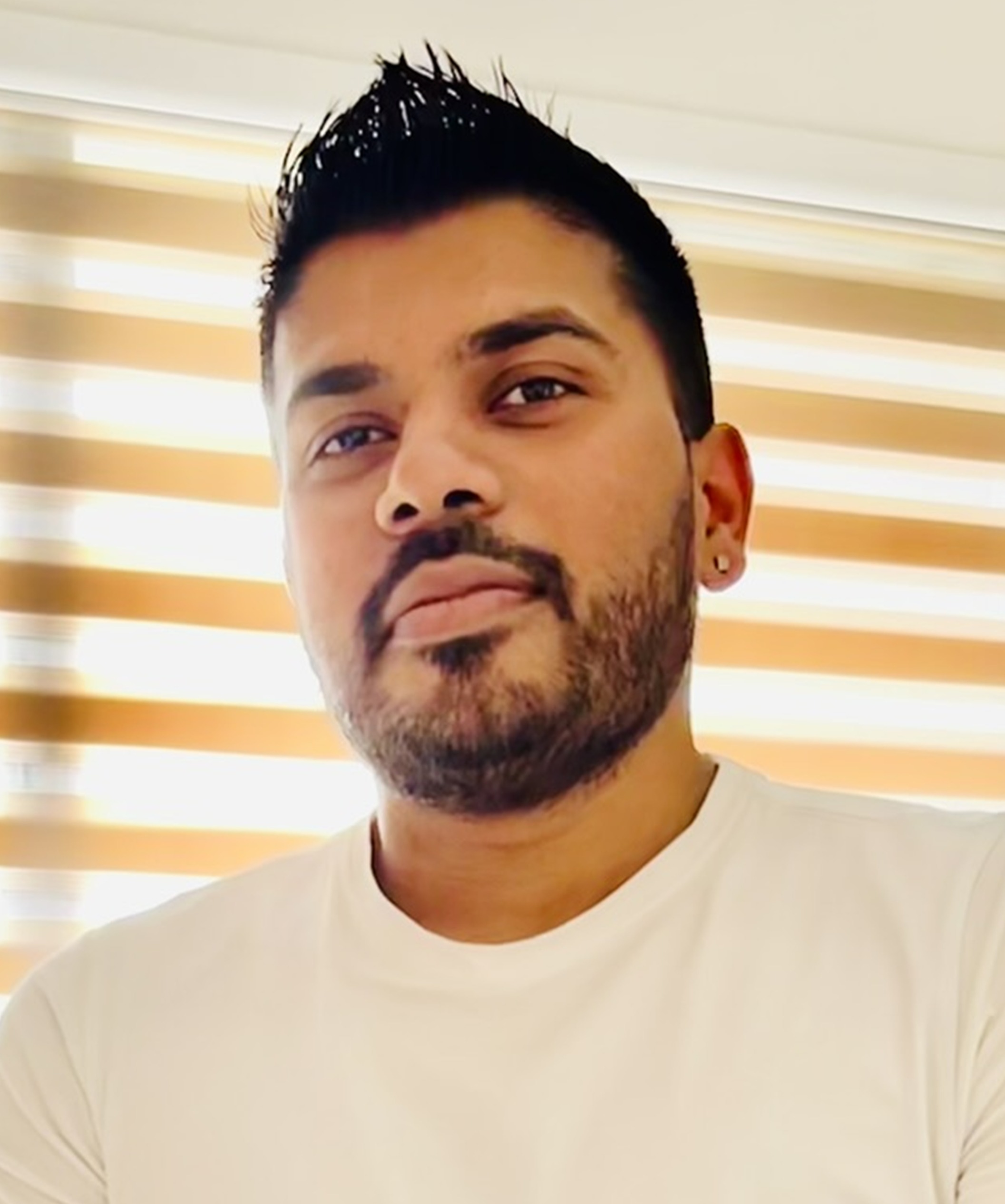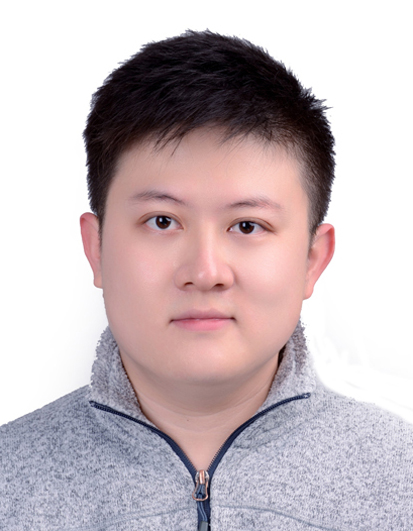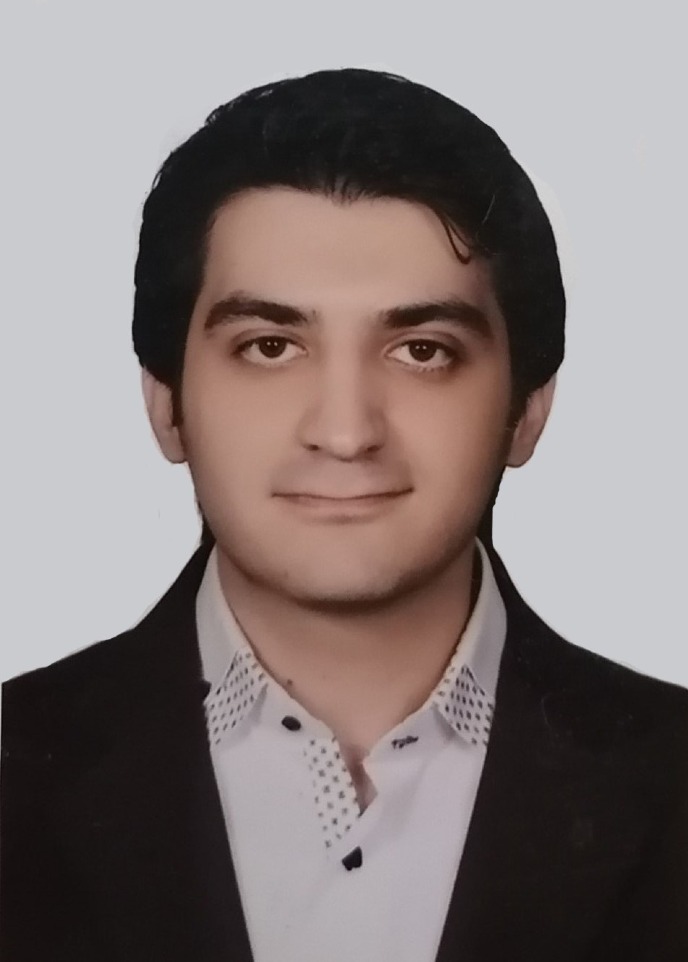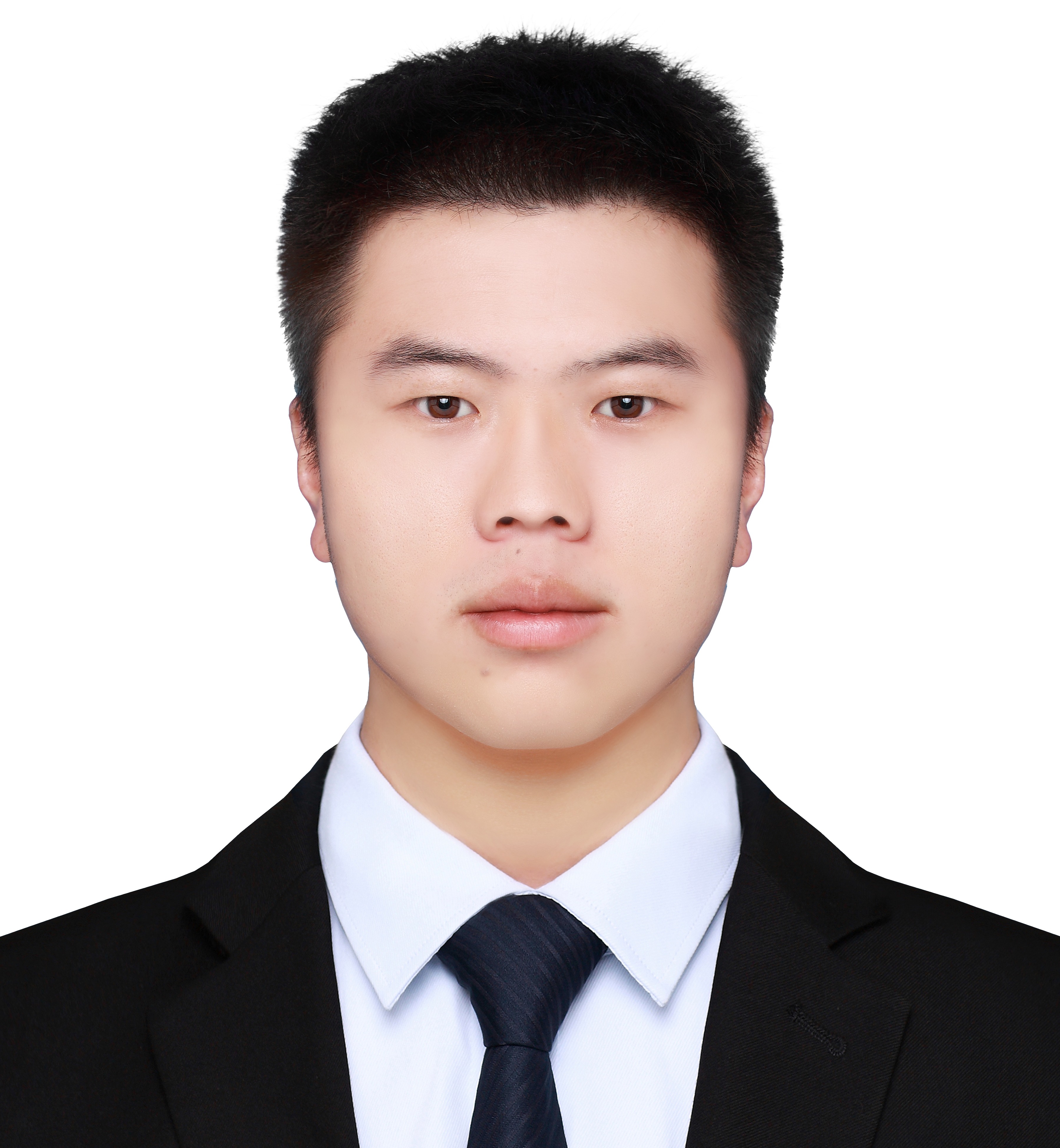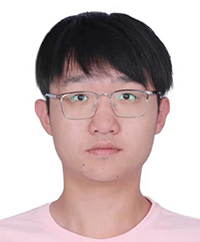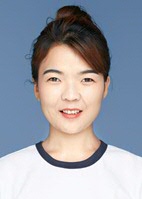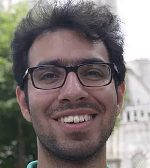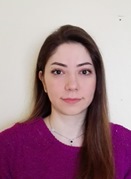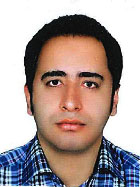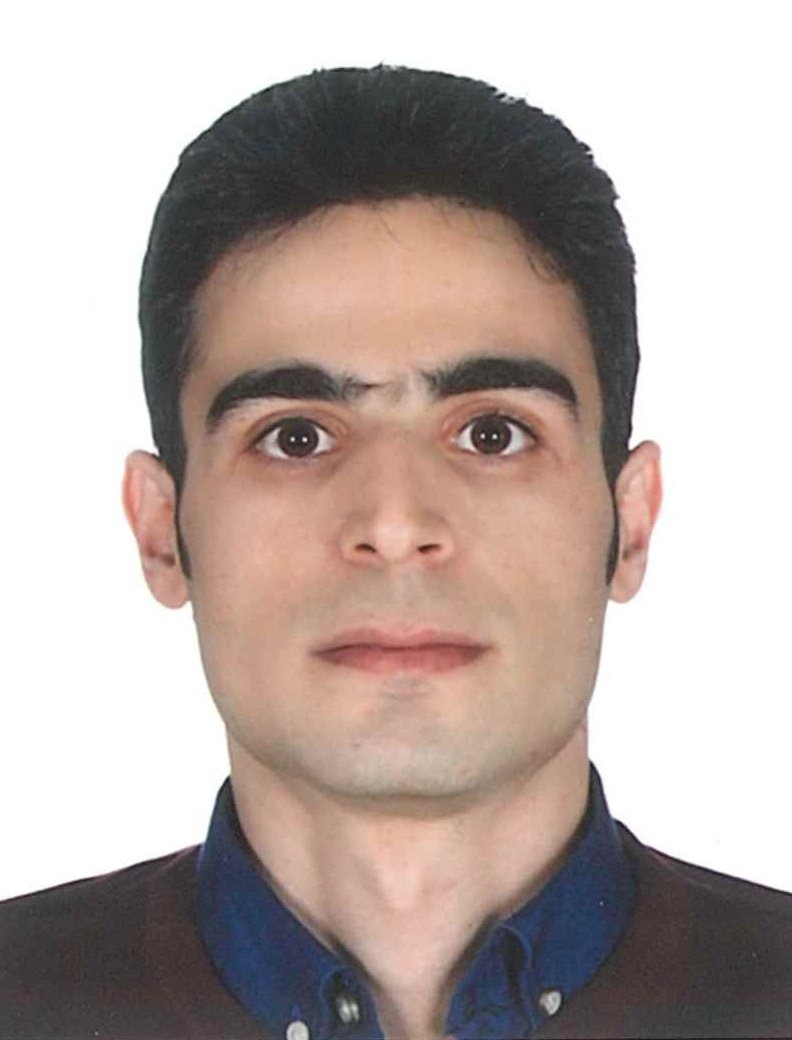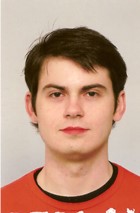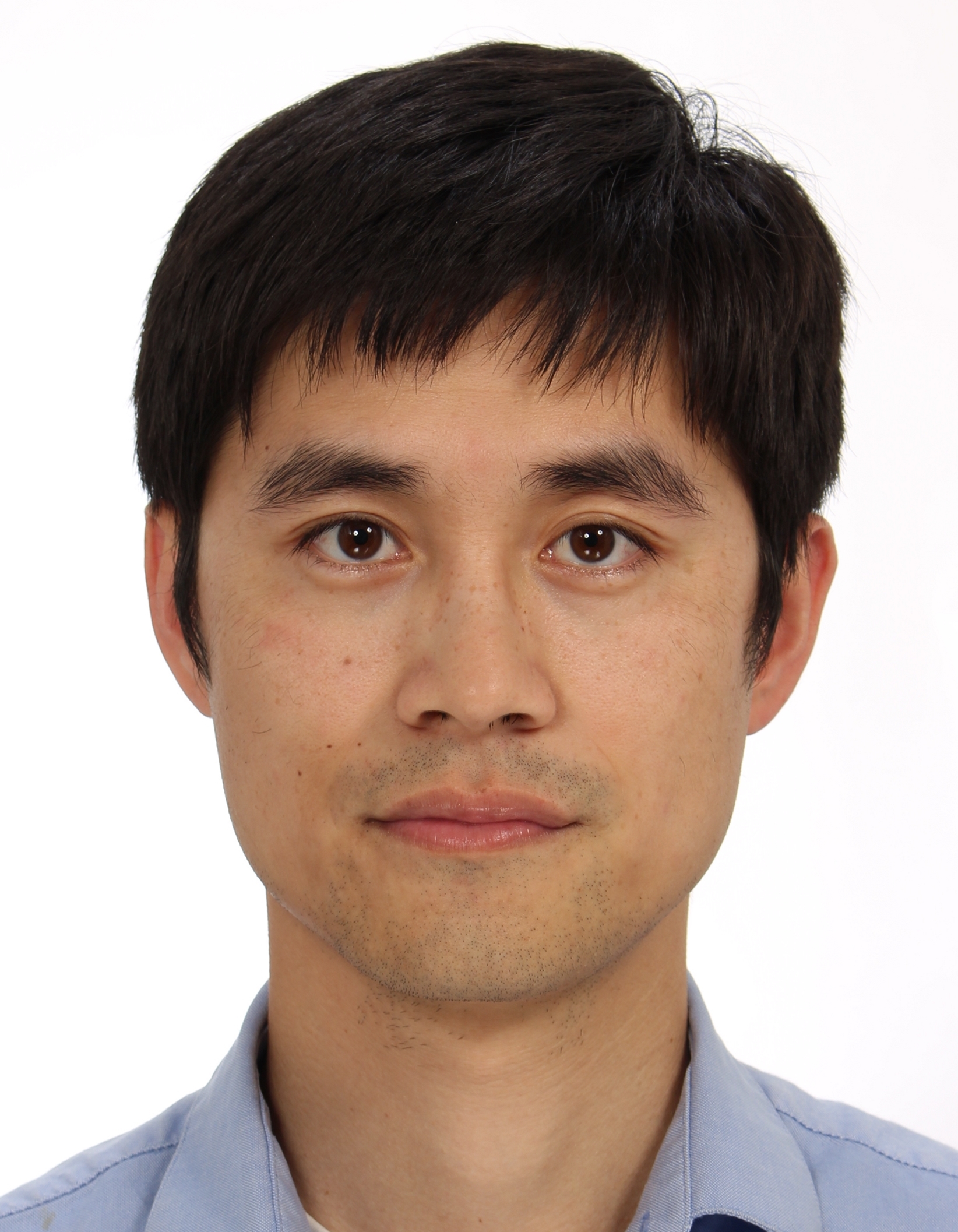 | | |
| --- | --- |
| Last modified: | 04 July 2023 12.29 p.m. |