Groningen Lecture Series on European Law: Has European Law Changed since the 1960s? A Debate with Four Groningen Professors on Six Decades of European Law
| | |
| --- | --- |
| When: | Mo 12-12-2022 17:00 - 18:30 |
| Where: | Faculty of Law, Room 14, University of Groningen |
The EU Treaties refer to 'an ever closer Union'. And, indeed, European integration has been a constant process on the basis of an increasing number of rules and case law. But, apart from the larger number and intensity of the rules, has European law changed over the last six decades? Can we see a fast development in a certain direction, or is the comparison with the Echternach Procession still adequate: three steps forward and two steps backwards?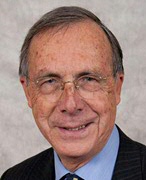 In The Netherlands, the University of Groningen was the first to realise that European law was a new and separate field of law. It established a Chair in European Law in 1967 and appointed Prof. Laurens Jan Brinkhorst as the very first chair-holder. After leaving Groningen, Prof. Brinkhorst had a career as a diplomat and a politician. He inter alia worked for the European Commission and was Minister for Economic Affairs.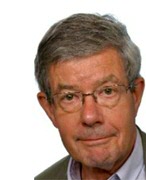 The second Groningen Professor of European Law was Prof. Christiaan Timmermans, who started in 1977 after having worked for the European Commission. He returned to the European Commission in 1989 and was the Dutch Judge at the European Court of Justice from 2000-2010, but remained active as an academic throughout those years.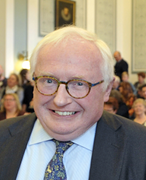 Prof. Laurence Gormley succeeded Prof. Timmermans and started in 1990. Previously, Prof. Gormley had also worked for the European Commission. He held the Groningen chair in European Law for 30 years and thus had an impact on teaching and research in Groningen for a very long period.
In 2020 he was succeeded by Prof. Ramses Wessel, who then returned to his alma mater, where he had been taught European Law by Prof. Timmermans in the 1980s.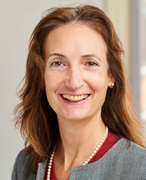 Prof. Aurelia Colombi Ciacchi will moderate the discussion and will try and get answers on if and how European law has changed since the 1960s.
Students and other participants are invited to participate in this debate and ask questions.
There is no need to registre for this lecture.
Follow us on Twitter for updates: @Groningen_EULaw