Hybrid workshop on ethical and legal developments regarding autonomous vehicles
| | |
| --- | --- |
| When: | We 07-06-2023 10:00 - 11:30 |
| Where: | online & on-site |
On 7 June from 10 - 11.30 a.m. CET/6-7.30 pm AEST, the University of Groningen and Macquarie University (Sydney, Australia) will be hosting a hybrid workshop on ethical and legal developments regarding autonomous vehicles.
In this workshop, we will be highlighting several ethical and legal issues concerning these vehicles from both an Australian and an EU perspective. The following speakers will address topics such as responsibility, liability and the regulation of cybersecurity of autonomous vehicles: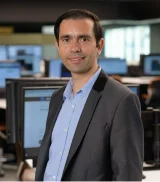 prof. Babak Abedin (Head of the Department of Actuarial Studies and Business Analytics at Macquarie Business School):
Exploring the Ethics of Autonomous Cars: Responsible AI and the Future of Transportation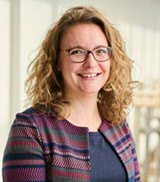 dr. Nynke Vellinga (postdoc researcher at the Faculty of law, University of Groningen and research fellow at the Information Society Law Center (ISLC), University of Milan):
The evolving EU legal framework for cybersecurity of autonomous vehicles and liability for damage caused by these vehicles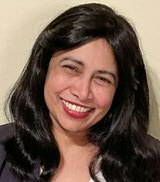 prof. Niloufer Selvadurai (Director of Research and Innovation at the Macquarie Law School and member of the DataX Steering Committee):
Liability for accidents caused by autonomous vehicles - The Australian state of play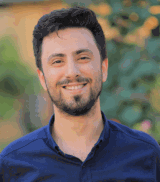 Bashar Fteiha, LLM (PhD researcher at the Faculty of Law of the University of Groningen):
A law and economics perspective on the legal framework of liability for damage caused by (cyberattacks on) autonomous vehicles
We hope to see meet you online or in person in Groningen (exact location will follow soon).
This project has received funding from the Ruimtelijk Economisch Programma (REP) of the Province of Groningen.