Lentecursus Werk en Zingeving
Vanaf:

di

25-05-2021
Tot en met:

vr

28-05-2021
Waar:

Online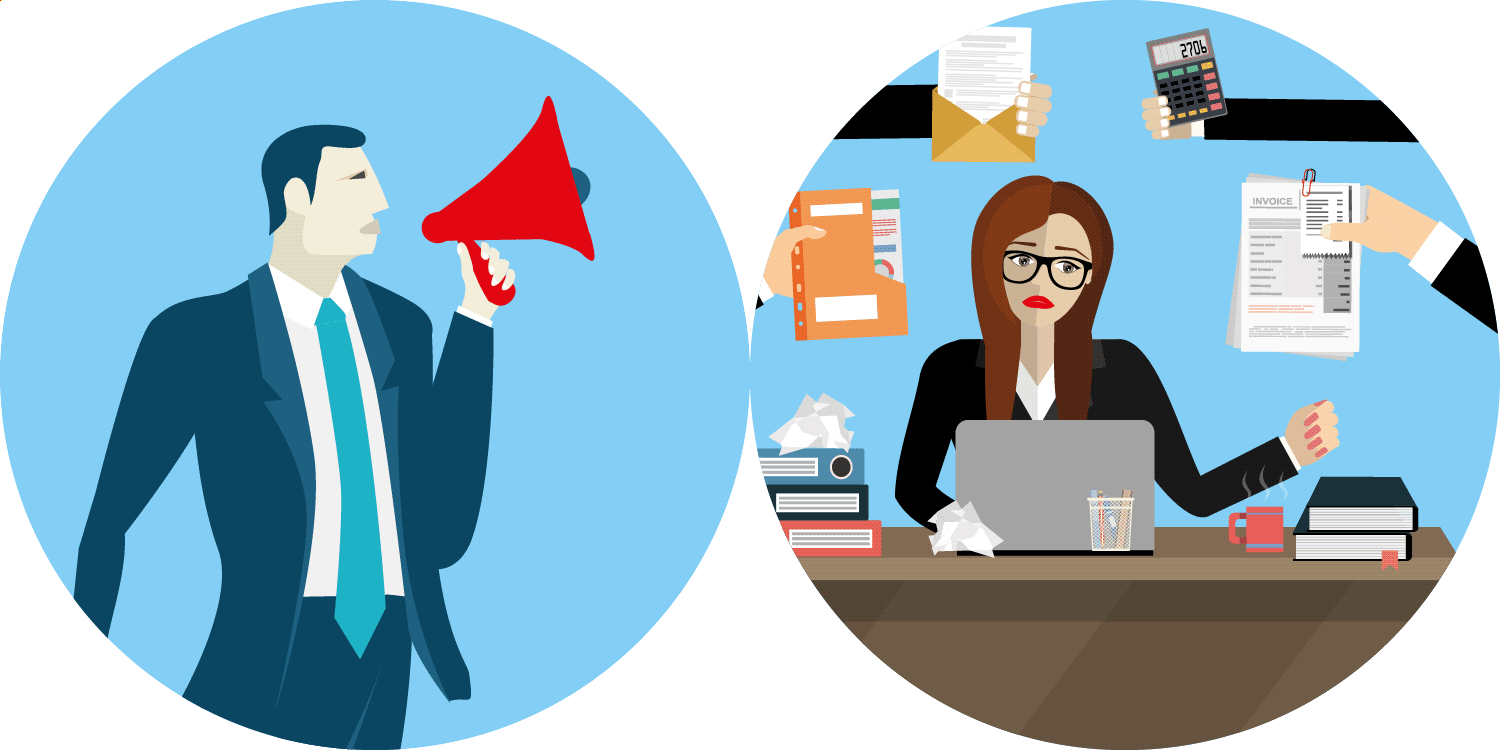 25 tot 28 mei staat in het teken van werk en zingeving. De Rijksuniversiteit Groningen organiseert een lentecursus waarin we onderzoeken wat werk en zingeving met elkaar te maken hebben. Houd jij je bezig met zingeving en werk of wil je de Master Werk en Zingeving gaan volgen? Geef je dan op voor deze lentecursus.
Programma
Dinsdag 25 mei (13.00-17.00) - Werk - Heidi Jansen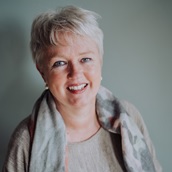 Deze dag staat in het teken van werk, wat is de geschiedenis en wat is de toekomst? Wat zijn de huidige ontwikkelingen en wat is de problematiek? Heidi Janssen neemt u hierin mee. We starten de middag met een lezing en gaan vervolgens in gesprek met een HR-directeur. Tot slot gaan we met elkaar in gesprek en eindigen met een interactieve sessie.
Woensdag 26 mei (13.00-17.00) - Waar vind je zingeving? - Anja Visser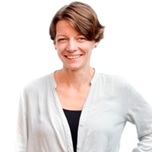 De tweede dag verdiepen we ons in het thema zingeving. Wat is zingeving en hoe vinden mensen dat? Anja Visser vertelt hierover. Vervolgens gaan we aan de slag met het ontdekken van onze eigen en elkaars bronnen van zingeving.
Donderdag 27 mei (13.00-17.00) - Leiderschap - Onno Hamburger en Madelinde Krantz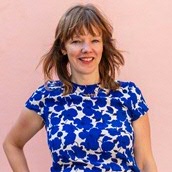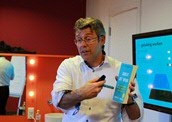 De middag start met een lezing van Onno Hamburger over de rol van leiderschap. Dit wordt vervolgd door een interactieve sessie met Madelinde Krantz. Tijdens de lezing leer je de betekenis van zingeving in het werk. Wat betekent het in de dagelijkse praktijk? Welke vragen heb je nodig om bij de persoonlijke zin van werk te komen? Hier gaan we met elkaar mee aan de slag zodat je er zelf mee kunt werken.
Vrijdag 28 mei (9.00-13.00) - Diversiteit en inclusie - Manuela Kalsky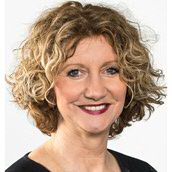 Hier komen vragen aan de orde over het veranderende religieuze en levensbeschouwelijke landschap van Nederland. Welke invloed heeft de toenemende globalisering en diversifiëring op de werkvloer en op het welbevinden van werknemers? Hoe ga je om met verschillen in gender, etniciteit, leeftijd en kleur? Het verschil tussen 'learning about diversity' en 'learning in diversity' wordt in deze module verhelderd en op de werksituatie toegepast. Een intersectionele aanpak geeft zicht op de tools die in de omgang met culturele en religieuze diversiteit op de werkvloer toepasbaar zijn.
Aanmelden
Heb je interesse? Meld je dan snel aan! Doordat we interactieve sessies gaan houden met juiste begeleiding zijn de plekken beperkt. De kosten voor de gehele cursus zijn €400,-. Ben je student? Dan ontvang je korting en betaal je €40,-.
Geen tijd om de hele cursus te volgen? Je kunt ook delen van het programma volgen.
Meer weten? Neem contact op met Annelène Hofstetter via a.i.hofstetter rug.nl of 050-3632863.