Lecture of the 2014 Gerardus van der Leeuw Fellow: Between Devotee and God: The Study of "Atmosphere" of a South Indian Temple Festival
| | |
| --- | --- |
| When: | Mo 22-09-2014 at 16:00 |
| Where: | Old Court Room, Faculty Building |
Lecture of the 2014 Gerardus van der Leeuw Fellow at the Faculty of Theology and Religious Studies, University of Groningen, followed by a reception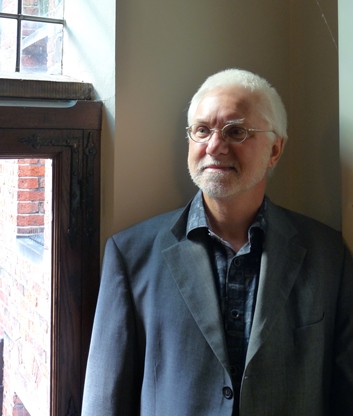 The 2014 Gerardus van der Leeuw Fellow of the Faculty is Prof. Dr. Frank Heidemann, Ludwig Maximilians University Munich. On 22 September he will present his research to all colleagues, students, and an interested public. After the lecture guests are invited to a reception in the Faculty Hall.


Religious experience takes place in emotionally tuned spaces, in which a devotee appears as recipient and co-producer of the atmosphere. Such atmosphere can be considered as the pervading mood in a particular space (Gernot Böhme) or the way we find ourselves in different perceptual environments (Michael Hauskeller). To celebrate a temple festival in a South Indian village, technical procedures as well as atmospheres are planned and realised. Physical and social components amalgamate to a totality which dominates its parts. Devotees experience God in these highly charged atmospheres and at the climax, when a group of men walk over fire, God has reached each devotee. This lecture raises questions about the ontology of atmospheres and the culture-specific forms of its perception.
Frank Heidemann is Professor of Anthropology at the Ludwig Maximilians University Munich, Germany. He is a well-known scholar in the fields of Visual Anthropology, Social Aesthetics, Anthropology of the Senses, Postcolonial Studies, Political Anthropology, as well as Anthropological Theory. He is Associate Fellow of Religion, Culture and Society of Indian 'Tribal' (Adivasi) Communities and Associate Fellow of History and Theory of the Anthropology of India.