SGL presents: Identity and gender in professional international aid. Does it matter?
| | |
| --- | --- |
| When: | Tu 08-02-2022 20:00 - 21:00 |
| Where: | Online |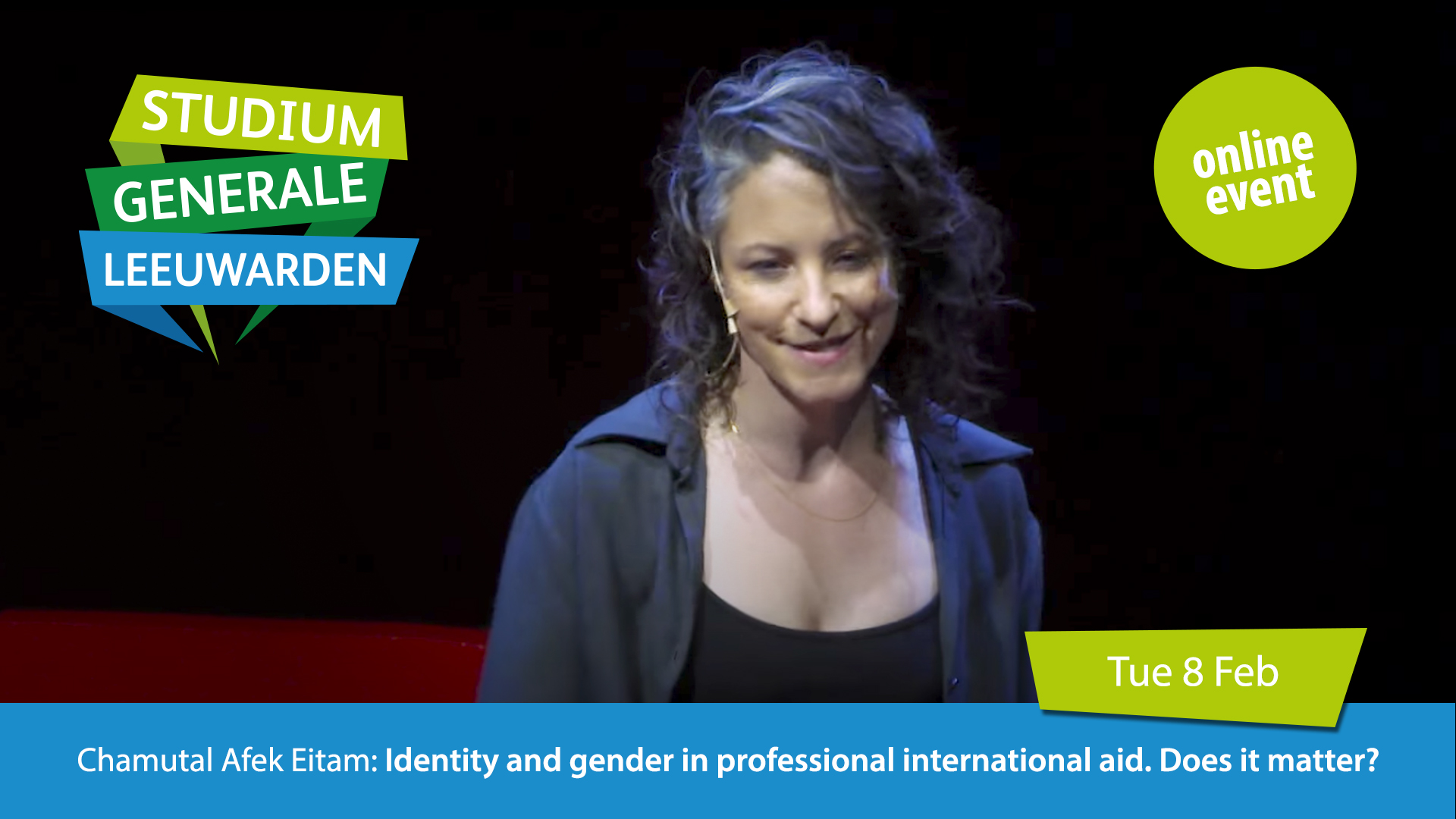 When on holiday, we make our own decisions on our destination, and our decision may factor in the location's attitudes towards our visible and invisible identity. How does this differ in our daily lives? Our professional lives? And what happens when there is no personal choice?
In this talk Chamutal Afek Eitam will tell us her story based upon her professional and personal experience in the humanitarian sector, as an expat, a thought leader and as a LGBTQ+ person and mother. Together we will peek into the current state of Gender and identity in the Humanitarian Development world, examine the internal system and organisational attitudes towards staff identity matters, and end with some life and work realities of professionals in the sector.
About Chamutal Eitam
Eitam brings 20+ years of unique experience in humanitarian and environmental care. Encompassing field-based operations in complex conflict and natural disaster contexts, academy, management, tech innovation, and advocacy experience in the not-for-profit sector. Eitam worked and lived worldwide and today resides in the Netherlands. Her particular aid sector expertise is emergency education, nutrition, health, and mental health, capacity building, and personal and organisational security. Today Chamutal is the Director of Learning and Contemplative Based Resilience at Garrison Institute International.
Studium Generale Leeuwarden is an initiative of UG/Campus Fryslân, NHL Stenden University of Applied Sciences and Tresoar.