Online seminar Leiderschap in crisistijden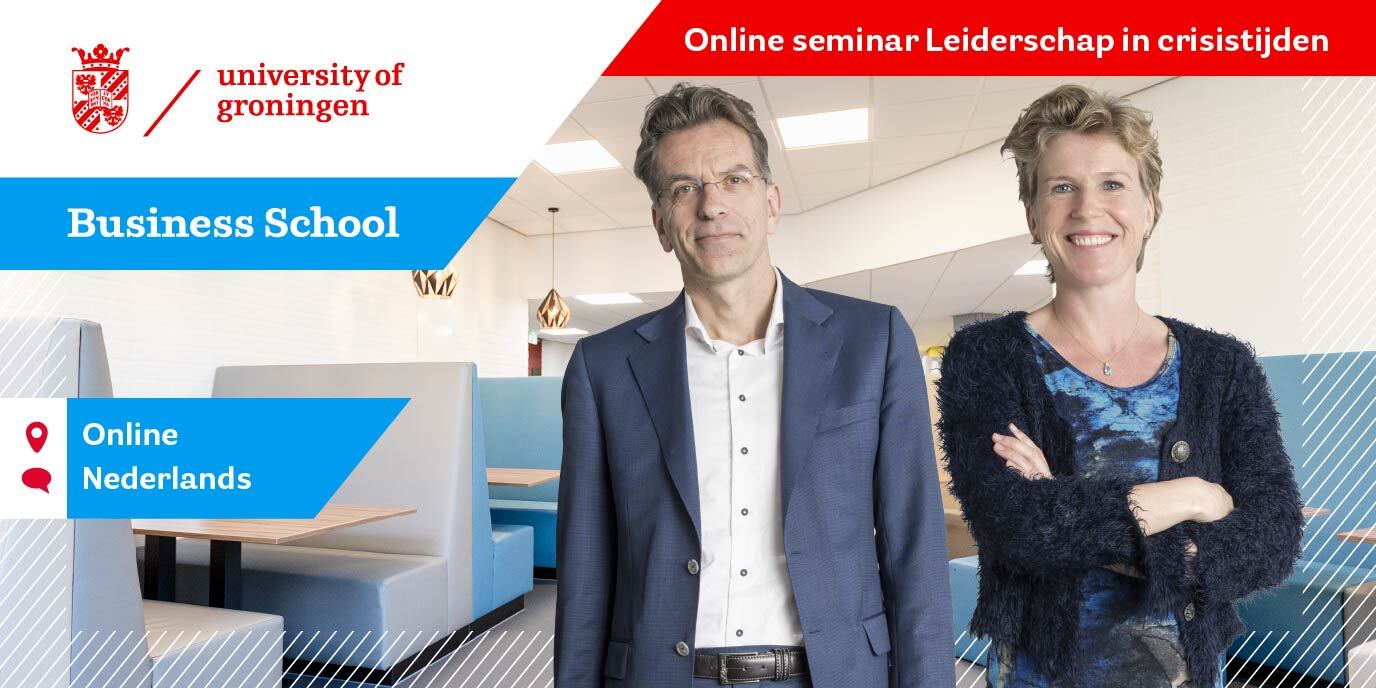 Het seminar heeft onlangs plaatsgevonden!
Interesse in een volgende editie? Neem gerust contact met ons op
Bent u op zoek naar handvatten om uw eigen leiderschapsrol in deze tijd vorm te geven?
Crises bieden bedreigingen voor de samenleving, organisaties en leiders, maar ook kansen. Welke veranderingen komen er op ons af? Wat zijn de effecten van een crisis op leiders en wat weten we inmiddels over effectief leiderschap tijdens de coronacrisis?
Krijg antwoord op deze vragen in het interactieve online seminar 'Leiderschap in crisistijden' van expertisecentrum In the LEAD, met een drietal topsprekers. De hoogleraren Harry Garretsen en Janka Stoker zullen de laatste wetenschappelijke inzichten met u delen. Paul Nanninga, CEO van Ricoh Nederland, zal vertellen hoe hij in de praktijk leidinggeeft tijdens deze crisis, en welke lessen hij daar inmiddels uit heeft geleerd. Daarna is er ruimte voor vragen aan de sprekers.
Met dit seminar krijgt u niet alleen de laatste inzichten uit onderzoek, maar ook zicht op de voorwaarden voor goed leiderschap binnen organisaties en handvatten om uw eigen leiderschapsrol in te vullen.
*Het seminar wordt aangeboden in samenwerking met de vakgroep Accountancy.
---
Doelgroep en programma
Bent u leidinggevende, HR-expert of adviseur op het gebied van leiderschap en verandering? Dan is het online seminar voor u!
Harry Garretsen is hoogleraar internationale economie en bespreekt tijdens het seminar de macro-economische kant van de crisis, en de consequenties ervan voor organisaties.
Janka Stoker, hoogleraar leiderschap en organisatieverandering vertelt vervolgens over de effecten van de crisis op leiders.
Paul Nanninga deelt zijn persoonlijke ervaring als leider in crisistijd. Hoe ga je om met de crisis, wat betekent het voor de organisatie, hoe stuur je je mensen aan (vanuit huis), wat is er moeilijk of misschien zelfs positief aan, wat zijn de belangrijkste lessen en wat zijn de uitdagingen voor komend jaar?
---
Vragen? Neem gerust contact met ons op: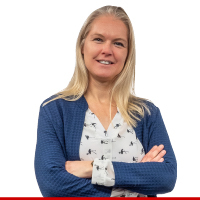 Drs. Andrea Poelstra-Bos
T: (+31) 050 36 33 943
M: (+31) 06 21 51 12 96
E: a.d.poelstra-bos rug.nl
| | |
| --- | --- |
| Laatst gewijzigd: | 21 mei 2021 15:33 |