Going Dutch on American elections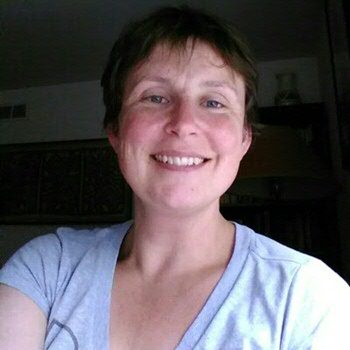 Having the luxury of enjoying a sabbatical overseas is already pretty special, let alone having the opportunity to spend that time at Cornell University in Ithaca, New York State, USA. Both the intellectual and natural environment of Cornell's campus are truly inspirational, combining the invigorating peace and quiet of waterfalls and fall foliage on the Ithaca hills with the thrills of meeting the brightest researchers and taking in the latest, cutting edge research in Sociology.
What makes my stay even more unique is the fact that I am here during the last months of the presidential election campaign of 2016 and election day itself. I thus landed in the middle of the Trump-Clinton soap opera with sudden twists and cliff hangers that even the writers of the Netflix series House of Cards could have never thought of.
In my first weeks at Cornell, it was not difficult to establish that Trump is certainly not a favorite around here. In one of the first academic talks I attended – which was about the inclination of white Americans to settle in white neighbourhoods, thereby fostering seggregration – people in the audience did not try to hide their dislike of him.
In another talk, this time on the American poor, attended by more students than there were seats, the guest lecturer not only showed how many American poor need to live off 2 dollars cash a day (which is the formal global World Bank poverty line), she also urged students to closely scrutinize the political programs of both presidential candidates on welfare policies. Knowing that Trump wants to cut drastically in welfare spending, the message was crystal clear, although I think the audience was already convinced once they heard that the only income many American poor have is from money earned by (too) frequently selling their blood plasma. [1]
I was soon exposed to more election dynamics when I went on a city trip to New York with three Dutch friends. On the day of the presidential debate it was all still quite funny when we had a drink in a pub that served a Trump sandwich with 'white bread full of bologna, Mexican jalapeños, plenty of Russian dressing, and a "really little" pickle on the side….for "only $950 mil, no tax!" [2]
That same evening we tuned in on the third presidential debate from our hotel room. We could hardly believe that we were actually watching the real presidential debate instead of the hilarious Saturday Night Live sketches with Alec Baldwin as Donald Trump and Kate McKinnon as Hillary Clinton (and Tom Hanks as the moderator). [3] It was only because of the moderator's very serious plea to American citizens to uphold their civic duty to vote, at the end of the debate, that we realized it was indeed real.
One day later, two of my friends saw a picture of a young Hillary Clinton hanging at a doorpost of a Little Italy shop with the slogan: 'Vote for her'. They asked the lady behind the counter whether they could make a photo of it. While doing so, they were suddenly addressed (or better: harassed) by a woman scolding at Clinton, calling her bad and bitchy. My friends were still quite shaken by her aggressive attitude when they later shared this experience.
Unexpectedly, something similar happened a few weeks later back at Cornell campus when I had coffee with some fellow academics. Some of them called Clinton criminal and not to be trusted, and did this in such strong wording that some of their colleagues, who clearly favored her, left the room. I learned there and then that a dislike for Trump clearly does not mean a straight vote for Clinton, also not among the highest educated in the country. I then also decided not to bring up the topic again as part of small talk, because it clearly did not longer belong to that category anymore.
Today is the morning of the day after and Trump is the president elect. Many try to make sense of it all, and I don't think I can add anything new or insightful to that. What stands out to me, as an outsider just having been in a specific part of this country for a few months, is that American society is characterized by such profound and deep inequalities that I can hardly comprehend them, being Dutch and used to our fairly egalitarian welfare system. The USA is one of the richest countries in the world but a portion of its population lives under the global poverty line. There are regions thriving on new techological developments, whereas elsewhere there are no jobs whatsoever for blue collar workers. The most renowned medical institutions in the world are located in this country, whereas there are also counties that cannot afford an ambulance service, so that patients have to be driven in private cars to the county border to make use of another county's ambulance. Finally, many kids cannot afford a college education, whereas others go to universities with tuition fees of tens of thousands of dollars. This country is deeply divided along many fault lines and I cannot escape the thought that that is a large part of what is behind the election results.
I am very grateful that Cornell hosted me these past months and will definitely look back on a very fruitful and inspiring time here. And I will certainly leave Cornell with a bit of regret of having to miss its wonderful intellectual and natural environment, the peace and quiet meeting the intellectual buzz. But at the same time I will be very glad to return to my work in a university system that is open to all students with the right diploma and to a country that upholds such a system. Current affairs in the United States may give us a glimpse of what our country could start to look like if equal access to education and other public services gets compromised and divides deepen further. Next Spring, we have our own elections. I don't dare to make predictions.
About the columnist
Liesbet Heyse is assistant professor in Organization Sociology at the Department of Sociology/ICS at the University of Groningen (NL) and connected to the Network of Humanitarian Action (NOHA). Her research focuses on three domains: the performance and professionalization of international (humanitarian) nonprofit organizations; humanitarian crises and aid provision; and organizational change and consequences of public sector reform.

---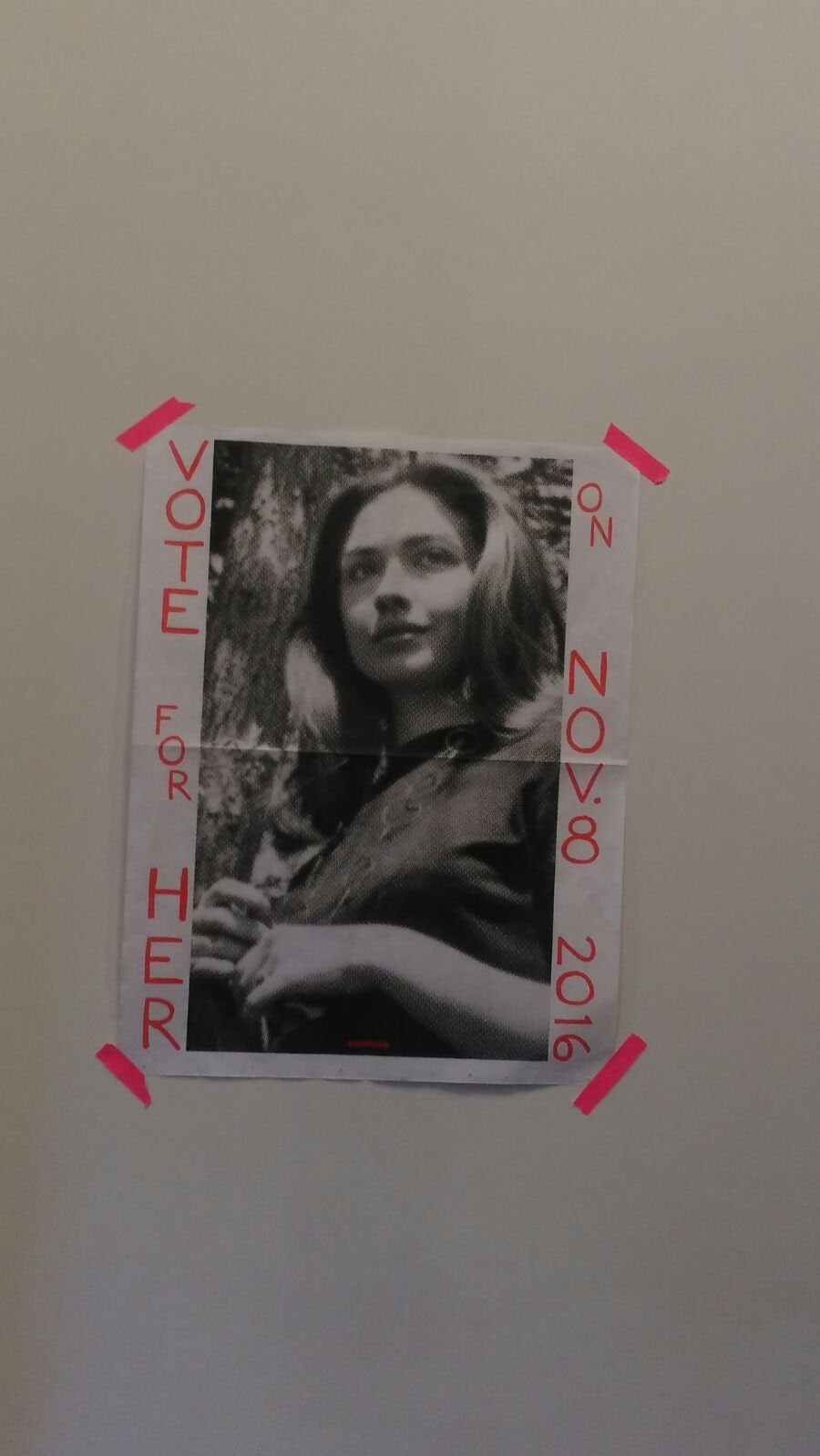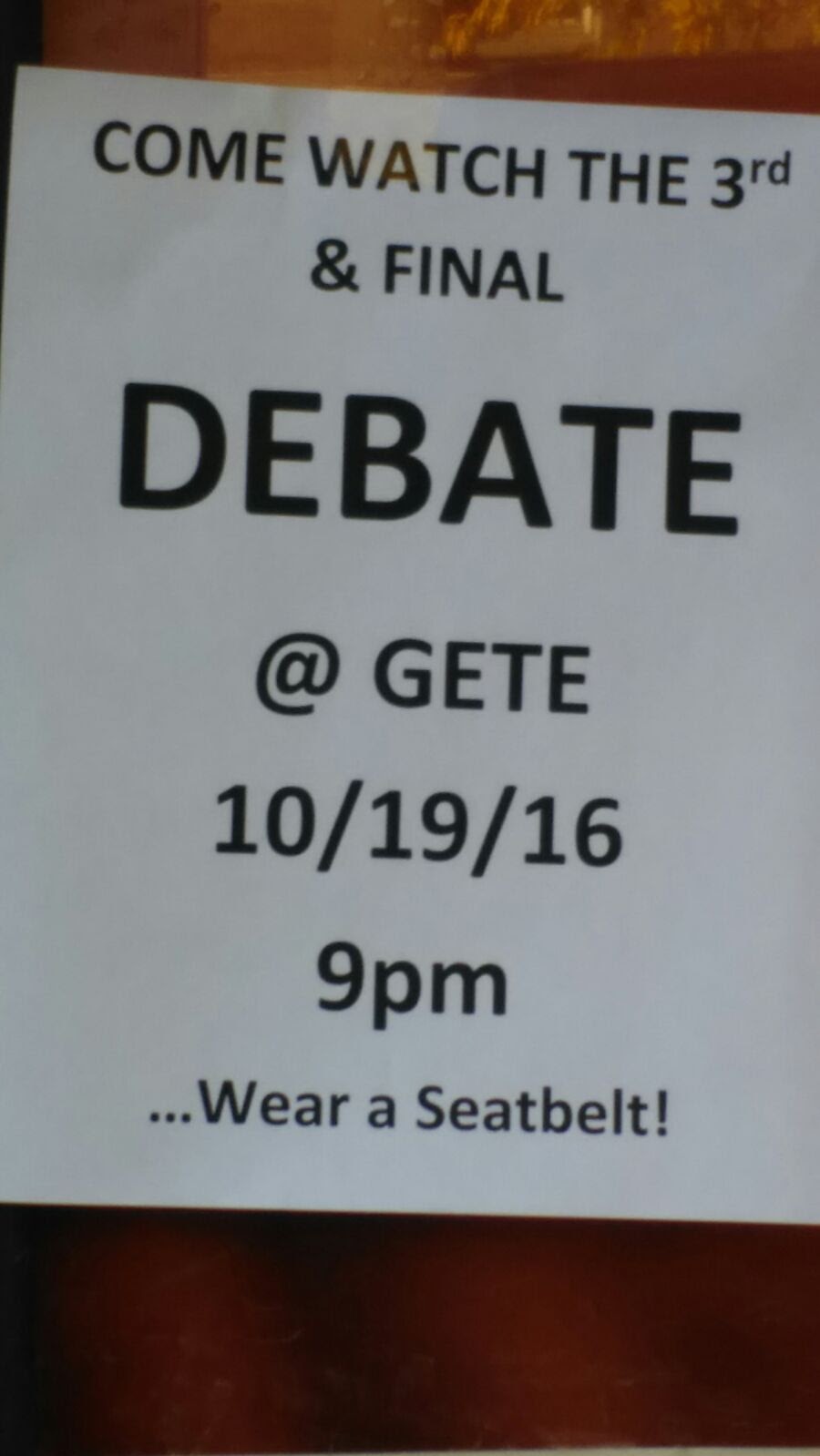 | | |
| --- | --- |
| Laatst gewijzigd: | 09 januari 2017 13:50 |