Resultaten voor tag:

energy industry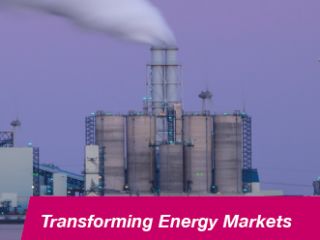 The round table 'Energy Transition: Role of Local Governments' on June 12, 2018 focusses on the dramatic change in the energy industry from a centralized large-scale fossil fuel generation to distributed decentralized small-scale generation based on...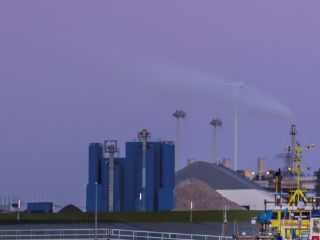 The round table 'Disruptive Challenges for the Energy Industry' on 11 June 2018 discusses disruptive innovations, how the energy industry can cope with this phenomenon and the role of government policy in the world of disruptive developments. The examples...