Two new round tables at 41st International IAEE Energy conference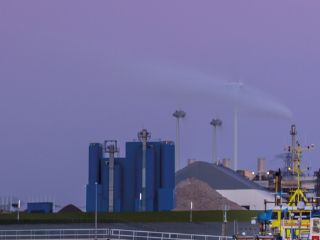 The round table 'Disruptive Challenges for the Energy Industry' on 11 June 2018 discusses disruptive innovations, how the energy industry can cope with this phenomenon and the role of government policy in the world of disruptive developments. The examples of such disruptive innovations are the
3 D's, decentralization, decarbonization and digitalization, meaning that it completely changes the business model of the energy industry.
The round table 'Market Design of Electricity Markets: Flexibility' on 12 June 2018 addresses the consequences of the transition towards renewable energy, with an increasing share of intermittent generation. What are the exactly consequences of it for the market design and regulation of power markets? This round-table session will observe this question from two perspectives, the market and the grid perspective.
Register now for the conference using the early bird registration rate (€ 950,) and learn more about all the six round tables during the 41st International IAEE Energy conference in Groningen, the Netherlands. The early bird registration rate expires on 15 April 23:59 hrs.
Tags:
IAEE conference
,
Energy Markets
,
IAEE 2018
,
Energy Economics
,
Energy
,
disruptive innovations
,
Groningen
,
Energy Transition
,
41st IAEE Energy conference
,
energy industry
,
Energy Business
,
Electricity Markets
,
round tables IAEE conference
,
power markets