Resultaten voor tag:

energy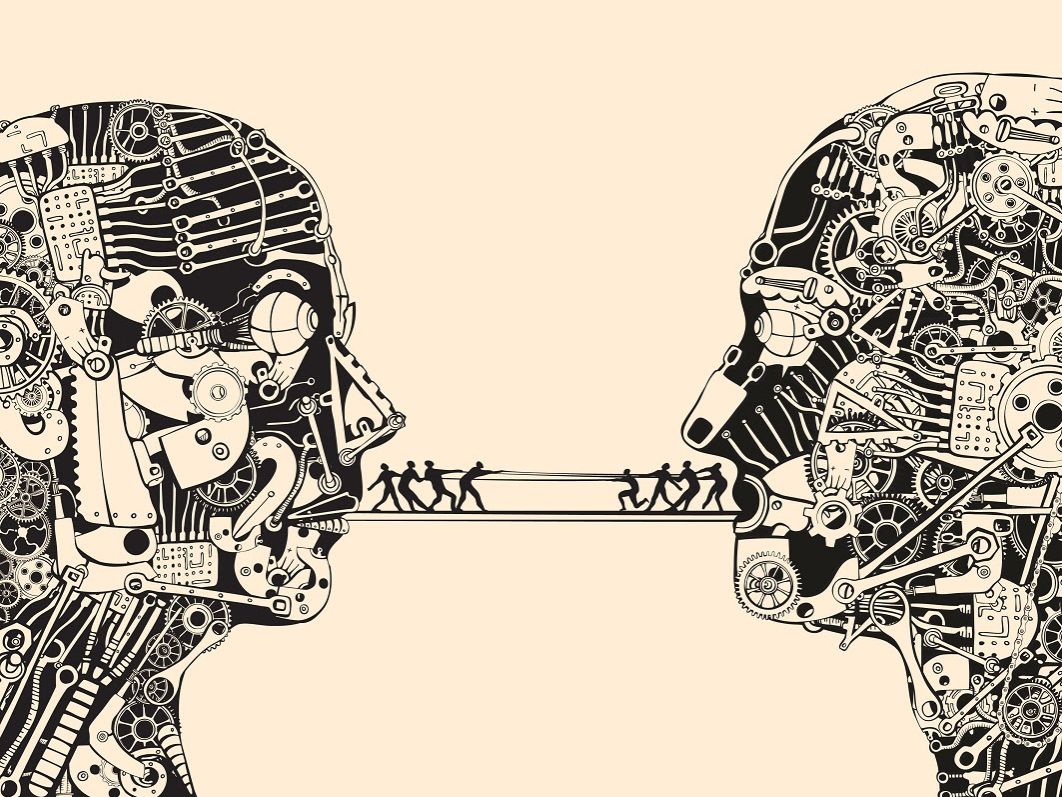 Professor Machiel Mulder (RUG/Faculteit Economie en Bedrijfskunde FEB) kruist de degens met Jan Willem van de Groep ('Factory Zero' en 'Nul op de Meter'). Zij bespreken Mulder's recent gepubliceerde rapport 'Electrification of heating and transport: a...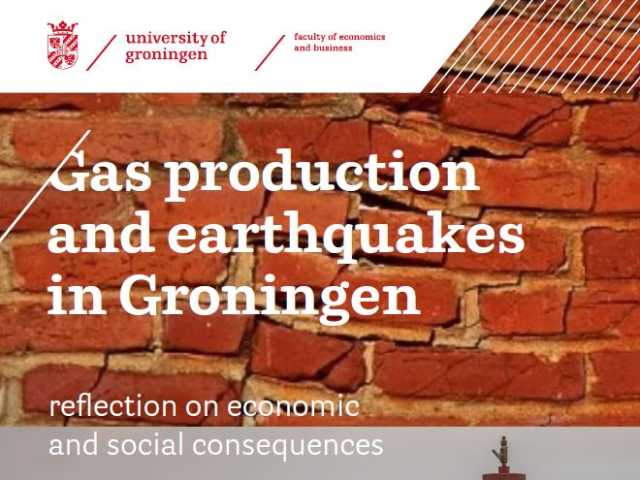 Nu het kabinet heeft aangekondigd de gaswinning uit het Groningenveld volledig te willen beëindigen, ontstaan er kansen om te werken aan alternatieven voor de regio. Dankzij de vrije ruimte in de omgeving, een ligging dichtbij de zee en de aanwezigheid van...