Resultaten voor tag:

Peter Perey

Hoogleraar José Luis Moraga, hoogleraar Machiel Mulder en Peter Perey onderzochten de economische vooruitzichten voor duurzame gassen en waterstof. Zij publiceren hun bevindingen in het CERRE-rapport 'Future markets for renewable gases and hydrogen: What would be the optimal regulatory provisions?'. De onderzoekers doen voorstellen voor een optimaal reguleringskader, met het doel om het potentieel voor duurzame gassen en waterstof te helpen ontplooien in het kader van de Europese doelstellingen voor decarbonisatie.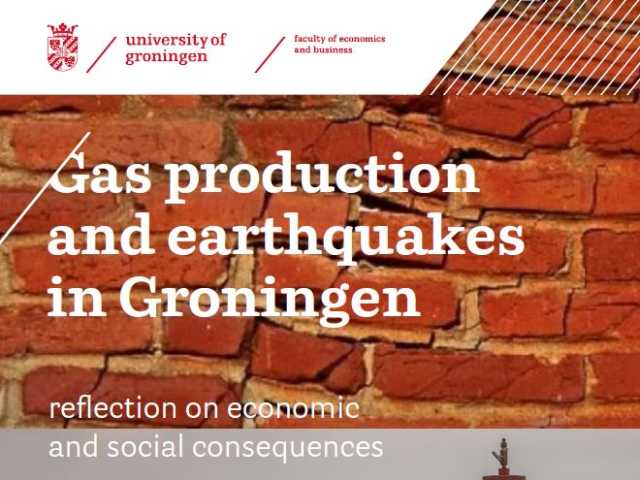 In their report entitled 'Gas production and earthquakes in Groningen. Reflection on economic and social consequences', University of Groningen researchers Machiel Mulder and Peter Perey conclude that the government's announcement of its intention to stop...